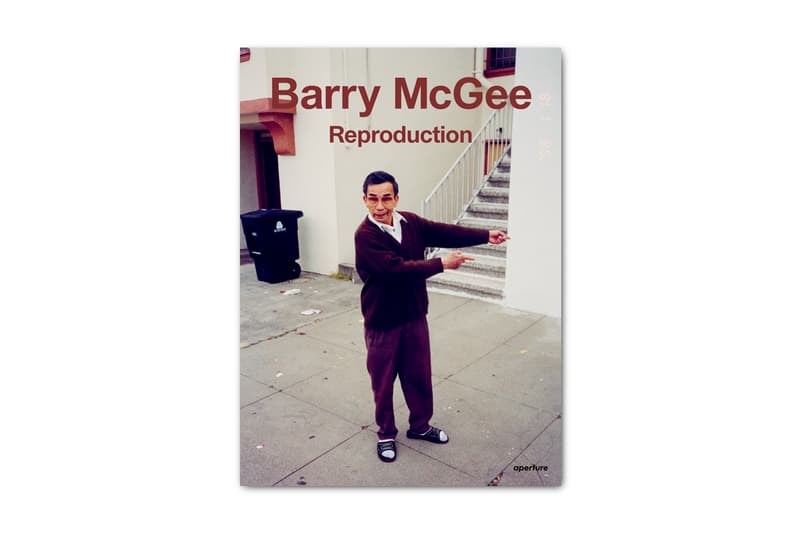 1 of 8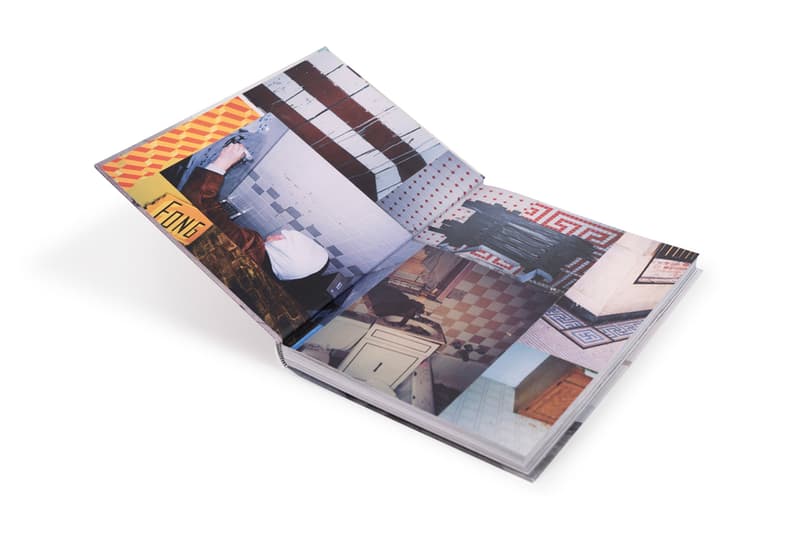 2 of 8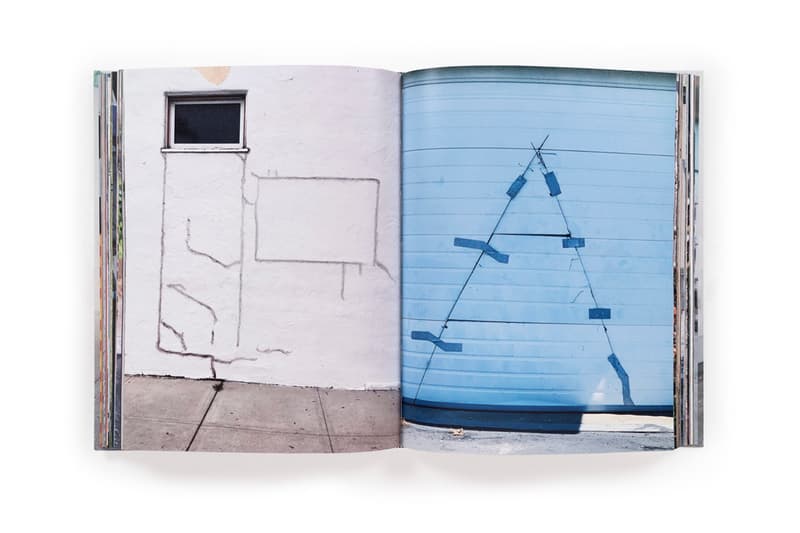 3 of 8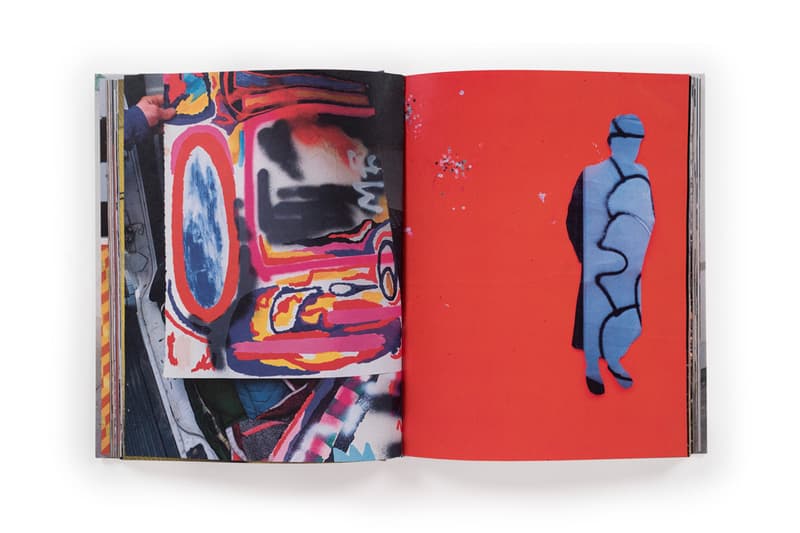 4 of 8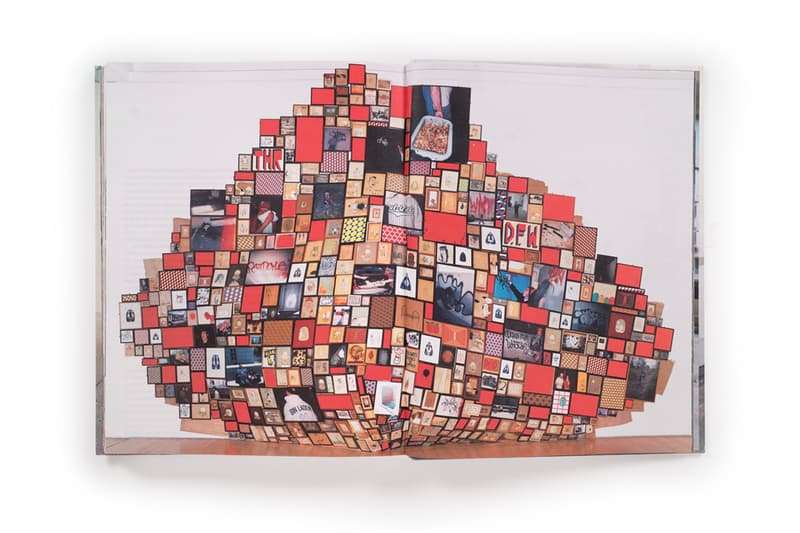 5 of 8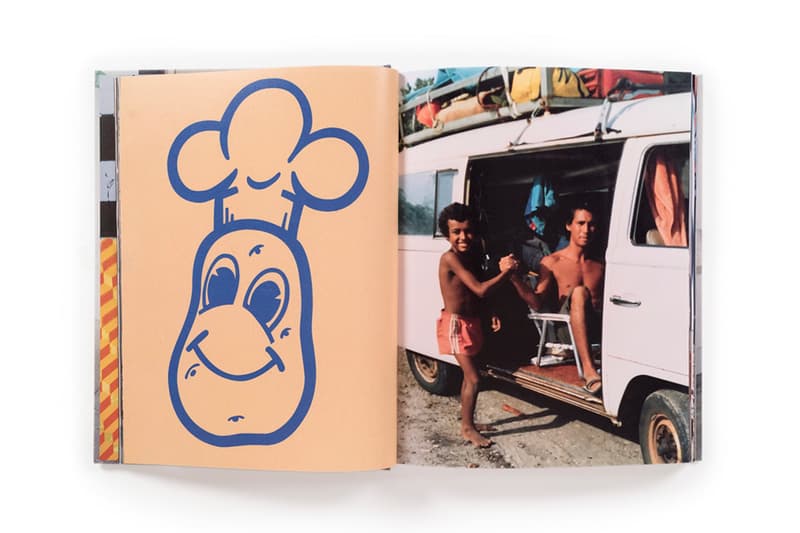 6 of 8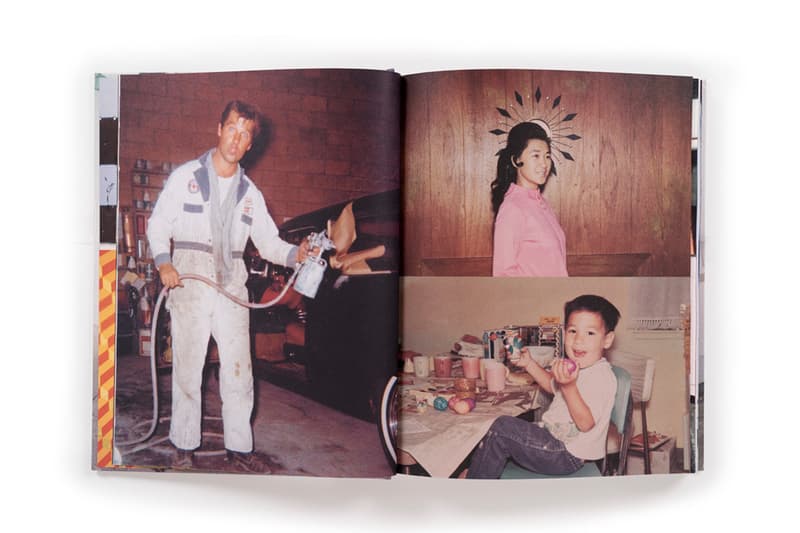 7 of 8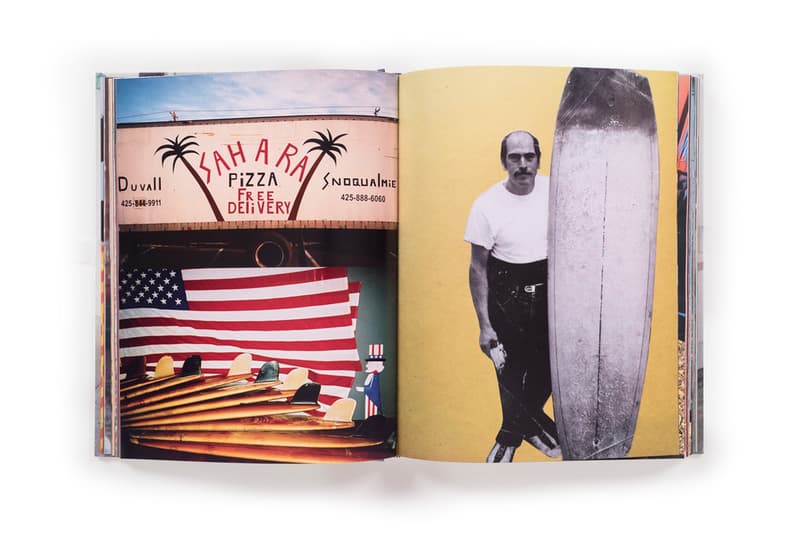 8 of 8
Aperture Publishes Book on Barry McGee's Lesser-Known Photography
Chronicling the visual stimuli that influences him on a daily basis.
---
Barry McGee is globally admired for his graphic work that often conflates geometric patterns with large typographic symbols. Many of these paintings and installations are made with a thorough grasp on art history, while projecting a visual lexicon that is entirely his own and of the future. Lesser-known in his oeuvre, however, is his photographic studies that have played an essential part throughout his career.
Published by aperture, a new book seeks to illuminate McGee's previously unseen photographic practice. Always equipped with a camera on-hand, McGee chronicles the myriad visual stimuli in his everyday experiences. Many of the images within the book are immediate, casual, intimate, and anarchic all at once — drawing a parallel to dynamic patterns and iconography that seeps its way into his painterly works and illustrations.
Barry McGee: Reproduction is a hardcover book that spans 224 pages, including 250 images. The book is available to purchase for $50 USD at retailers, such as Target and Amazon.
Elsewhere, Los Angeles will play host to the largest Beastie Boys exhibit ever.