Supersonic Jet Company Boom Unveils Its Next-Generation Symphony Jet Engine
Developed with Florida Turbine Technologies, General Electric and StandardAero.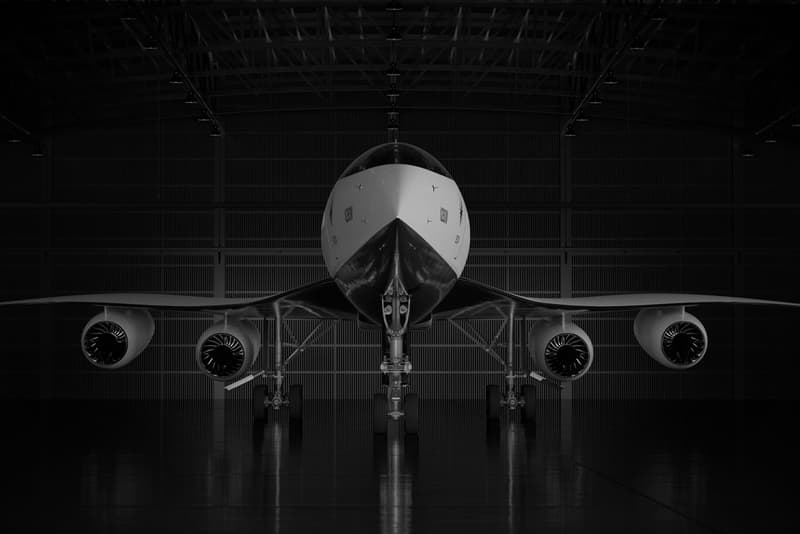 1 of 2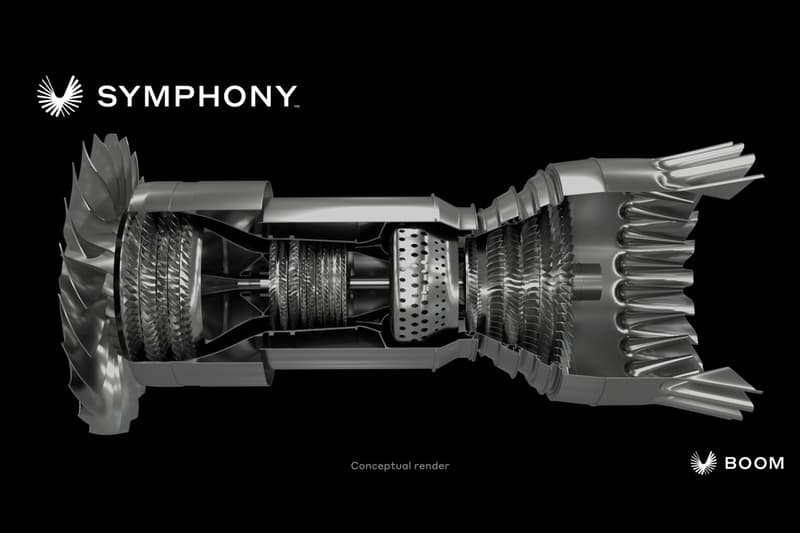 2 of 2
The Denver-based supersonic jet startup Boom has revealed its new engine design, Symphony.
Designed for its Overture supersonic aircraft, the new engine is set to be developed by Boom, Florida Turbine Technologies (FTT), General Electric (GE) and StandardAero. Specifically, Boom has enlisted the two entities to aid in design, addictive technology design consulting and engine maintenance.
Specifications of the engine include a twin-spool medium-bypass turbofan engine with no afterburner, 35,000 lbs of thrust at takeoff, a single-stage fan for quiet operation, a passively cooled high-pressure turbine and more.
"Boom's strategy with Symphony is quite innovative," Boom's senior advisor, Ric Parker said. "Their approach makes it compelling for top-tier suppliers to have the opportunity to contribute their expertise and capabilities to this exciting, breakthrough supersonic engine program."
With over 70 orders from entities like United and American Airlines, Boom Supersonic's Overture jet is scheduled to take its first flight in 2026. Check out its Symphony engine introduction video below.
In related news, live like Bilbo Baggins at the official Hobbiton Airbnb.