Japanese Actor/Model/Artist YOSHI Has Died
He was just 19 years old.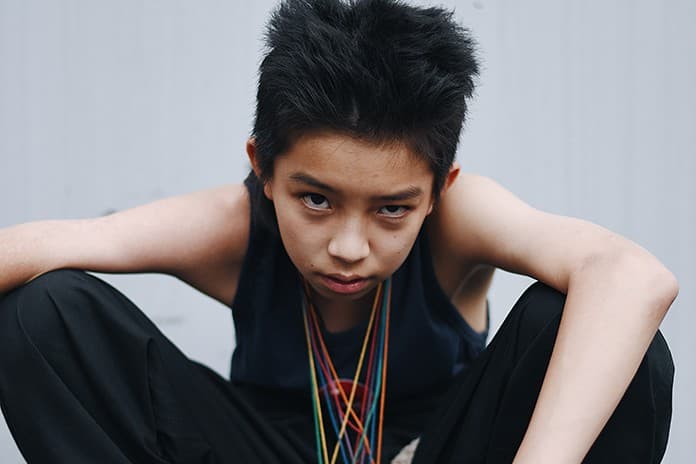 Japan's YOSHI (Yoshizumi Sasaki) has just died at the age of 19. Rising to fame in his early teens, the actor/model/artist garnered worldwide attention from the fashion community via social media and was known for his sense of styling at such a young age — often putting together bold fits using secondhand clothing from designer Japanese labels.
It was revealed that the 19-year-old died on November 5 in Tama Ward, Kawasaki City. It was reported that at roughly midnight, YOSHI's motorcycle collided with a truck turning right at an intersection. He was taken to a nearby hospital where he was pronounced dead at approximately 2:00 a.m. The 60-year-old truck driver was later arrested on suspicion of a traffic violation and pleaded guilty.