Elon Musk Has Begun Mass Layoffs at Twitter and Sony Shared a Release Date for PlayStation VR2 Headset in This Week's Tech Roundup
SpaceX also revealed its goal of a December rocket launch.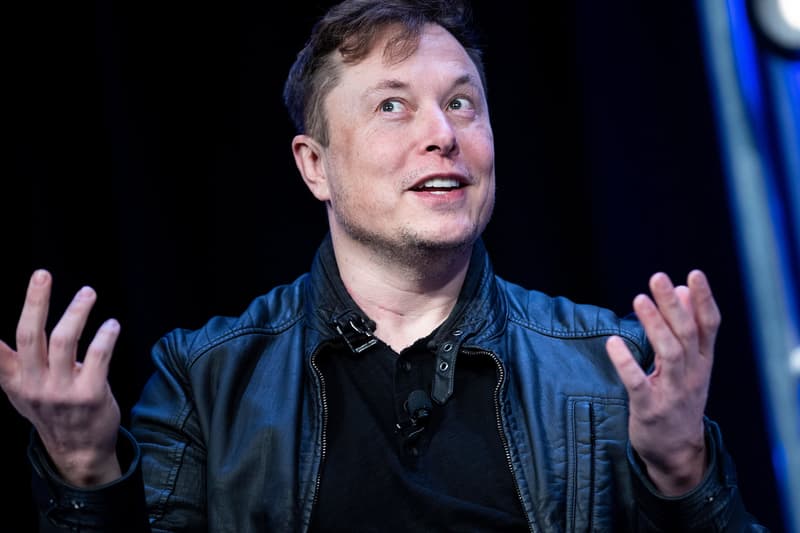 This week, the tech industry witnessed Elon Musk take the reins at Twitter. The newly-minted CEO has already fired several executives and has now sent an email to employees detailing plans to continue layoffs throughout the company's workforce.
Elsewhere in Musk-related tech news, NASA shared that SpaceX is aiming to launch its Starship in December. If successful, the launch will mark the rocket's first orbital flight. And on the product side, Fujifilm has a new flagship camera, the X-T5, while Sony is taking pre-orders for its PlayStation VR2 headset.
Below, HYPEBEAST has rounded up the top tech stories of the week so you can stay up to date on trends in the industry.
Following the success of 2020's X-T4, Fujifilm has delivered an even more technologically-advanced camera model. Arriving as its new flagship, the X-T5 features a three-way tilting LCD screen for optimal viewing and shooting, alongside an integrated in-body image stabilization system and AI image processing for optimal focus on subjects. Available on November 17, camera body alone retails for $1,699 USD, and lenses can be tacked on to orders at an additional cost.
Wrapping up his first week as "Chief Twit," Elon Musk reportedly has plans to cull his flock. An earlier new report in Bloomberg revealed that Musk had plans to fire half of Twitter's workforce, approximately 3,700 staffers.
Employees have now been told via email not to come into office, as widespread layoffs were set to take place. Twitter is now subject to a potential class action lawsuit, with employees alleging that Twitter's layoffs are in violation of the US Worker Adjustment and Retraining Notification Act.
Over the summer, Sony gave customers a vague "release window" for its PlayStation VR2 headset. The company has since followed up, announcing that the headset will be available for purchase come February 11 with pre-orders opening on November 15.
Compatible with over 20 titles, the new flagship headset boasts 4K resolution and a 120 HZ refresh rate, however, the upgraded headset isn't cheap. Those who want to get their hands on the VR2 will have to shell out $550 USD.
NASA has confirmed that SpaceX's Starship rocket is slated for takeoff in December. While the space agency has previously launched prototypes of the Starship 6 miles (10 km) into the sky, this is the first time it'll attempt to fully jettison the rocket into orbit.
"We track four major Starship flights. The first one here is coming up in December, part of early December," Mark Kirasich, an official from NASA's Artemis moon program, revealed during a livestream, Reuters reported.
Those holding off on buying a new laptop until Apple rolls out its M2 versions may have to wait a little longer than expected. Despite rumors that Apple would debut the MacBook Pros containing the M2 chip before the holiday season, the company's latest earnings call confirmed that wasn't the case, with CFO Luca Maestri noting there won't be any new MacBook Pros this year.
Bloomberg's Mark Gurman reported that Apple will most likely launch the 14-inch (356 mm) and 16-inch (406 mm) M2 MacBook Pros in March, as the company rarely introduces new devices during the first two months of the year.