Donald Glover Is Still Open to Joining 'Community' Movie
As per creator Dan Harmon.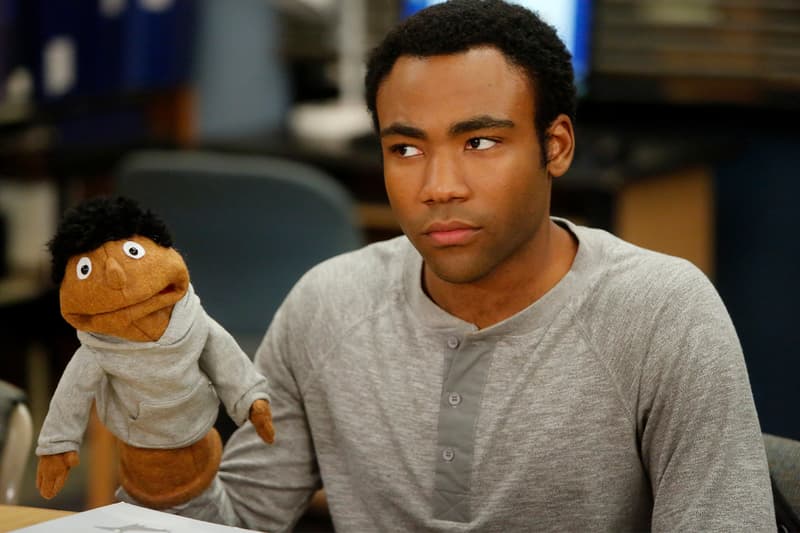 According to Dan Harmon, Donald Glover is still quite open to joining the recently-announced Community film.
Speaking to Variety's Michael Schneider during Variety's Business Managers Breakfast, the creator emphasized on the importance of having Glover, who played the character of Troy from seasons one to five, to be part of the highly-anticipated movie. "For lack of a better word, there was a ball fumbled… [Glover] is down to clown," Harmon said, although he did not confirm how far they are into the negotations. "Man, I would not want to think about making [the movie] without Donald."
Harmon also opened up about the decision of doing the film with either Amazon or Peacock, noting that the latter has always been supportive of marketing the movie. "Is it smart as a creative to go with the place that you think is more solvent? That's not how a creative should think, you're supposed to go with your passion, and ultimately, that is what we did," he explained. "We can't control the marketplace, we can't control Peacock's future, so we should ignore that, pretend that all things are equal and go with the thing that makes emotional sense."
The Community movie has confirmed the return of original stars Joel McHale, Danny Pudi, Alison Brie, Gillian Jacobs, Jim Rash and Ken Jeong; only Yvette Nicole Brown, Glover and Chevy Chase from the main cast have not been greenlit as of writing.
Elsewhere in entertainment, HBO has cancelled Westworld after four seasons.