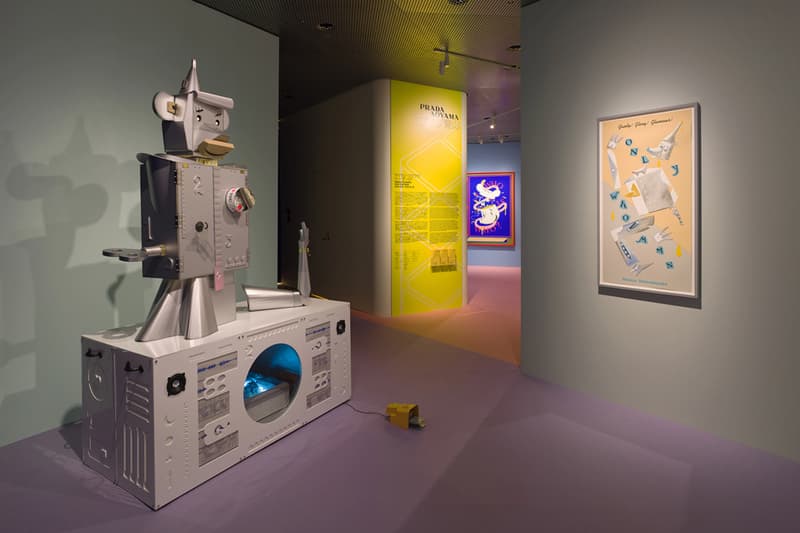 1 of 6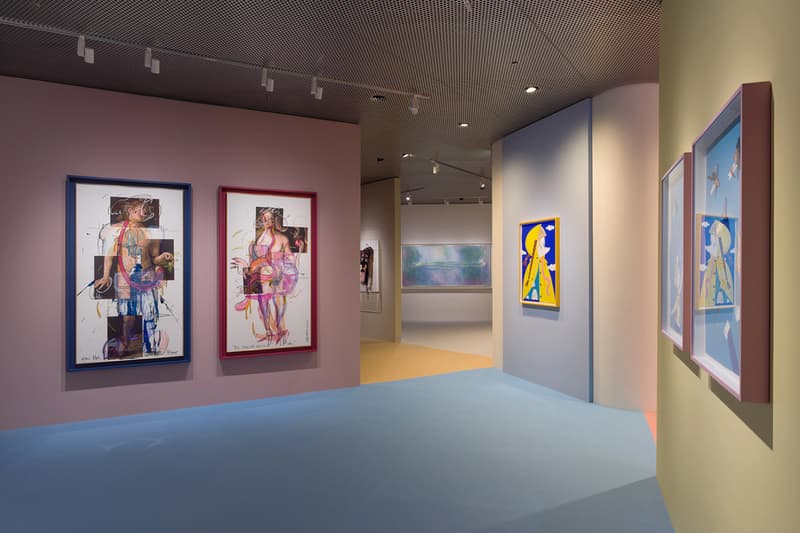 2 of 6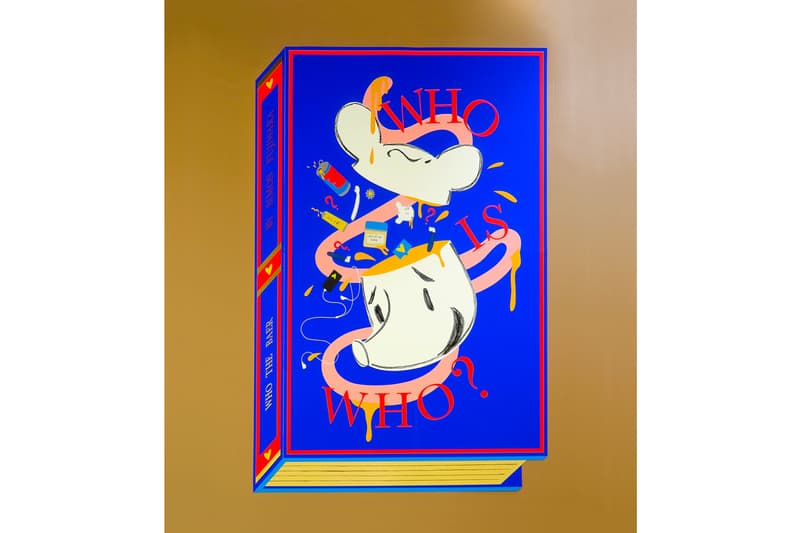 3 of 6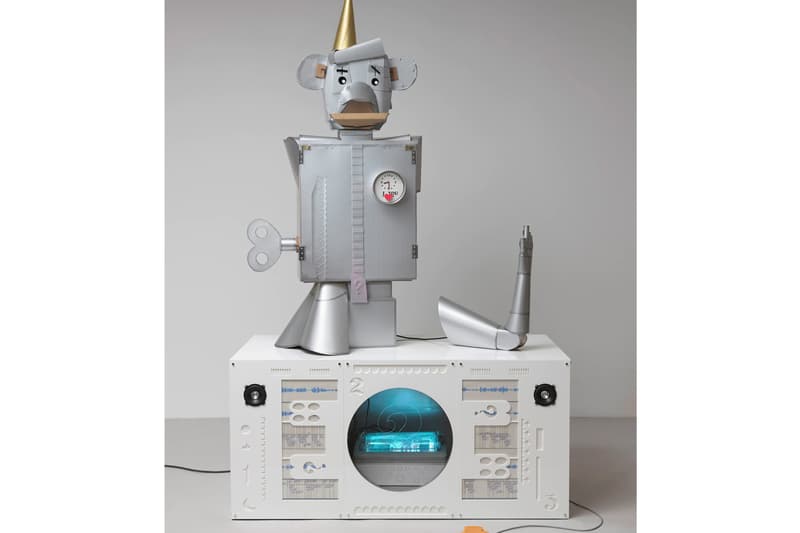 4 of 6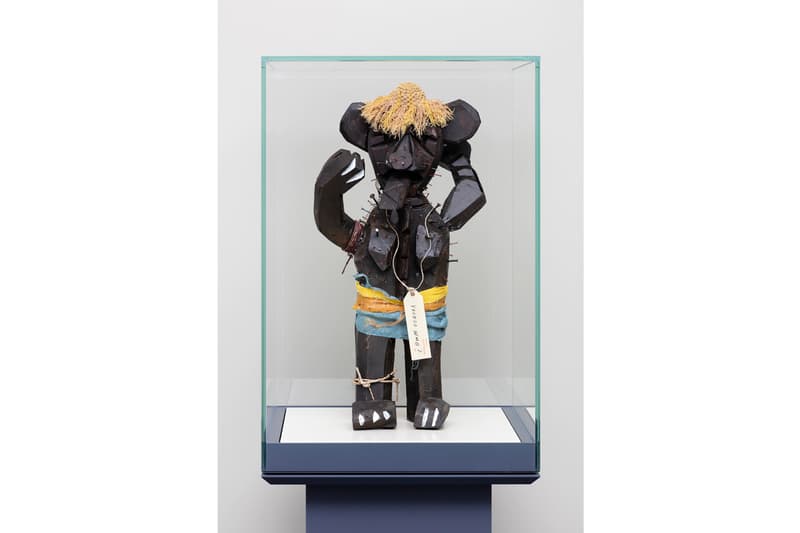 5 of 6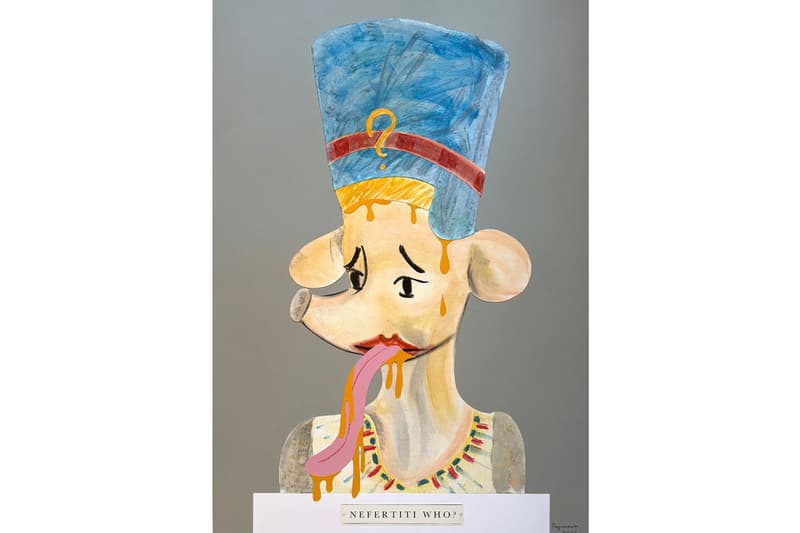 6 of 6
Simon Fujiwara's "Who the Bær" Lands in Tokyo
The second iteration will be on view at Prada Aoyama until January 30, 2023.
---
Simon Fujiwara's "Who the Bær" is back in a new exhibition at Prada Aoyama in Tokyo. Having debuted in 2020 at Fondazione Prada in Milan, the British-Japanese artist created the character as a response to the uncertainty ushered in by the pandemic. "Who", as he's known, is devoid of gender, identity or sexuality. The character only knows it is an image seeking to define itself in a "Whoniverse" of images.
"This exhibition also has a new section around fantasy drawings I started to paint in an automatic way," said the artist in the video below. Fujiwara was amazed at the level of detail rendered in these artworks and how "colonized, you can say, I was from these images, these childhood stories that infiltrate our childhood brains," he added.
Amongst the new work on view, the Tokyo show features two "Who Museums of Anthropology" — continuing the character's mass duplication across visual culture, where you can find "Who" interpreting and appropriating colonial artifacts.
Fujiwara explained further:
"We could say that a museum is a place that meaning is created, but we're currently going through a period where we're really questioning what the value of a museum is. The key debate around this is appropriation and expropriation. Who owns what? Who should give what back to who? With "Who the Bær", it almost creates an absurd explosion out of it, where we say, 'what if "Who" is the artifact and the colonizer and the museum?'"
Although visually playing into cartoonish slapstick humor, "Who the Bær's" existential search for identity reveals what the artist believes to be a distorted mirror of our society obsessed with spectacle, self-representation and the search for a "true self".
The second iteration of "Who the Bær" will be on view at Prada Aoyama until January 30, 2023.
In case you missed it, Derrick Adams hits The Sweet Spot with his first-ever solo exhibition in Asia.
PRADA AOYAMA
5-2-6 Minami Aoyama
Minato-ku, Tokyo