Netflix Builds on Gaming Roster With Quick-Hit 'Triviaverse' Title
Available to play globally starting today.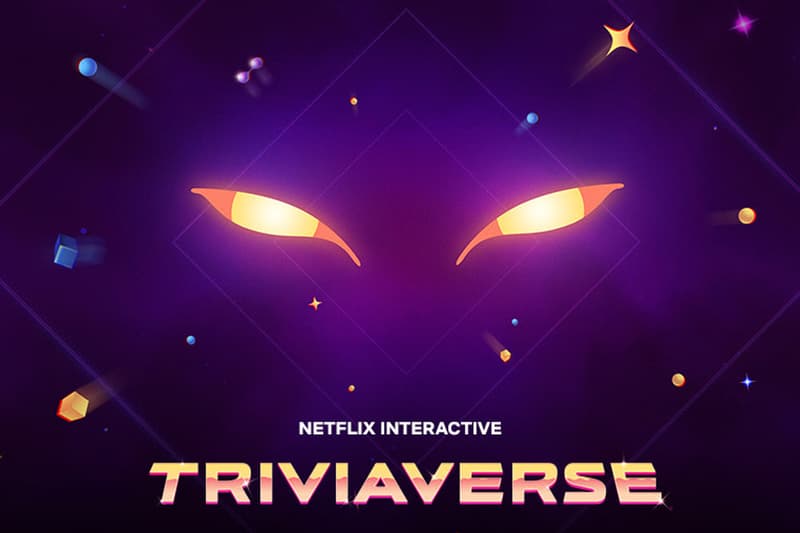 Netflix is continuing to make a name for itself in the gaming space as it builds on its lineup of interactive titles. The latest addition comes in the form of a trivia game that challenges players to think quickly to answer as many questions as possible within a given time limit.
Triviaverse breaks down the trivia format into three different rounds of increasing difficulty in a single-player mode. Users can also take on another trivia buff in two rounds of the game's two-player mode.
Questions range from science to history to pop culture, and answers will appear as either multiple choice or true or false.
The goal is simple: to achieve the highest score possible before time runs out. As players prove their trivia expertise, they'll accrue badges, working their way up to be crowned the ultimate title of Triviaverse God.
Beginning today, Triviaverse is available globally in English, Spanish, Portuguese, French, German, Spanish, Italian, Korean and Japanese. The game is offered on all devices for support Netflix streaming, including ​​smart TVs, streaming media players, game consoles, computers and mobile devices.
In other gaming news, the final Pokémon Scarlet and Violet trailer shows off the Paldea region.