The Paris 2024 Olympics Mascot Is a Hat
Based on the Phrygian cap, an international symbol of liberty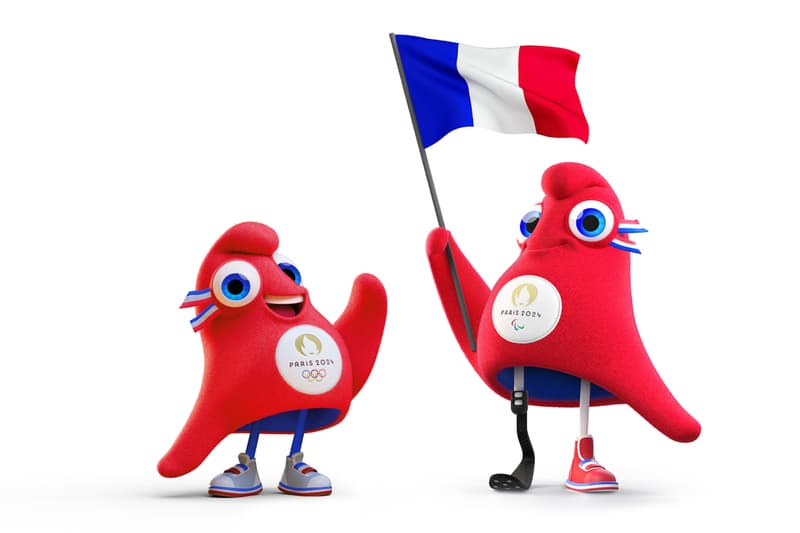 After releasing renderings of the stunning competition venues, the 2024 Paris Olympics commission has now officially revealed the upcoming games' new mascot. Rather than choosing an animal, the new Phryges (pronounced "fri-jee-uhs") mascot represents an ideal. Phryges is based on the Phrygian cap, an international symbol of liberty worn throughout history by freed slaves in Rome as well as on different emblems in North and South America. It later became a symbol representing the identity and spirit of the French Republic.
"With a thousand years of experience, our Phryges know that revolutions take preparation. At the heart of this movement, the Olympics and Paralympics Phryges have the mission of demonstrating to the world that sport can change everything and that it deserves to have a leading place in our society," Paris 2024 writes in a press release.
Two "heroes of the Phryges" are introduced, one for the Olympics and the other for the Paralympics. The Olympics Phryge is described as a "the smart one of the bunch" with a methodical mind and alluring charm. Meanwhile, the Paralympic Phryge, pictured with a prosthetic running blade, is said to be "a real party animal, spontaneous and a bit hotheaded. It's not afraid of anything, it wants to have it all!" Eyes were designed to be mischievous and expressive while the mouth was carefully crafted to represent the mascot's personality and good nature.
Look for the Phryge characters to begin appearing in upcoming Olympics promotions. More details can be found below.
View this post on Instagram
View this post on Instagram
In other news, Cristiano Ronaldo feels betrayed at Manchester United.