Blueface Arrested for Attempted Murder in Las Vegas
The incident occurred on October 8.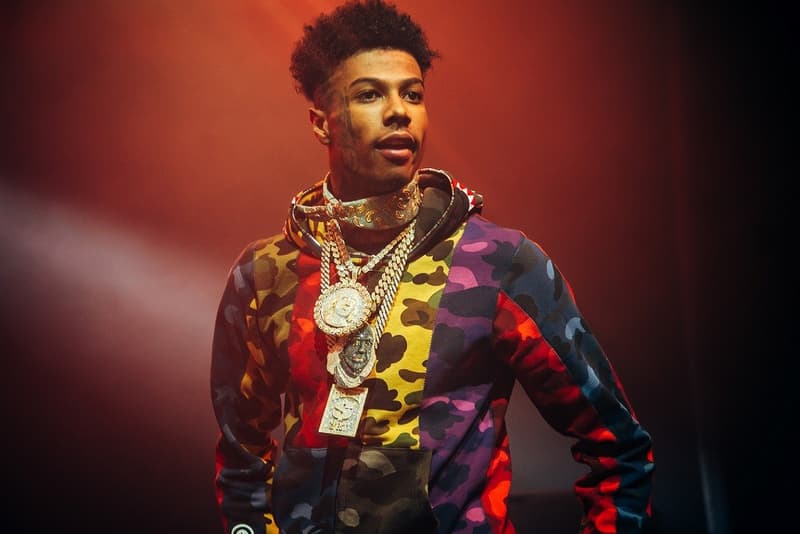 Blueface has been arrested for attempted murder in Las Vegas.
According to reports, the 25-year-old rapper was outside Lo-Lo's Chicken & Waffles with his girlfriend, Chrisean Rock, when between six to eight officers arrived in unmarked cars to execute an open warrant for his arrest. Legal documents obtained by TMZ reveal that Blueface is facing felony attempted murder with the use of a deadly firearm or tear gas, as well as an additional charge of discharging a gun into a house, building, vehicle or craft.
The identity of the victim has not been verified and the specific details of the incident, which supposedly occurred on October 8, were not revealed.
Stay tuned for more updates on this developing story.
Elsewhere in music, 21 Savage responded to the backlash he received in regards to his comments about Nas' relevancy.