New 'The Princess Diaries' Film in the Works at Disney
The Princess of Genovia is coming back.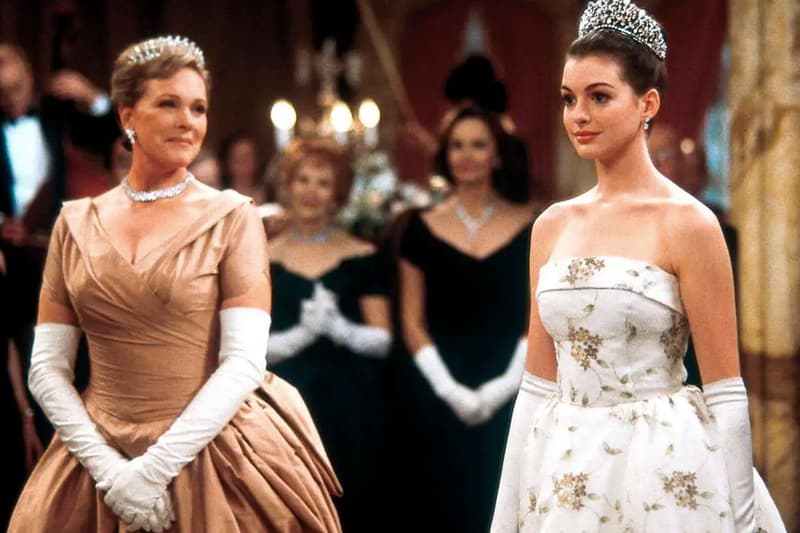 Disney is set to bring the world of The Princess Diaries to the current decade, reviving the beloved franchise.
The Hollywood Reporter was the first to report the announcement, confirming that Aadrita Mukerji will be penning a script for a new installment. Sources close to the project have said that the film will not be a reboot, but will a continuation of the Anne Hathaway-led storyline. It has not yet been determined whether or not Hathaway will return to the next sequel, however, she has said in the past that she supports a third film for the franchise.
Hathaway initially appeared as the lead role in 2001's The Princess Diaries as an American teenager who becomes the heir to the throne of the European kingdom of Genovia. The plot continues into second film, Princess Diaries 2: Royal Engagement, in 2004. Both were directed by the late filmmaker Garry Marshall. Debra Martin Chase, who produced the first two installments of the franchise is slated to executive produce the third film.
In other entertainment news, Marvel confirms Captain America 4 will begin shooting in Spring 2023.