Hyperkin Unveils Modern Replica of Original Xbox 360 Controller
Introducing newer technology to the iconic model.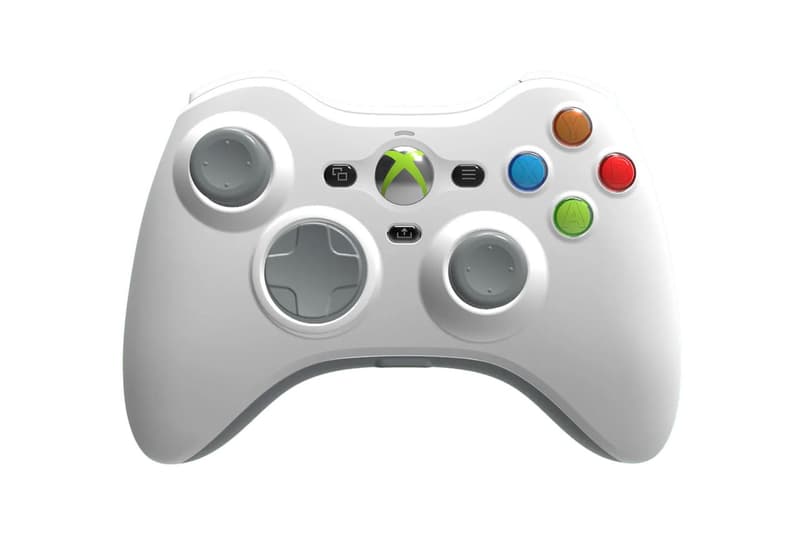 Hyperkin is looking back to Xbox's young but storied history with a remake of the iconic Xbox 360 controller. The original controller debuted 17 years ago and has been replaced over the years with a sleeker, more advanced version.
Still, many gamers miss the retro look of the original controller that they first learned to game with. Hyperkin will deliver the best of both worlds with the new controller, integrating modern features into the vintage replica.
Named after the controller's tentative name before its release, the revamped "Xenon" will have gray control sticks and pad, colorful bright buttons and a body available in black, pink and red colorways. Among the modern features being introduced in the replica are a headphone jack and USB-C cable, along with Menu, View and Share buttons.
Hyperkin says the Xenon is licensed with Xbox Series X/S, Xbox One and Windows 10 and 11 PCs.
A release date and pricing for the controller will be announced in the future.
Today, 17 years ago, the #Xbox360 launched to much acclaim. Now announcing the Xenon, a replica of the official #Xbox 360 Controller – licensed with Designed for Xbox – for Xbox Series X|S/Xbox One/Windows 10|11 PCs.

Full circle. Back in control.

Details to come!#Keep05Alive pic.twitter.com/3ElNhLNdrN

— Hyperkin (@Hyperkin) November 22, 2022
In other gaming news, Walmart is restocking the PlayStation 5 for Black Friday 2022.