Elon Musk Says New Twitter User Signups Are at "All Time High"
A month after he became CEO at the company.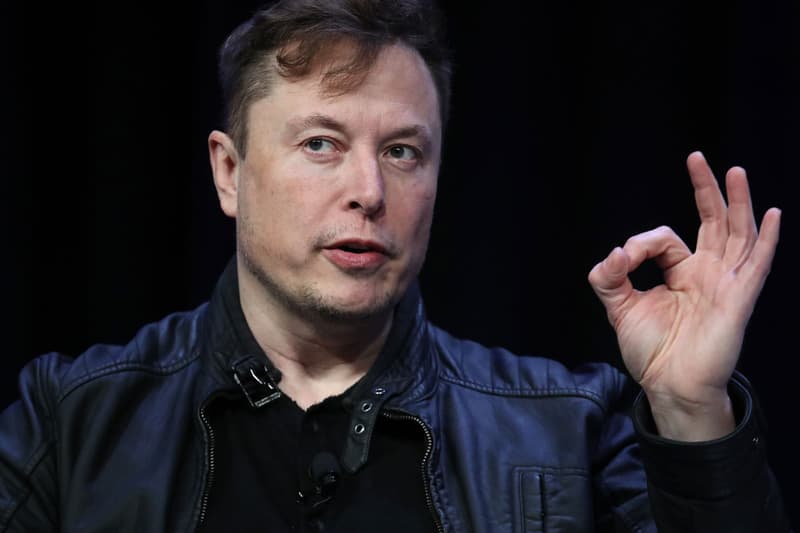 Amid speculation that users will flee Twitter due to Musk's takeover, the newly-minted company CEO has reported that "new user signups [are] at an all time high." Musk shared a slide desk on Saturday evening, reporting on Twitter's progress since he's taken the reins.
According to the deck, as of November 16, Twitter had added approximately two million new users each day over the past week, compared to a reported fewer than one million new signups a day in July 2014.
Musk also said that hate speech impressions are lower after spiking earlier in the year. The number of current hate speech impressions each day sits around a little over 2.5 million, similar to its impact in October of last year.
Alongside the data, Musk noted his introduction of the somewhat controversial Twitter Blue verification system, as well as rolling out longform tweets.
Slides from my Twitter company talk pic.twitter.com/8LLXrwylta

— Elon Musk (@elonmusk) November 27, 2022
In other tech news, Twitter verified will now use different colors to represent companies, governments and individuals.