Elon Musk Announces Long-Form Text for Twitter
"…ending absurdity of notepad screenshots."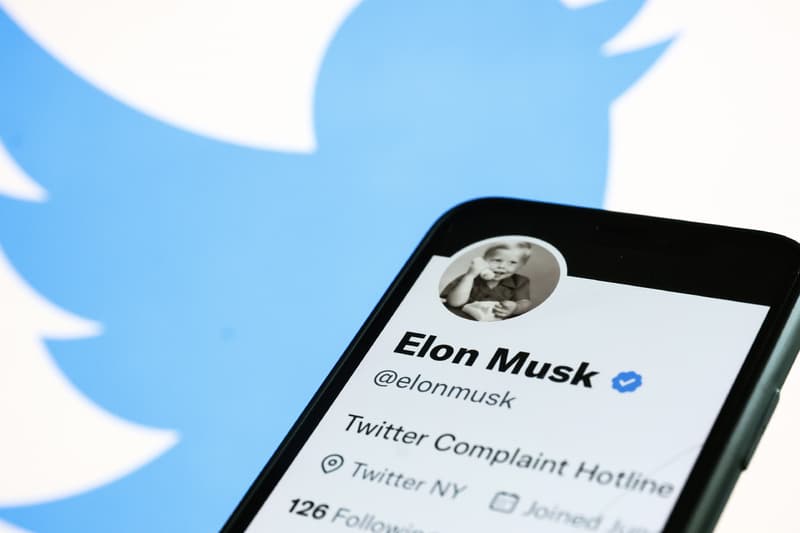 Elon Musk has is set to introduce long-form text for Twitter.
The new company owner and CEO announced the news on the platform and added that he is also planning to allow creators to monetize all kinds of content. "Twitter will soon add ability to attach long-form text to tweets, ending absurdity of notepad screenshots," Musk tweeted, but did not specify when the feature will be available for users. In addition, improvements will also be made to Twitter's search functionality as the current feature "reminds me of Infoseek in '98," he wrote, "That will also get a lot better pronto."
Engadget notes that NBC News' Ben Collins quickly clarified that Twitter was already working on the long-form text feature pre-Musk, "He's taking credit here for a bunch of work that some employees did before he laid them off." Tech blogger Jane Manchun Wong, who has proven to be reliable source for information, also previously stated that Twitter was developing on the feature dubbed "Articles."
Followed by creator monetization for all forms of content

— Elon Musk (@elonmusk) November 5, 2022
In related news, Twitter employees are filing a class-action lawsuit against the company after Musk's massive layoffs.