Premium Bandai Offers Up a 'Dragon Ball Z' Friezapod Cushion Chair
Relax like the cruel galactic tyrant.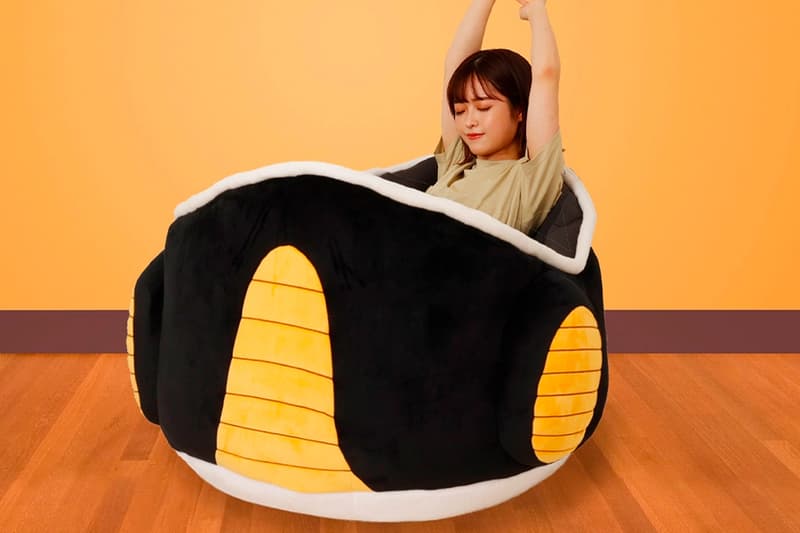 Adding to its playful anime-inspired offerings, Premium Bandai has now offered up a Dragon Ball Z Friezapod Cushion Chair. The release is inspired by the cruel galactic tyrant's first experience in his primary form, shown getting around in his hover vehicle as a status symbol.
The Friezapod Cushion Chair stands as a full-sized recreation of the villain's transportation device in a plush material. Measuring 37.4 inches wide by 27.5 inches high, the pod features a special compartment to hold smartphone devices for hands-free viewing. While its all-around plush design allows it to be used as a unique desk chair or seat to simply relax in.
Priced at ¥29,700 JPY (approximately $200 USD), the Dragon Ball Z Friezapod Cushion Chair is available now for pre-order via Premium Bandai until November 21, while supplies last.
In case you missed it, check out this fan-made Yu-Gi-Oh! 3D projection system.