Drake Talks 'Her Loss' Being the Final Installment of an Album Trilogy
"I think this is a clear entry into my top five of my catalog … if not top three."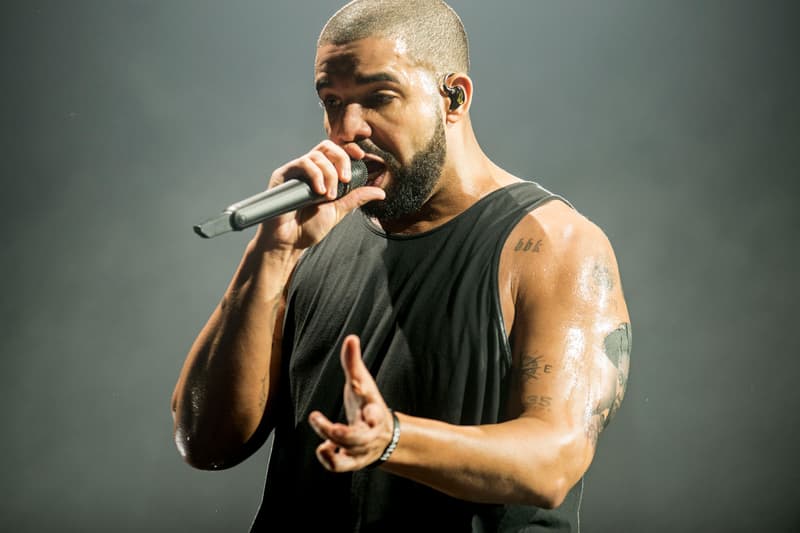 In a resurfaced interview, Drake has officially confirmed that his 21 Savage collaboration LP Her Loss is the final installment of an album trilogy that also consists of Certified Lover Boy and Honestly, Nevermind.
"We got CLB, Certified Lover Boy, that was like the, you know, 'I'm trying my best to make her love [me], I'm chasing you,'" he says in the interview clip. "And then Honestly, Nevermind is the realization that maybe that lifestyle is not for me."
"Then Her Loss is like "No Pigeons,"" he adds, laughing. "Remember when [Sporty Thievz] dropped "No Pigeons" when [TLC] had "No Scrubs" out?"
While many fans had already noticed the progression of themes threaded throughout the three albums, the interview is the first time Drake has spoken about the connection between the LP series.
By calling CLB, Honestly, Nevermind and Her Loss a trilogy, it seems that Drake will probably cap off the series and that and move on to new concepts in his next album, whenever it may arrive.
Drake also referred to Her Loss, which just dropped on November 4, as "one of the greatest albums I ever made in my life."
"I said the other day, I think this is a clear entry into my top five of my catalog … if not top three."
In other music news, Wretch 32's Rapthology, Lessons in Life and Lyrics book gives a masterclass in lyric writing.