Ari Lennox Announces 'age/sex/location' Tour
Beginning January 26, 2023.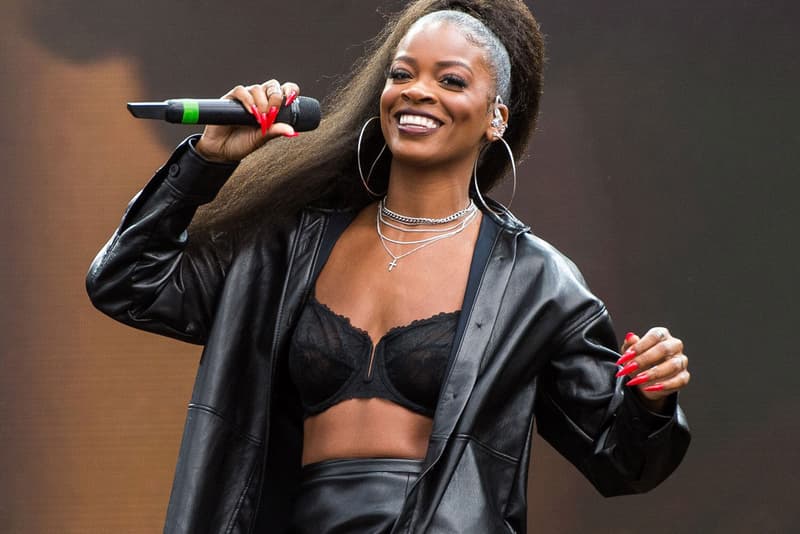 Washington D.C.-native Ari Lennox has announced an upcoming tour in support of her new album, age/sex/location.
View this post on Instagram
The R&B songstress' sophomore album was released this past summer on Friday, September 9. Now, the album is set to hit the road starting on January 26, 2023. When the tour was originally announced, it included 26 shows across North America. However, the list has already grown with Lennox adding new dates in Washington D.C. and Maryland due to high ticket sales. Thus far, the D.C. and Chicago shows are already sold out.
After Lennox hits the road at the top of next year, the tour is set to run from the West to the East Coast and is set to wrap at the end of March. Take a look at the post above for a look at all the tour stops and venues.
In related news, Metro Boomin teases a collaboration with Travis Scott ahead of the Heroes & Villains album release.