You Can Now Buy Saul Nash's FW22 Runway Collection
"Ritual" explored British Afro-Caribbean culture while playing on technical skills, merino wool constructions and sportswear.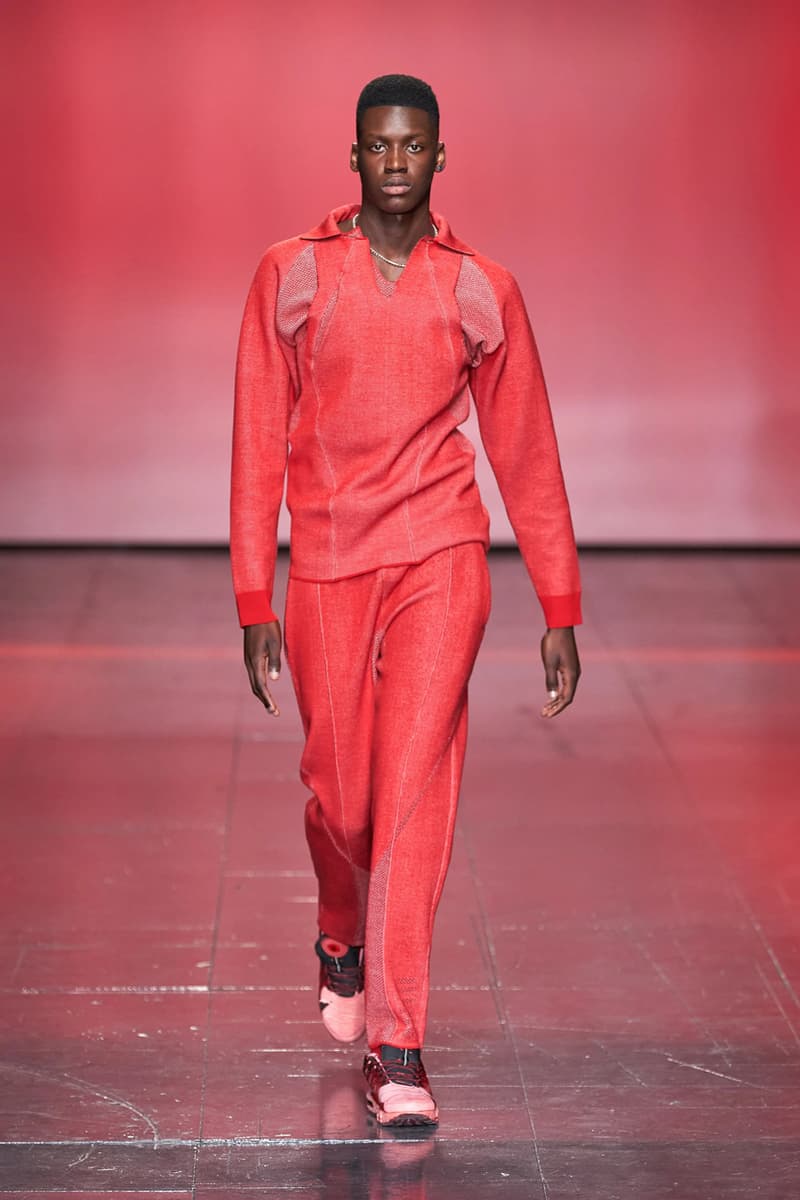 1 of 18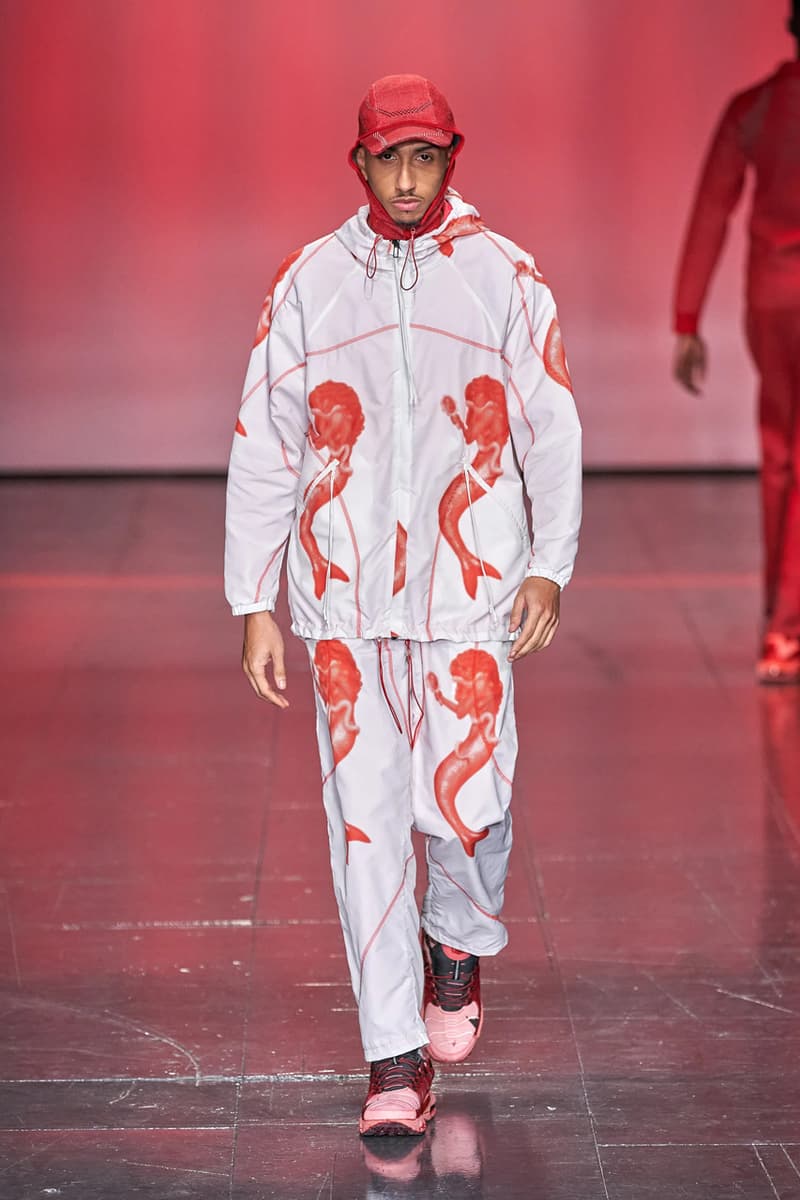 2 of 18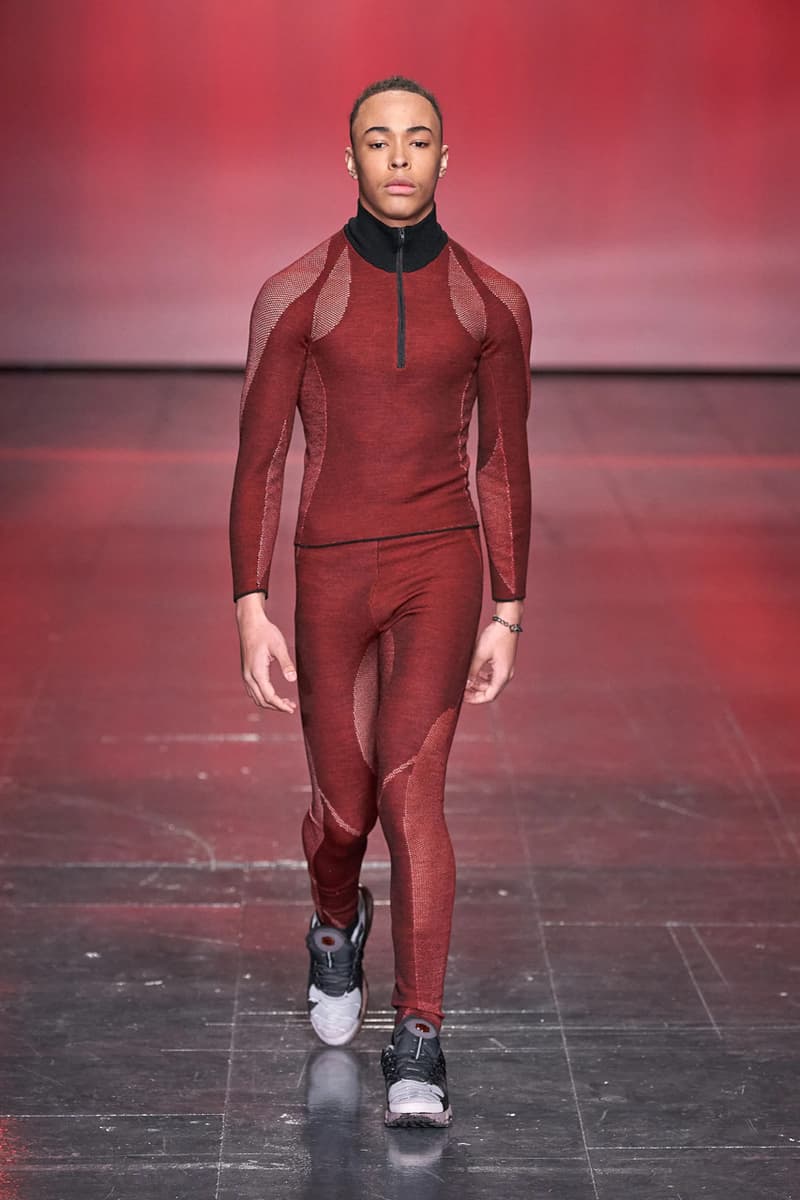 3 of 18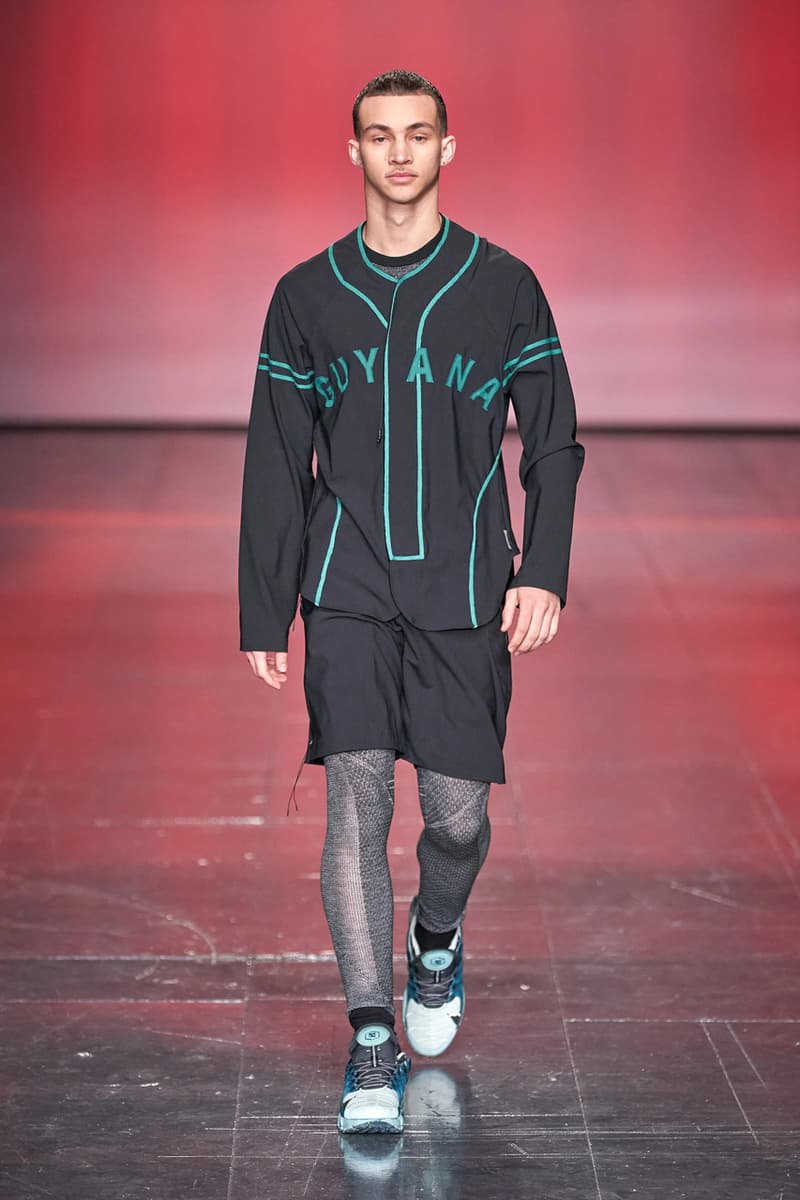 4 of 18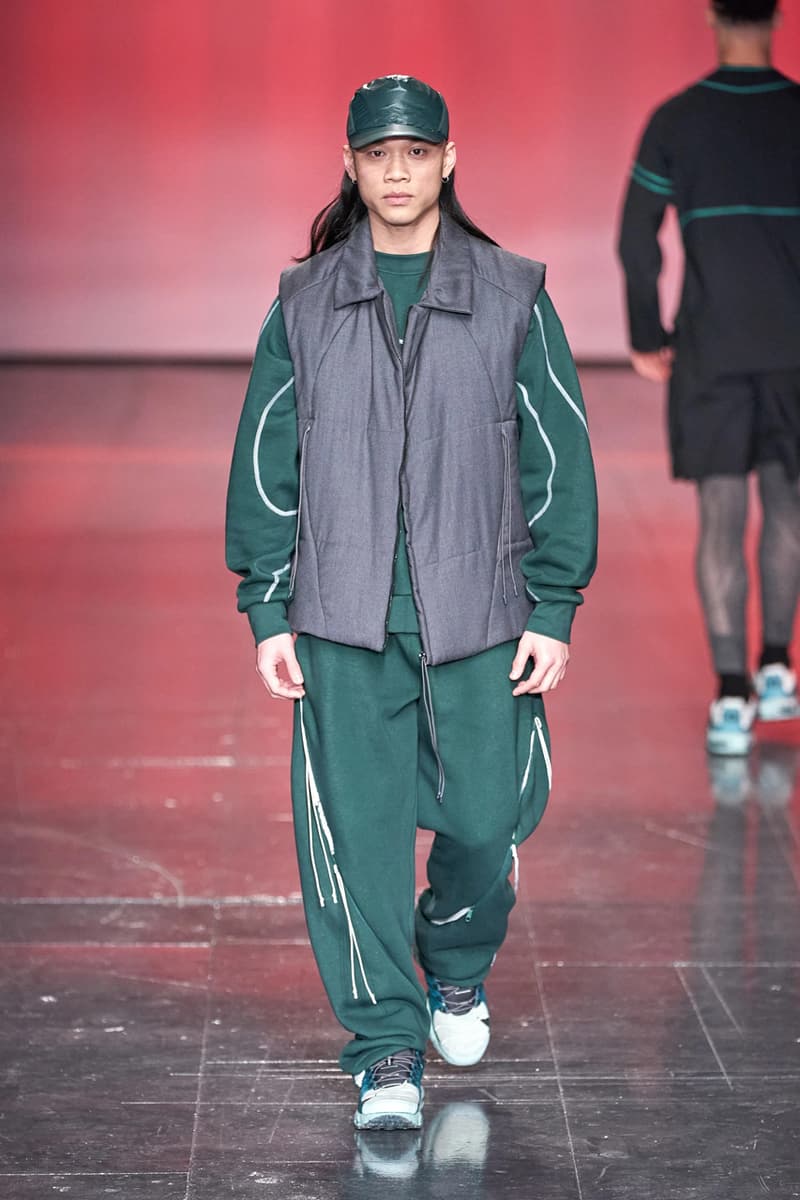 5 of 18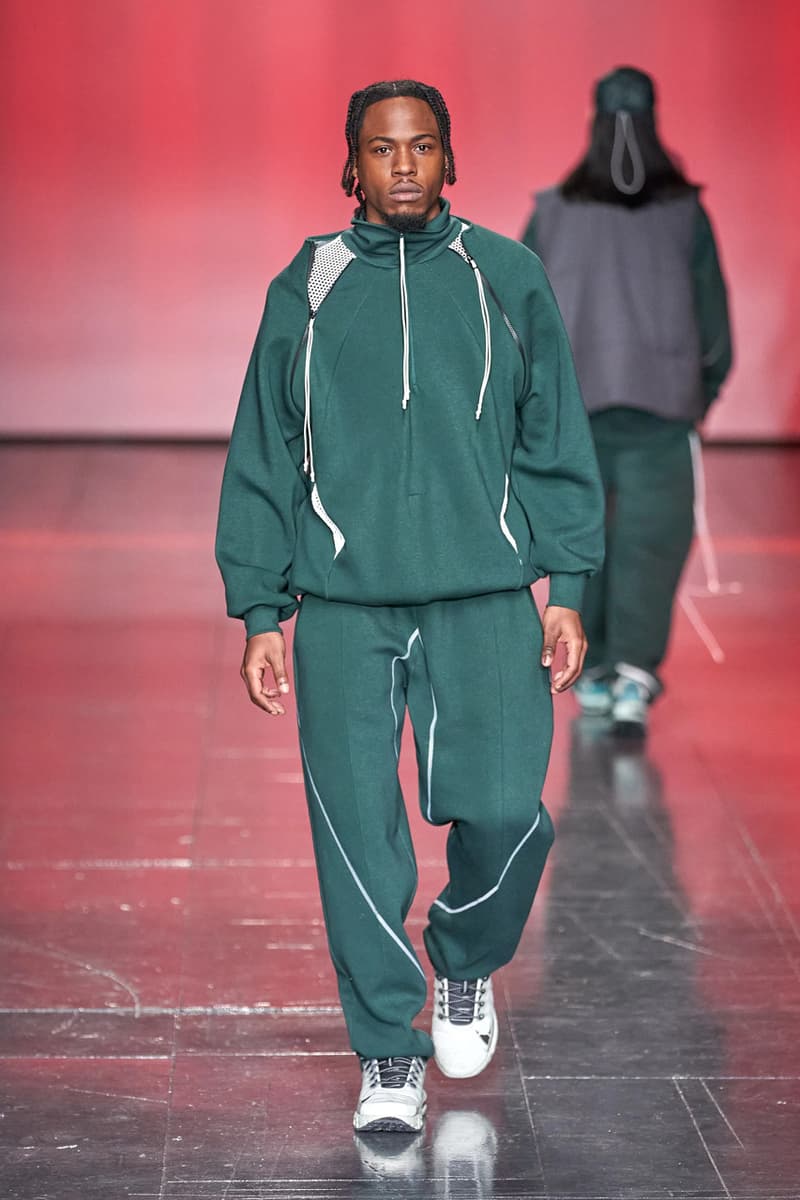 6 of 18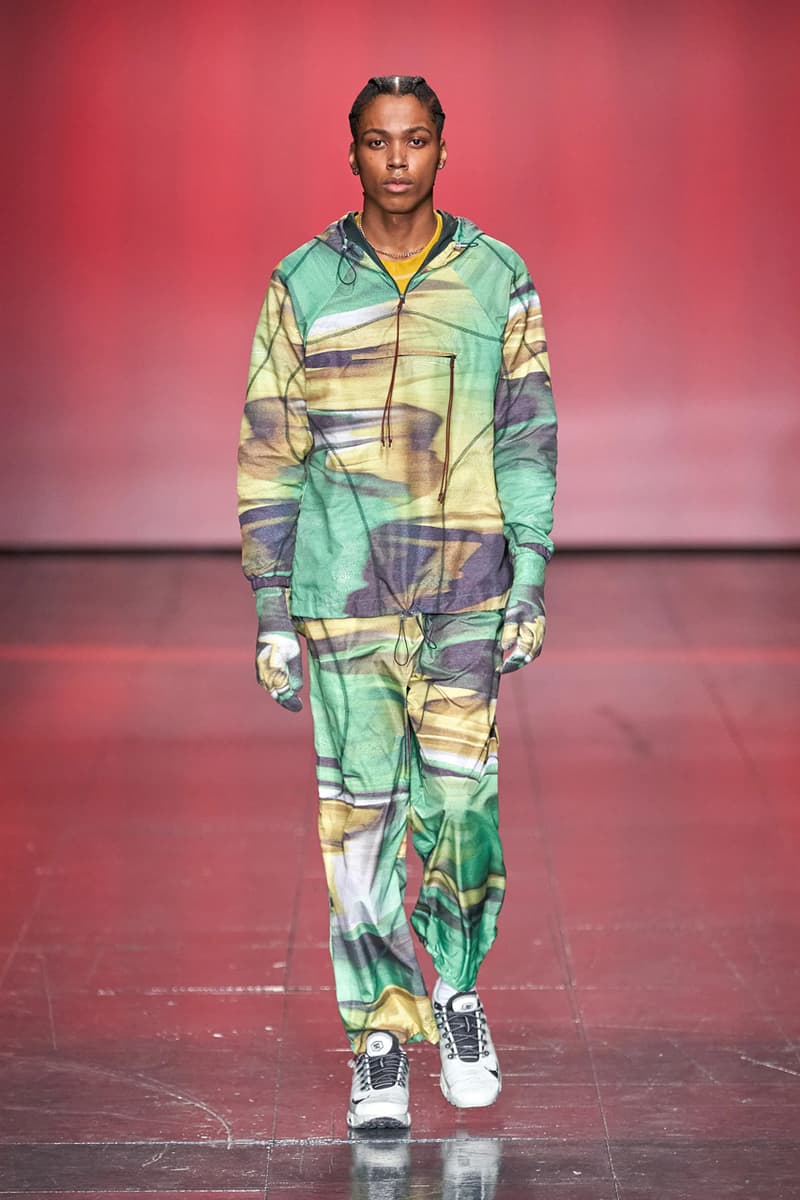 7 of 18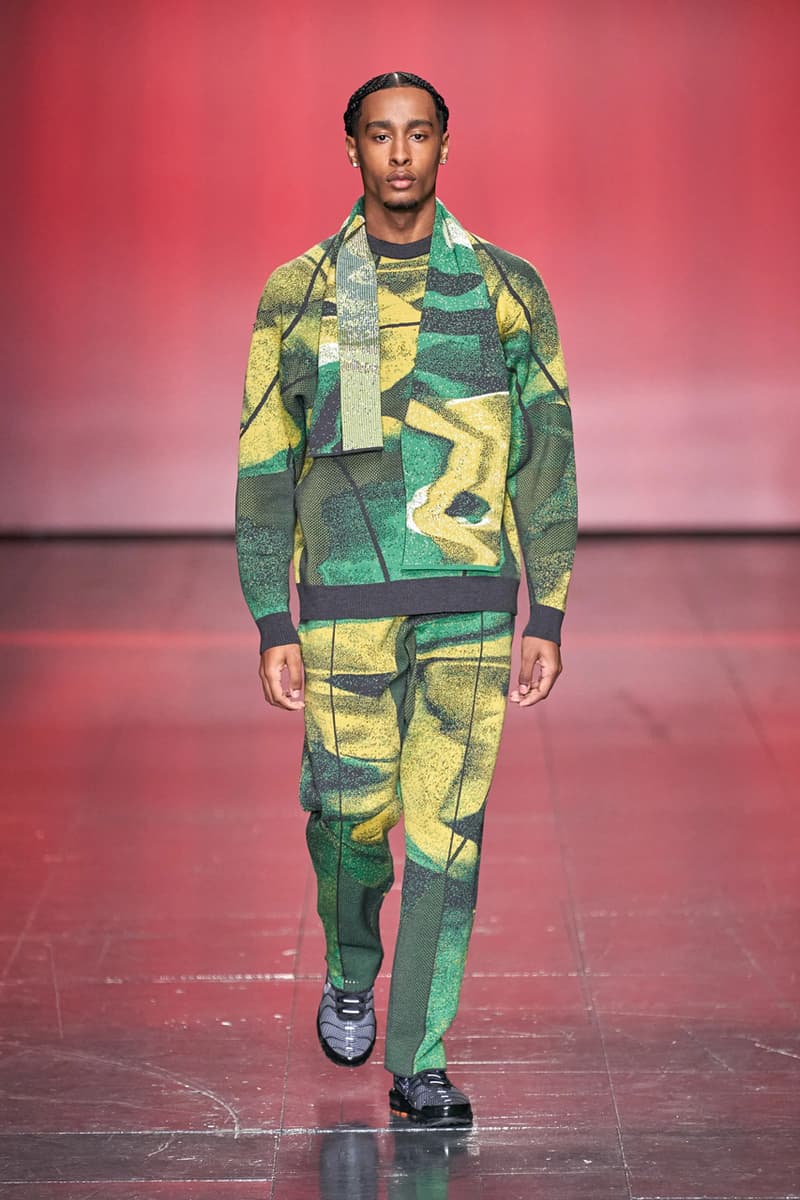 8 of 18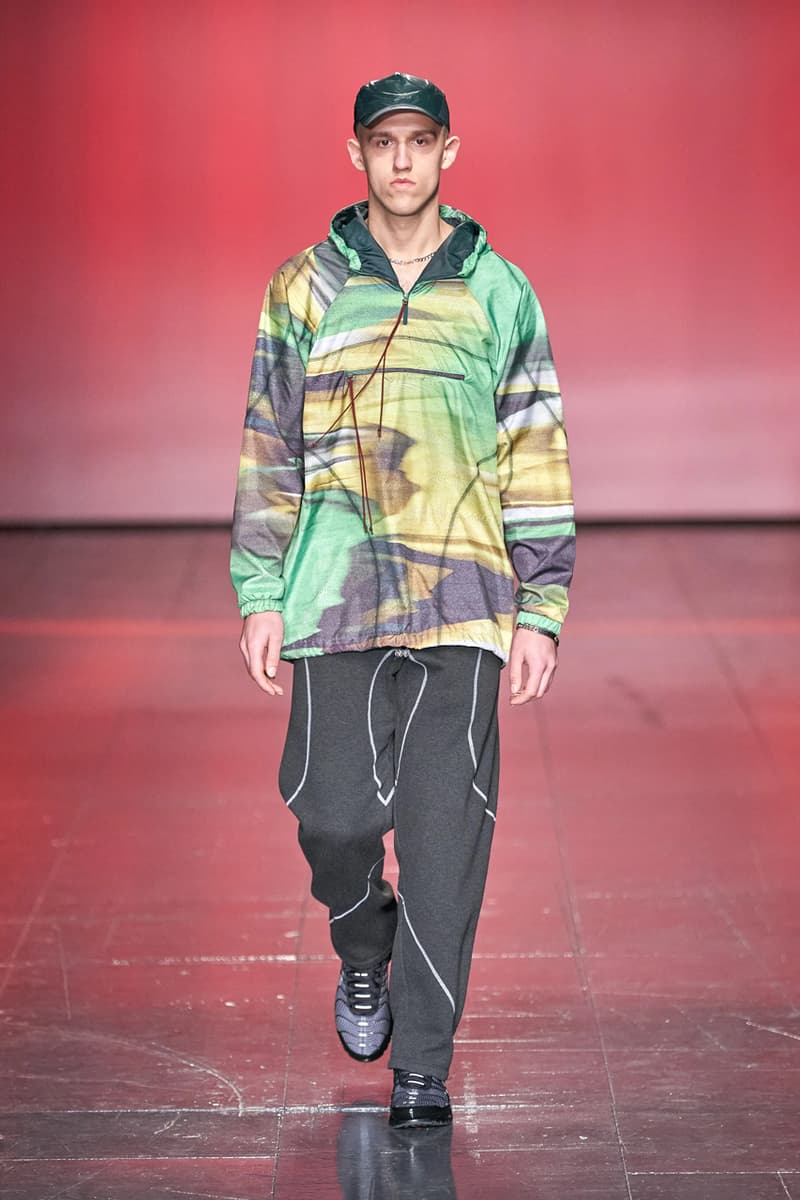 9 of 18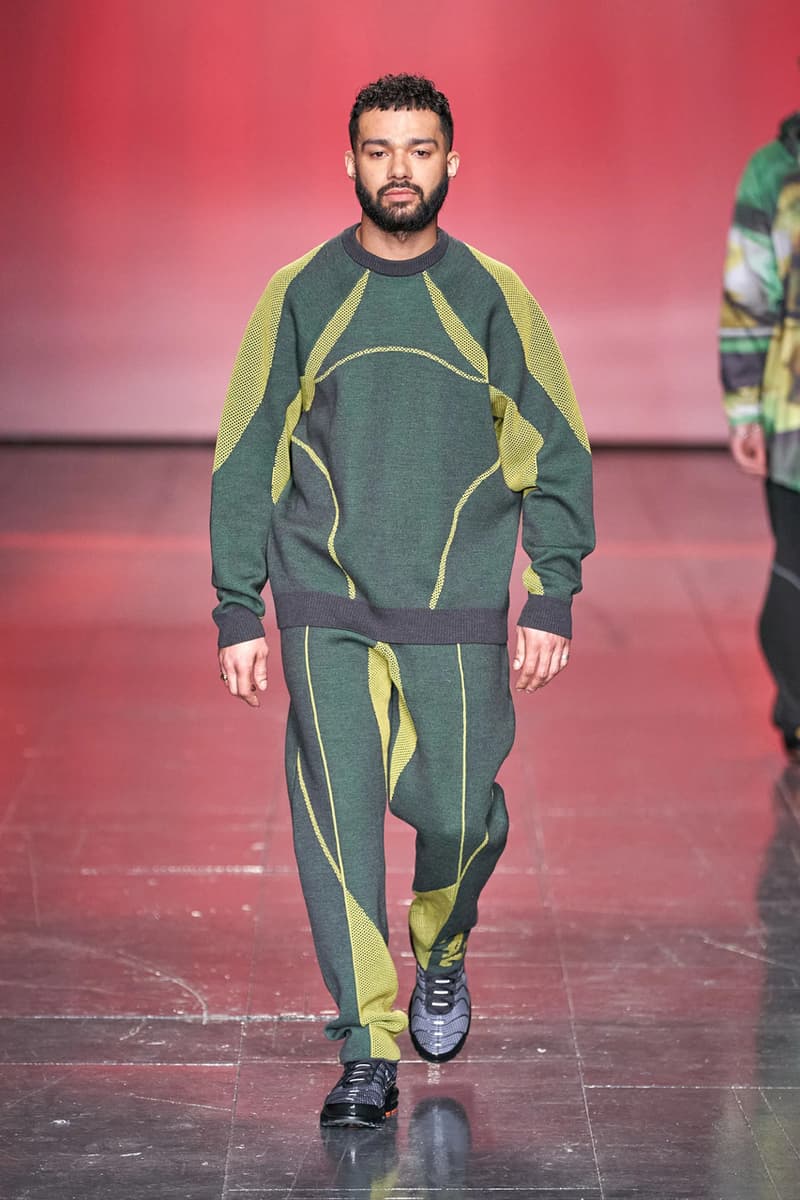 10 of 18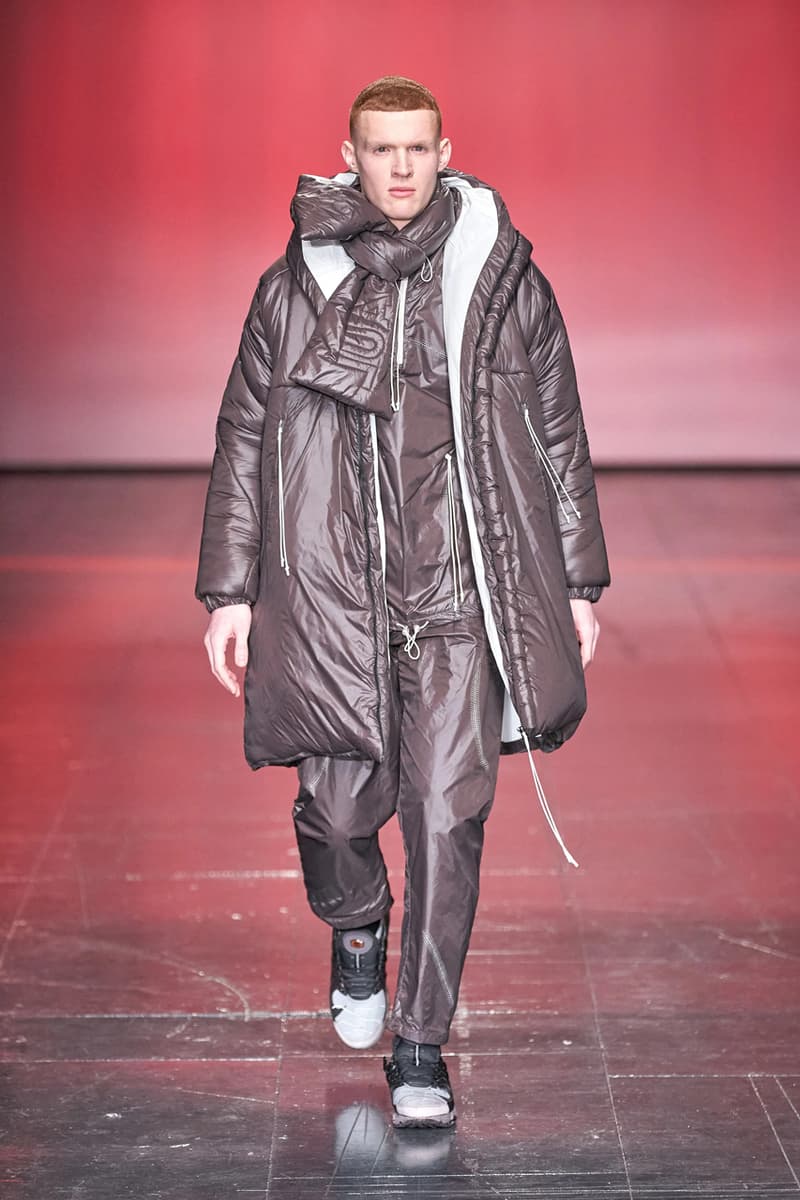 11 of 18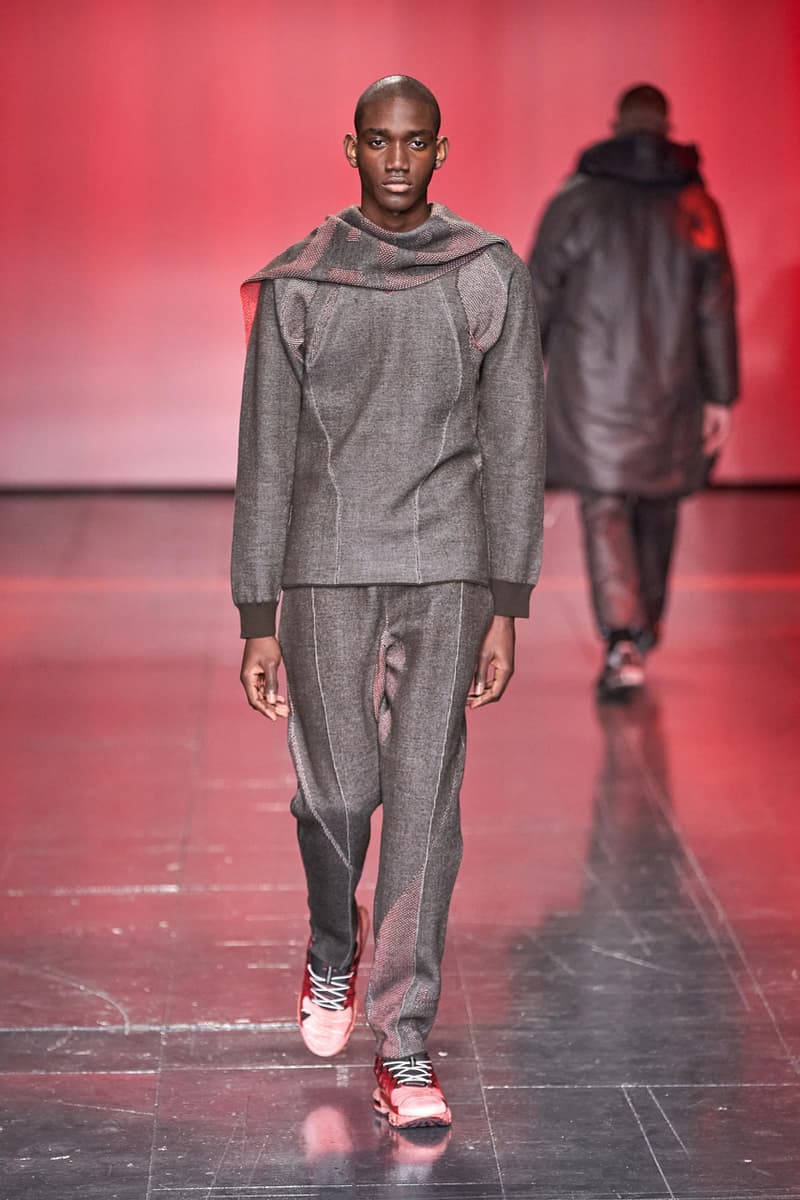 12 of 18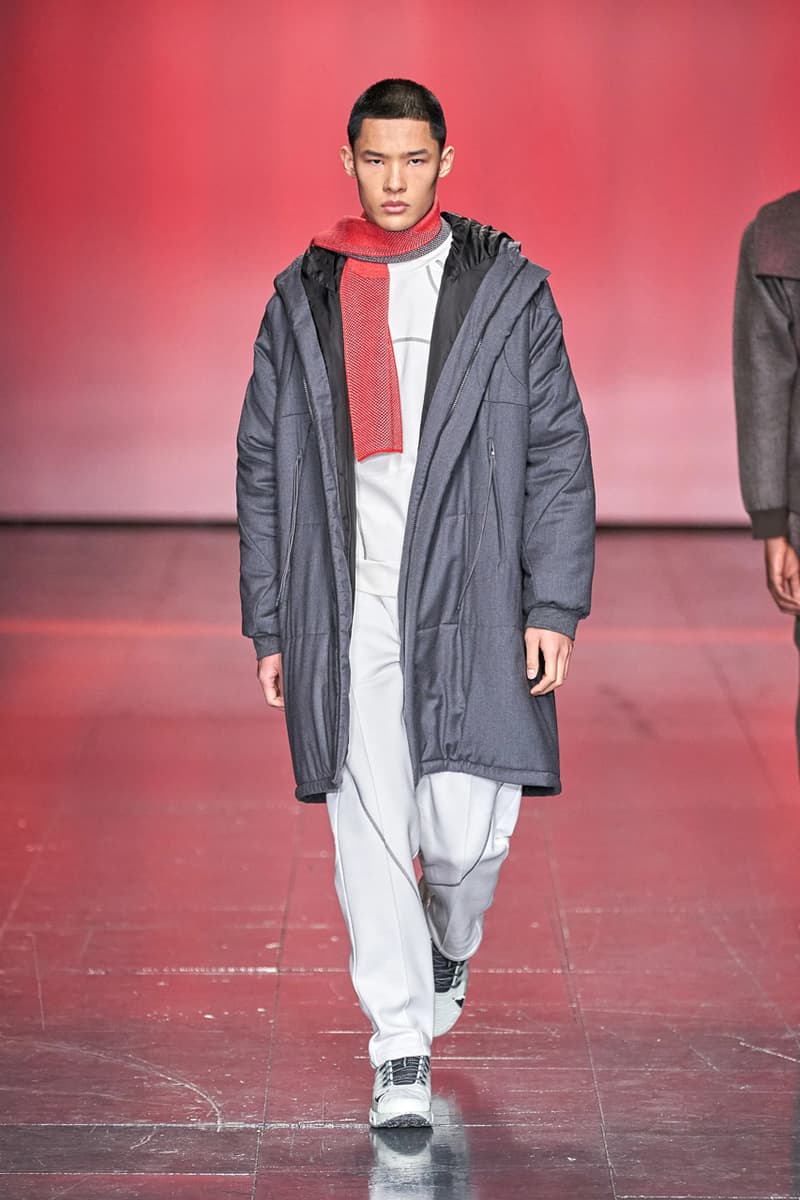 13 of 18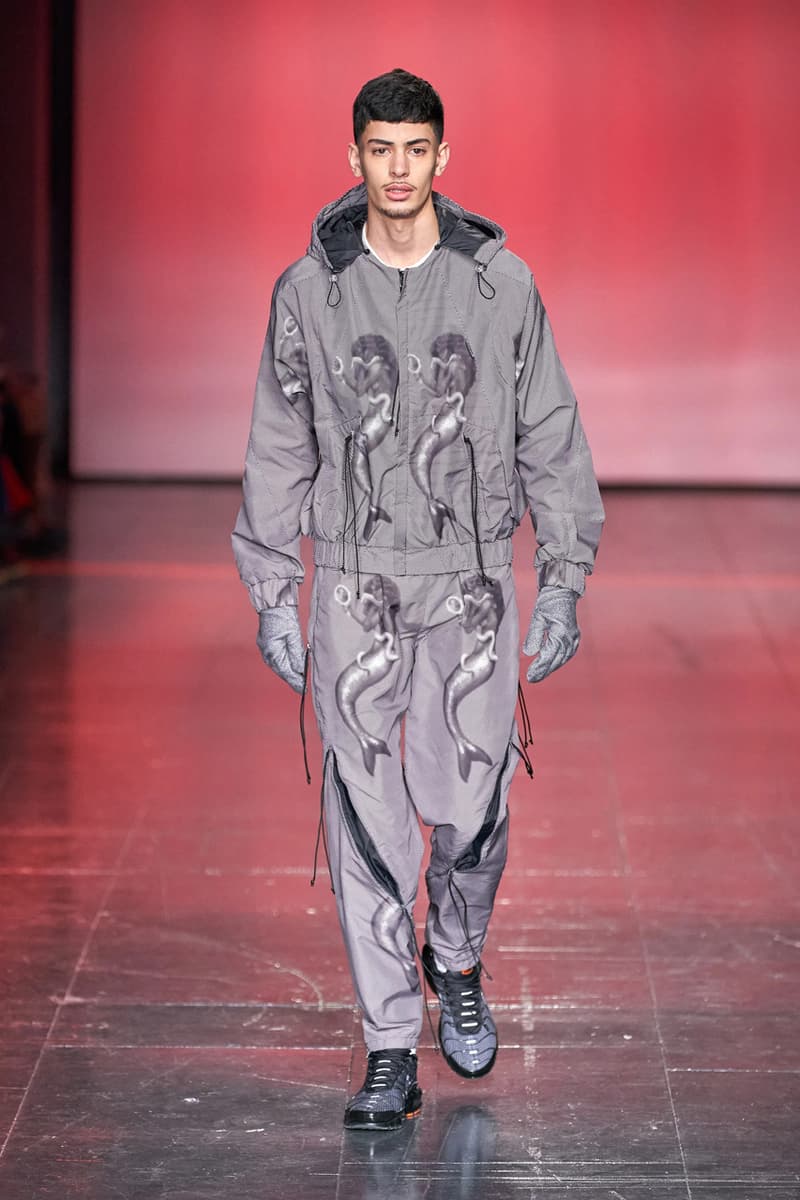 14 of 18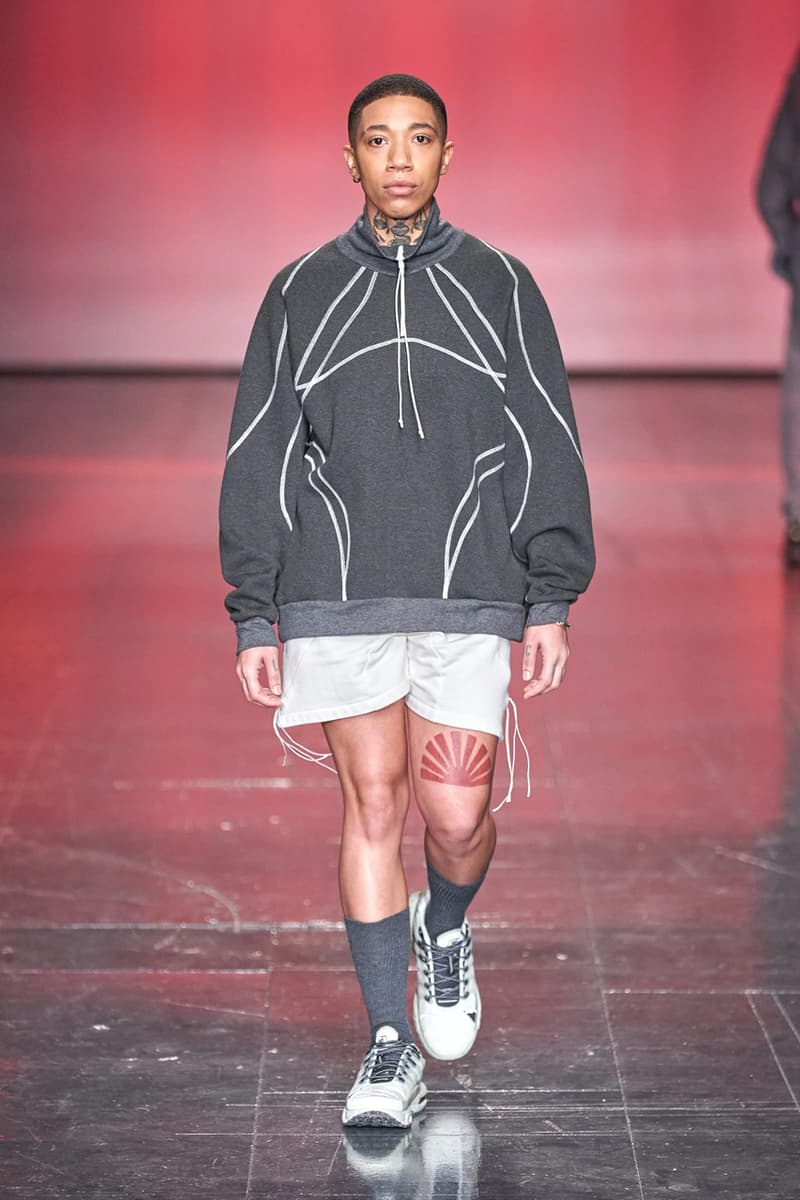 15 of 18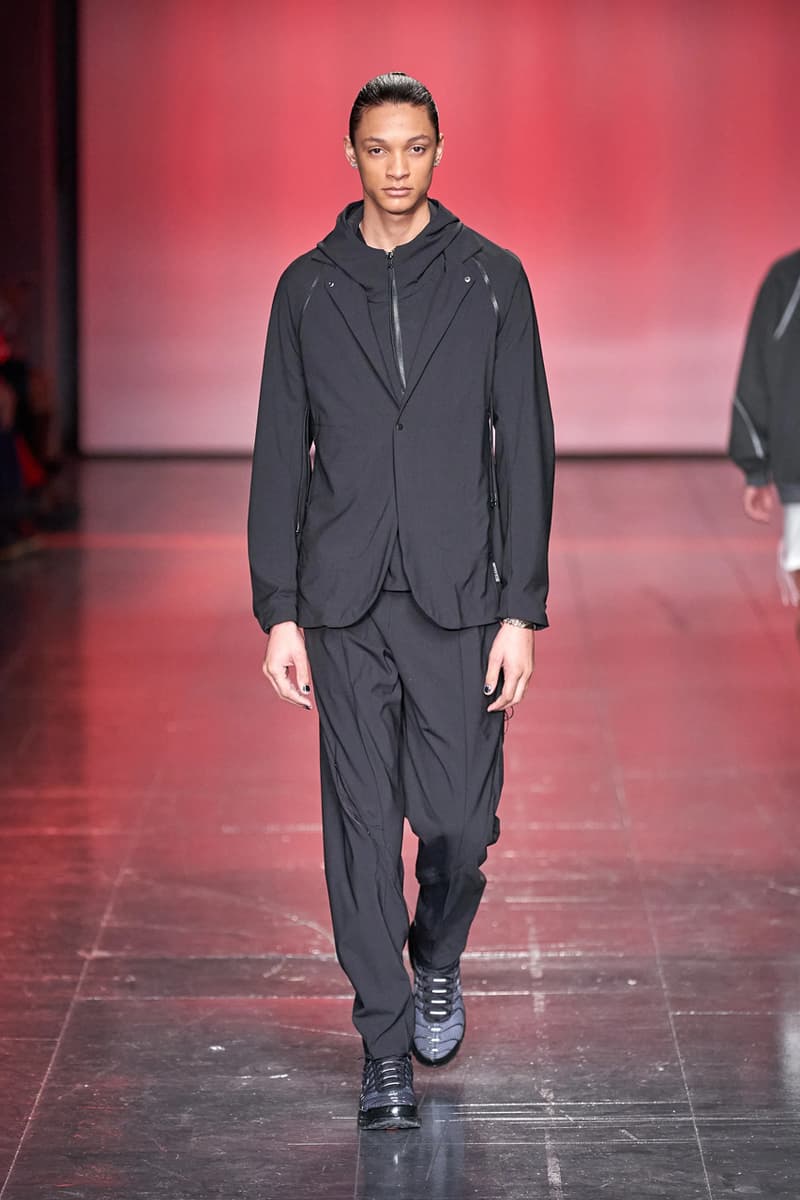 16 of 18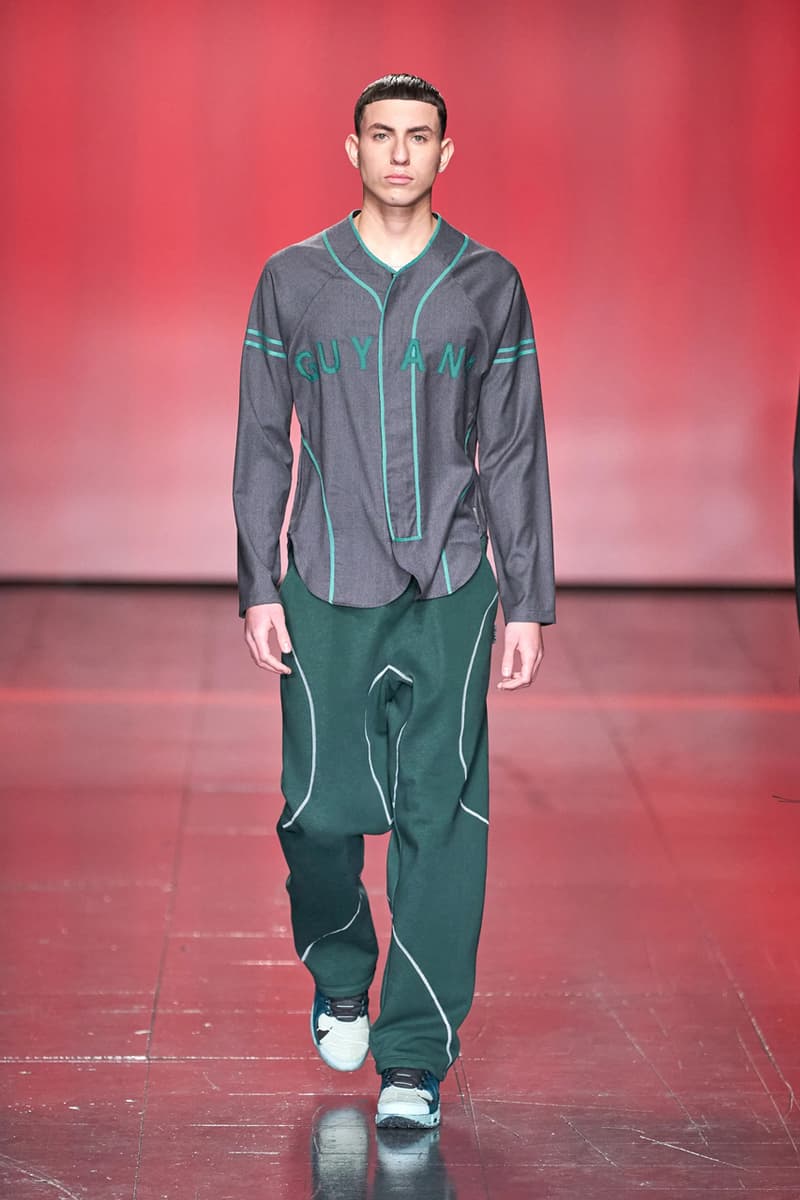 17 of 18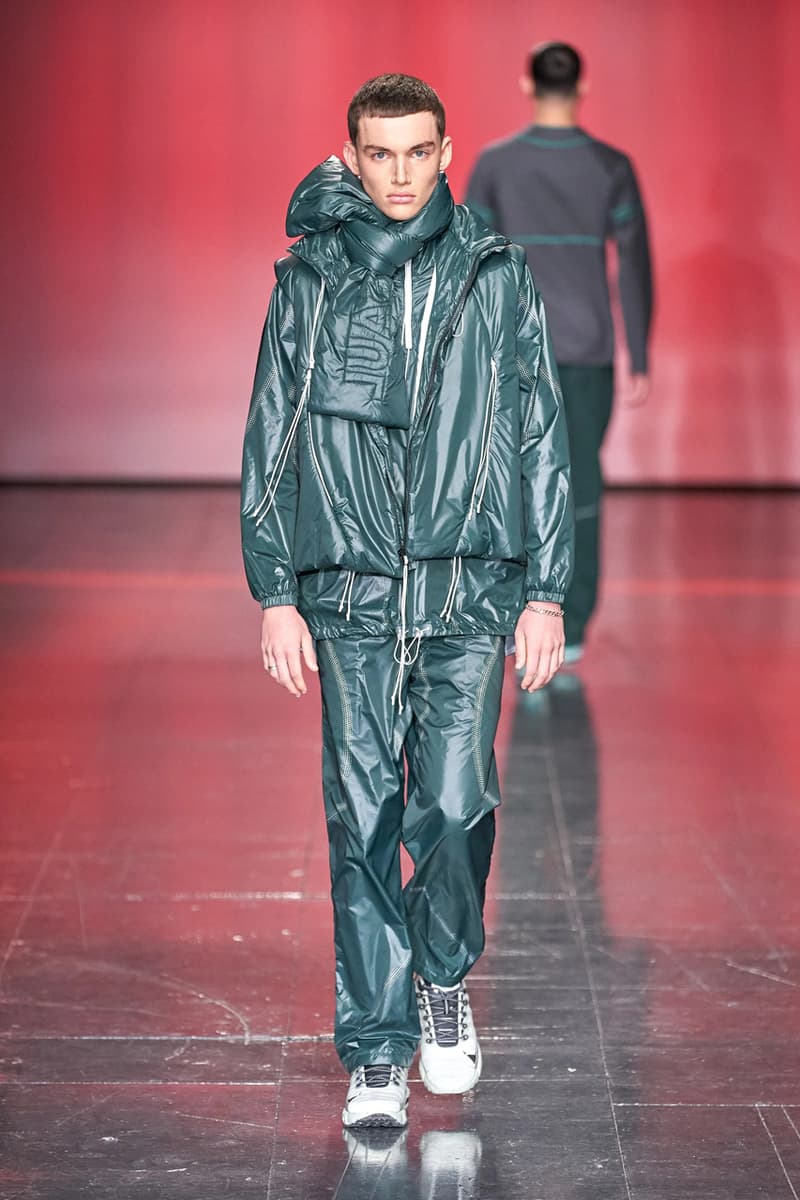 18 of 18
Having won 2022's International Woolmark Prize, Saul Nash is not just a name to watch but one to invest in. Luckily, the London-based designer's Fall/Winter 2022 collection, titled "Ritual," is now available to buy.
"Ritual" explored British Afro-Caribbean culture and centered itself around a film directed by FX Goby. Debuting at London Fashion Week, Nash took showgoers to the Old Selfridges Hotel to air his then-latest collection alongside the film in a punchy, impactful display that captured the glitterati's hearts, as we got to see Nash continue to blossom.
With what could be described as his most comprehensive and detailed, nuanced collection to date, it's now time for it to land in retailers around the world. Notable pieces play into Nash's obsession with function; speaking to Hypebeast, the designer said: "The collection addresses the idea of dressing up or down. There's a nylon/merino wool blend combat suit jacket which I love, it has this strength and tenacity in the fabric but also the antibacterial properties of wool."
From the combat suit to other essentials like a tracksuit that sports a custom graphic of a mermaid on the top and bottoms, or even the more technical touches like the form-fitting vests, leggings, and pectoral-hugging mock necks, Saul Nash's FW22 array presents a contemporary sports line for all.
Take a look at the pieces on the runway above, and head to Saul Nash's website to find a list of global stockists where "Ritual" will be imminently available.
In other news, you can now buy rare archival Raf Simons and other grail items at Dover Street Market New York.