This Road-Legal McLaren P1 GTR Will Set You Back More Than $2M USD
Once a track-only car, the Lanzante-modified machine makes this the ultimate hybrid hypercar.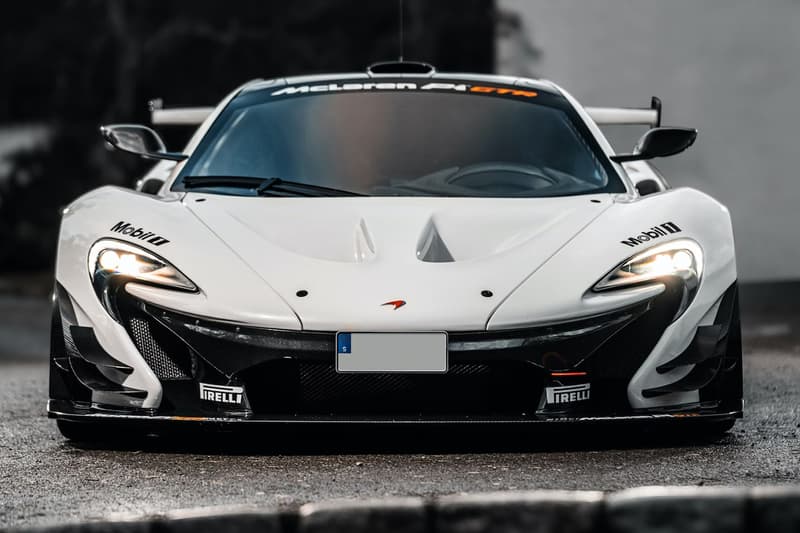 1 of 12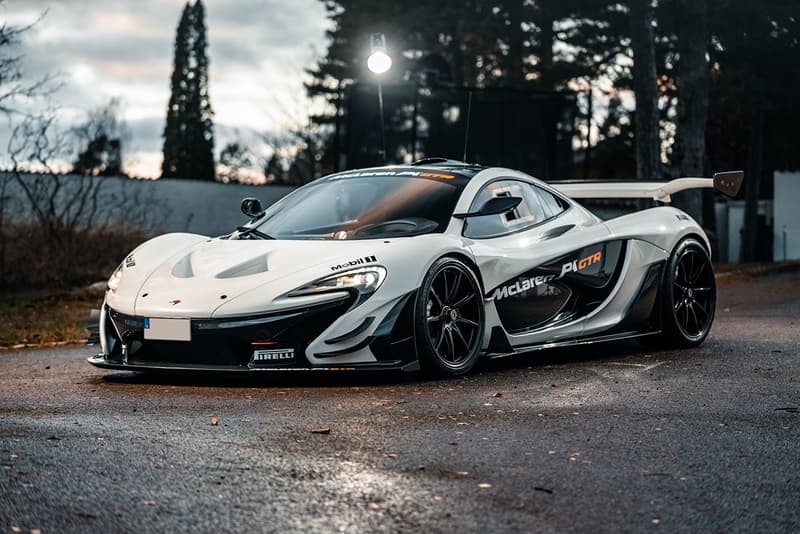 2 of 12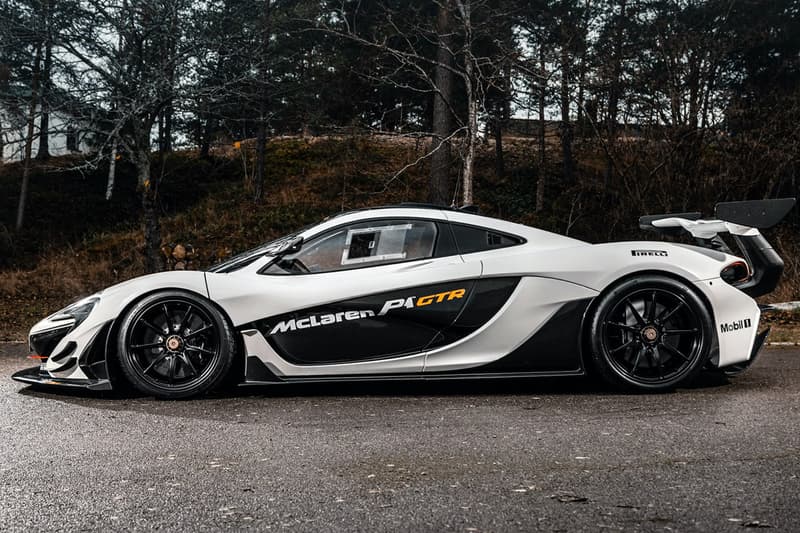 3 of 12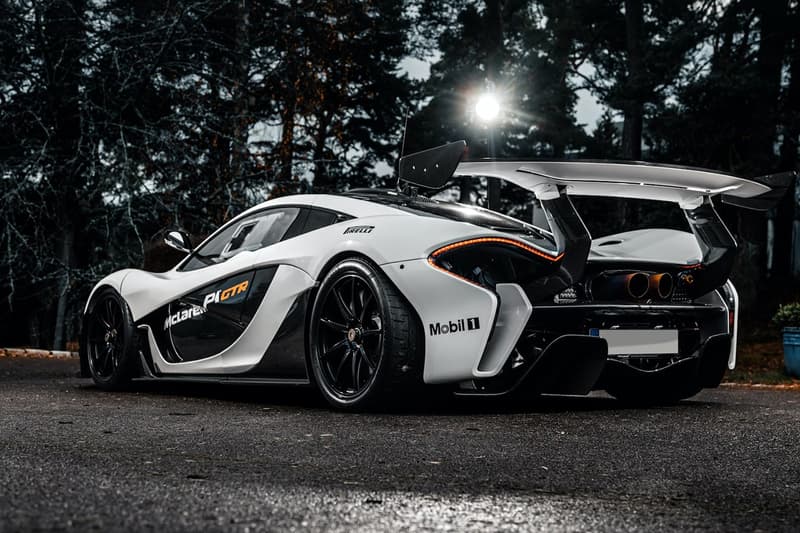 4 of 12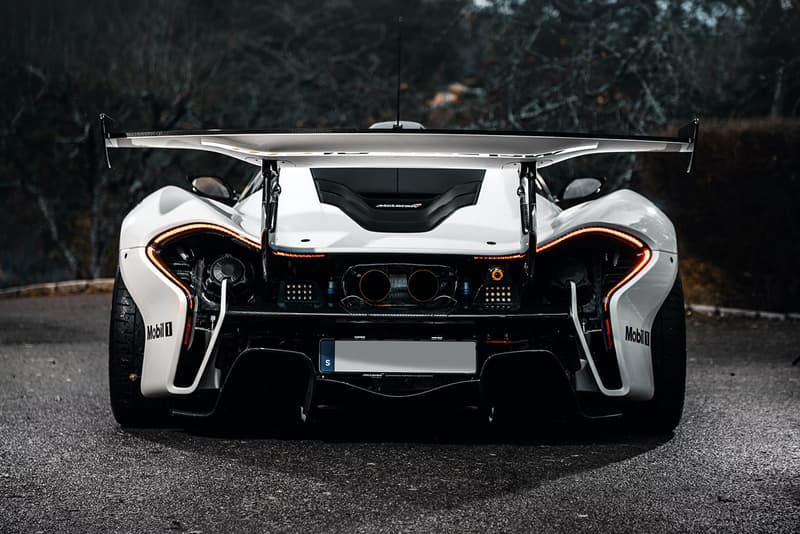 5 of 12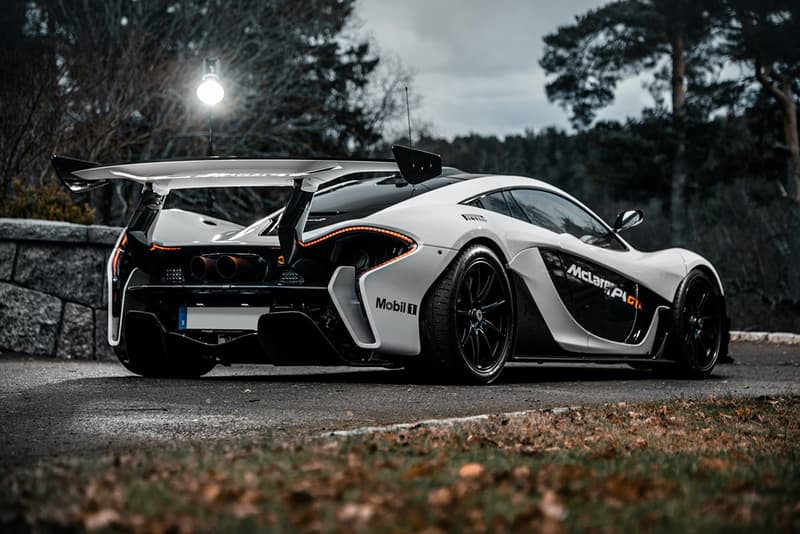 6 of 12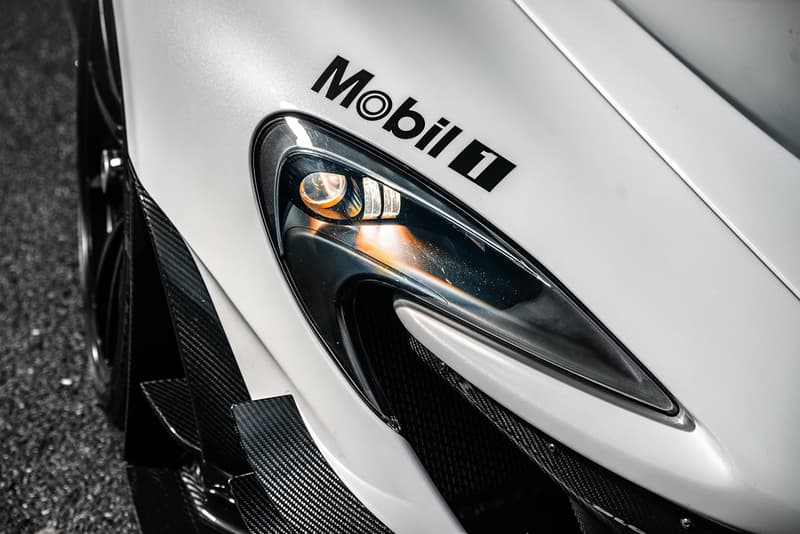 7 of 12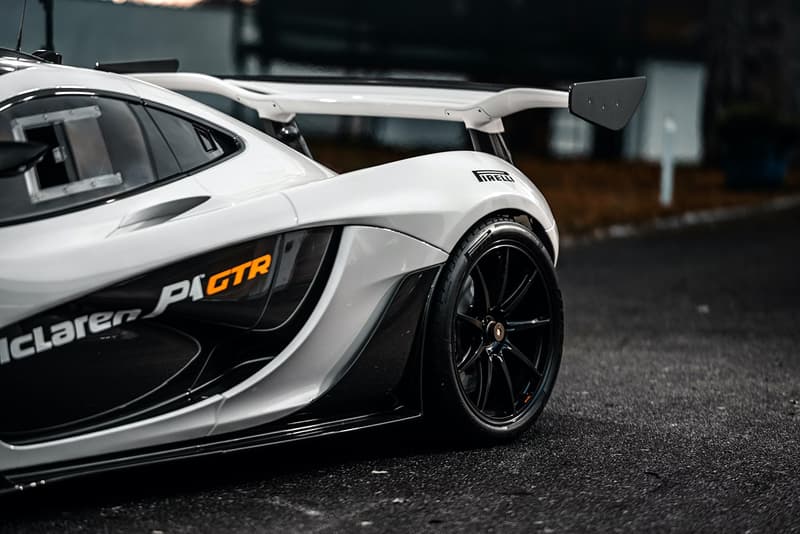 8 of 12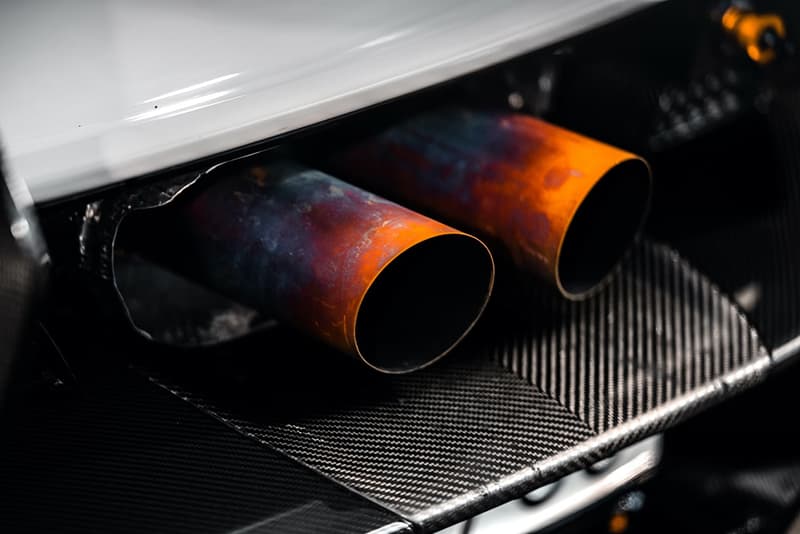 9 of 12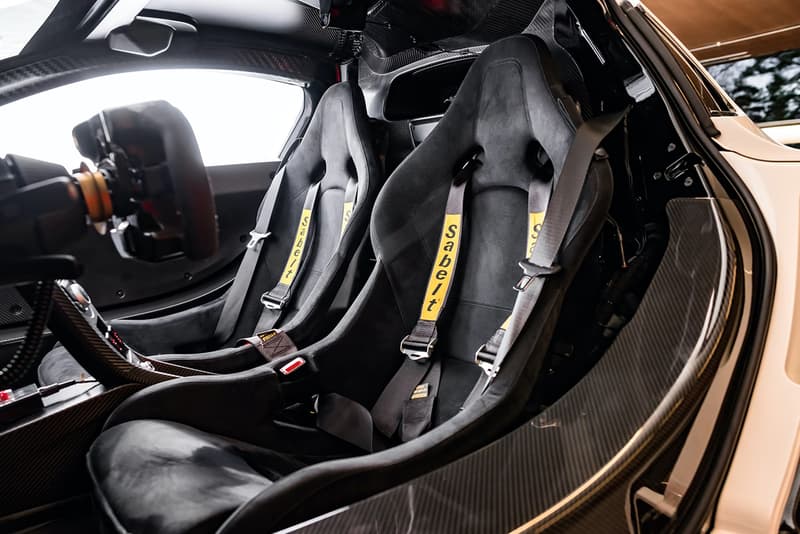 10 of 12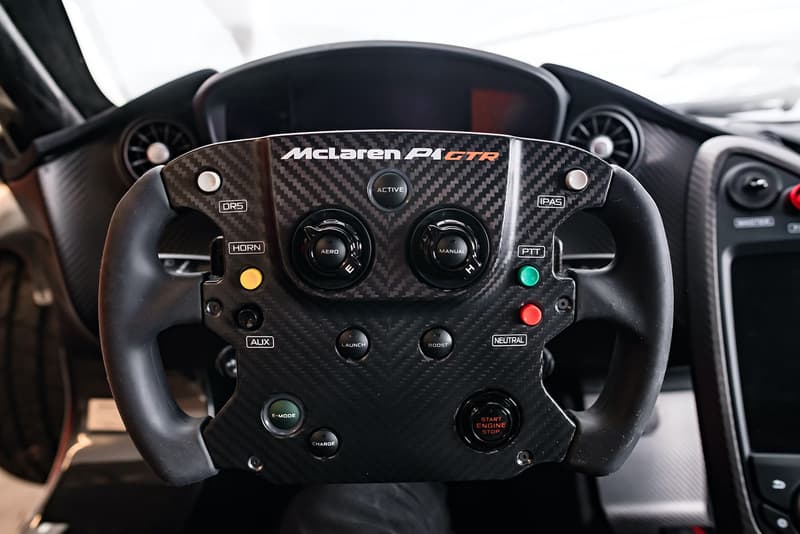 11 of 12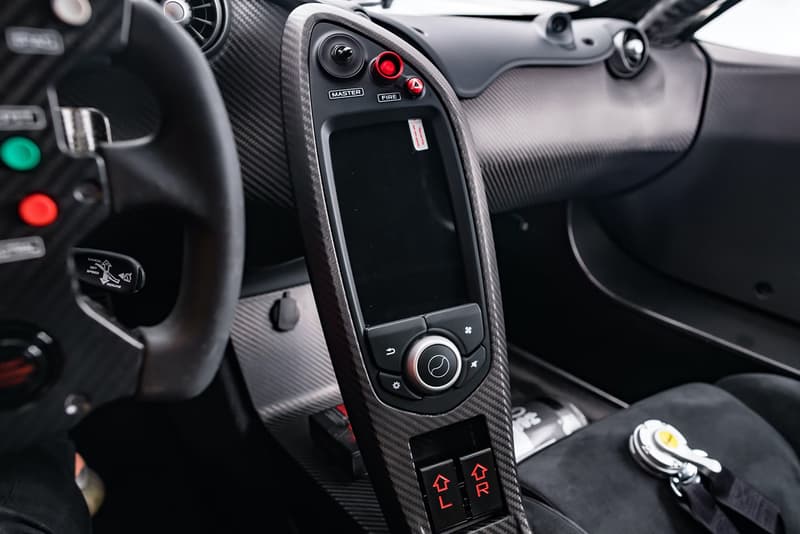 12 of 12
The McLaren P1 is no slouch by any means, but what do you do when you've got a spare couple of million in the bank and a yearning to create a road-legal race car? This is where Lanzante comes in, converting the track-only McLaren P1 GTR into a road-going machine, and now one has appeared on the auction market courtesy of Collecting Cars.
One of only 58 cars built; the GTR-spec P1 comes with a twin-turbocharged 3.8-liter V8 and electric motor that, combined, produce 986 BHP and can send the car to 62 MPH in under 2.8 seconds before going on to 217 MPH. Coupled with the considerable 50kg weight reduction over the standard road car, coming courtesy of an even barer interior and elements like a twin-exit Inconel and titanium alloy exhaust, and the P1 GTR offers an astonishing power-to-weight ratio of 687 BHP per tonne.
While the car has been converted to road-legal requirements, plenty of the track-specific touches remain all around the car. For example, the windows are made from polycarbonate, while the fixed DRS rear wing and ERS-style push-to-pass system are things you'd only ever find on a race car (and the new Porsche 911 GT3). Even down to the wing mirrors, which are repositioned for better driver clarity and drag reduction, everything about this car is incredibly thought out.
Finished in white with racing liveries, the car is complete with race-spec four-point-harness-equipped black Alcantara sports seats, a carbon fiber steering wheel, an emergency kill switch, and fire suppression system buttons.
As of writing, the bid for the McLaren P1 GTR sits at €2,000,000 EUR (approx. $2.1M USD) with just over a day left. Take a closer look at the car above, and find out more on Collecting Cars.
Elsewhere, Audi has enhanced the RS6 and RS7.