Viz Media and MANGA Plus Launch Two New 'Naruto' Spinoff Mangas in English
Each is based on an immersive 'Naruto' novel.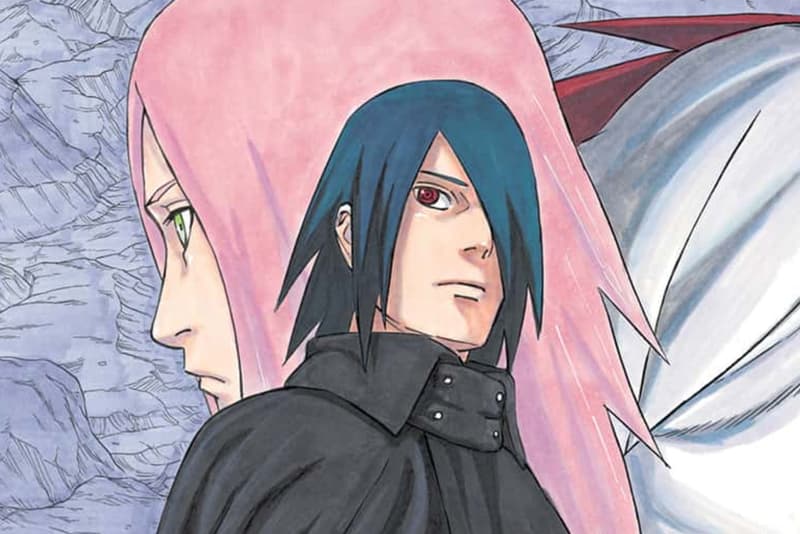 Viz Media and MANGA Plus have teamed up to bring two Naruto manga to an English-speaking readership. The mangas, which spin off the main storyline, are called Naruto: Sasuke's Story—The Uchiha and the Heavenly Stardust and Naruto: Konoha's Story—The Steam Ninja Scrolls.
The Sasuke's Story spinoff is based on ​​Jun Esaka's novel of the same name. The manga follows Uchiha Sasuke as he heads for an astronomical observatory. Once there, he links up with Sakura, and together they begin investigating origins of the Sage of Six Paths, but soon find themselves enveloped in a deadly conspiracy theory.
Konoha's Story, meanwhile, is based on Shō Hinata's novel of the same name. Drawn by Natsuo Sai, the manga sees the retired Kakashi and Guy go to a hot springs, joined by their bodyguard.
The Sasuke's Story manga premiered in English on October 22, while Konoha's Story was just released on Friday, October 29.
In other entertainment news, Black Adam has crossed $250 million USD at the global box office.