Elon Musk Will Reportedly Charge Twitter Users $20 USD per Month for Verification
If employees assigned to the project do not meet their deadline, they will be fired.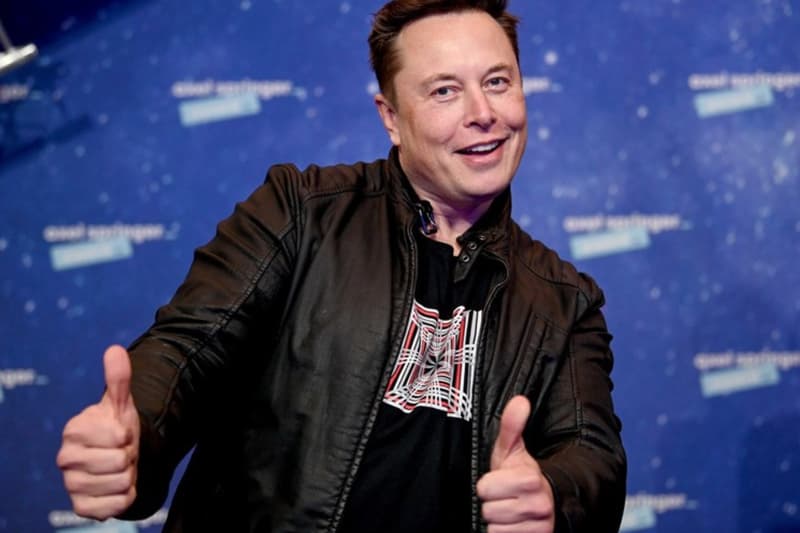 Elon Musk wants to introduce paid verification to Twitter, according to The Verge.
The tech mogul's goal is to revamp Twitter Blue, the platform's subscription service that costs $4.99 USD per month, with a more expensive subscription that provides users with additional benefits including verification, per the outlet's sources. Musk wants to charge $19.99 USD for the updated subscription.
Musk is allegedly giving Twitter employees until November 7 to change the subscription service; if they cannot meet the deadline, they will be fired. Those who are presently verified on the platform will have 90 days to subscribe to the new Twitter Blue plan once it goes into effect, or they will risk losing their verification.
The Tesla and SpaceX CEO previously suggested that he had plans to alter the blue-checkmark process. Shortly after acquiring the social media giant, he tweeted, "The whole verification process is being revamped right now."
Musk is still in his first week as "Chief Twit," though he is moving swiftly in making changes to the platform. He has already changed Twitter's homepage for logged-out users, and he is also planning mass layoffs, specifically for middle managers and engineers at the company.
Stay tuned for more information on the status of Musk's new Twitter Blue plan.
In more tech news, Samsung is teasing an upcoming collaboration with Maison Margiela.