Aeliza's New "The Original Individual" Drop is an Exploration of Hedonism
Featuring U.K. hip-hop star Lord Apex.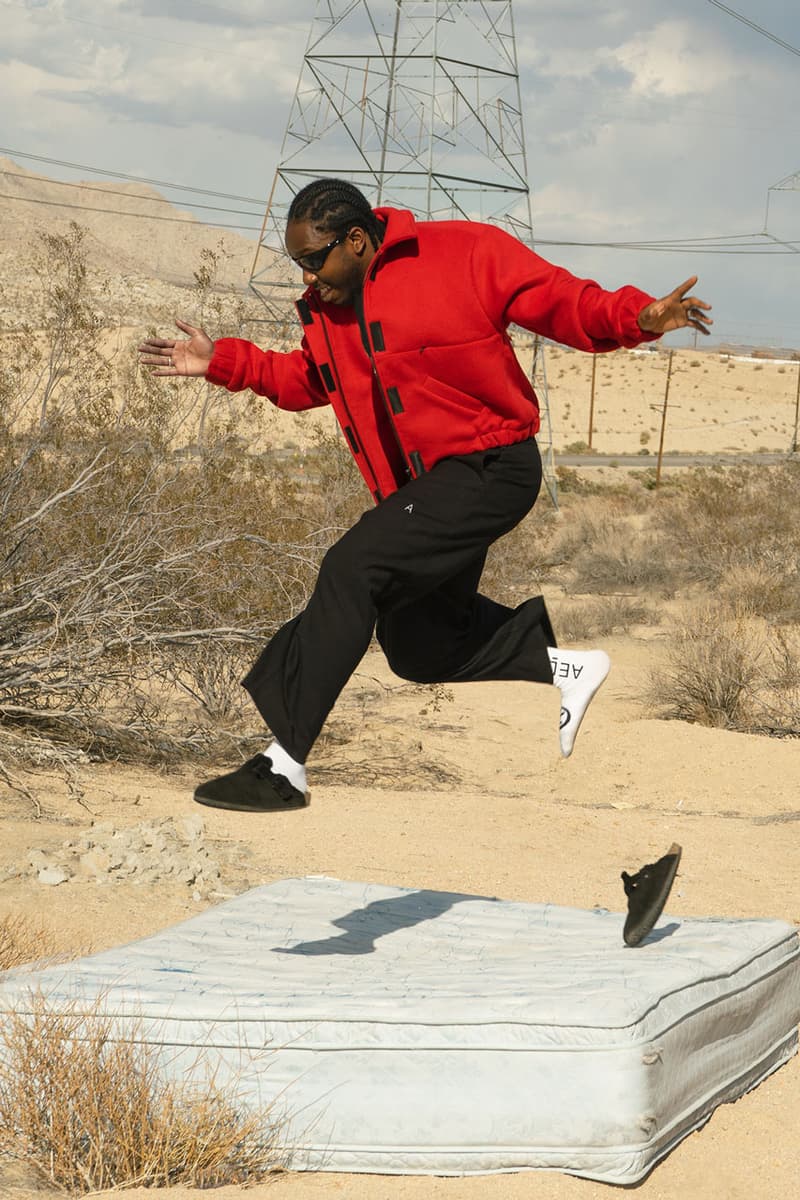 1 of 10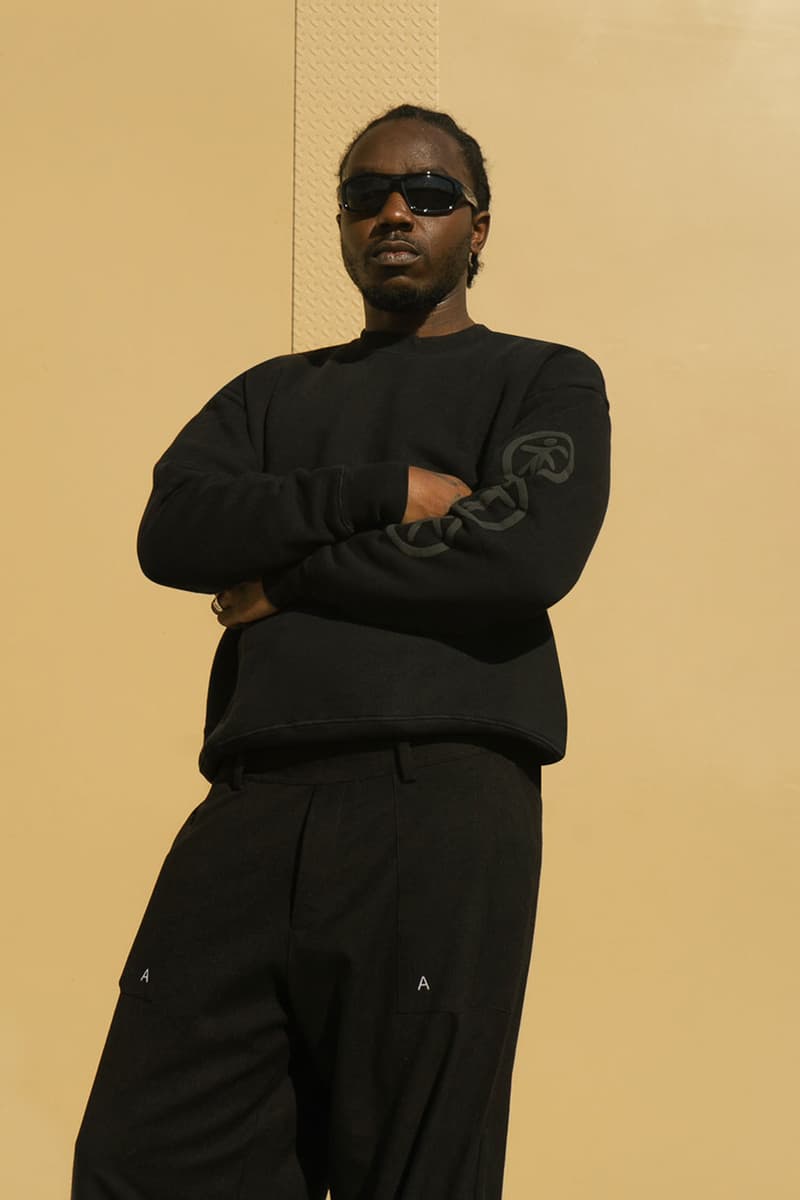 2 of 10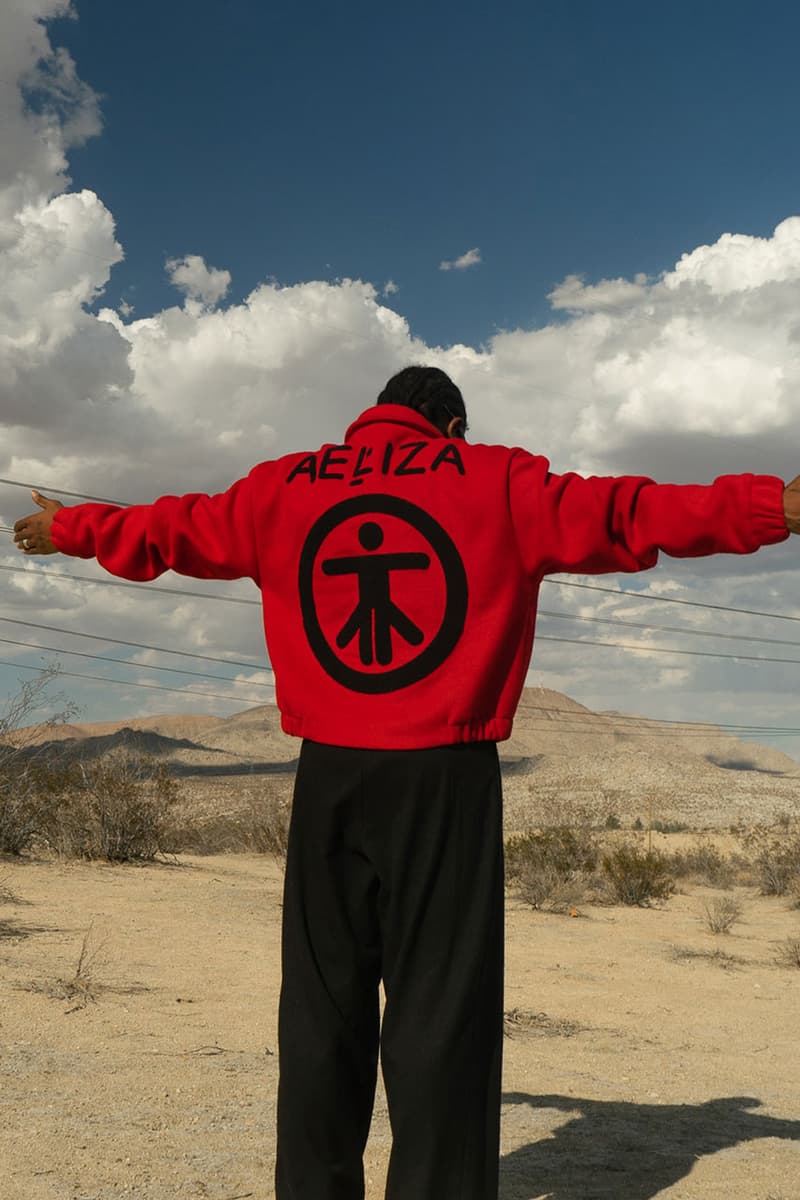 3 of 10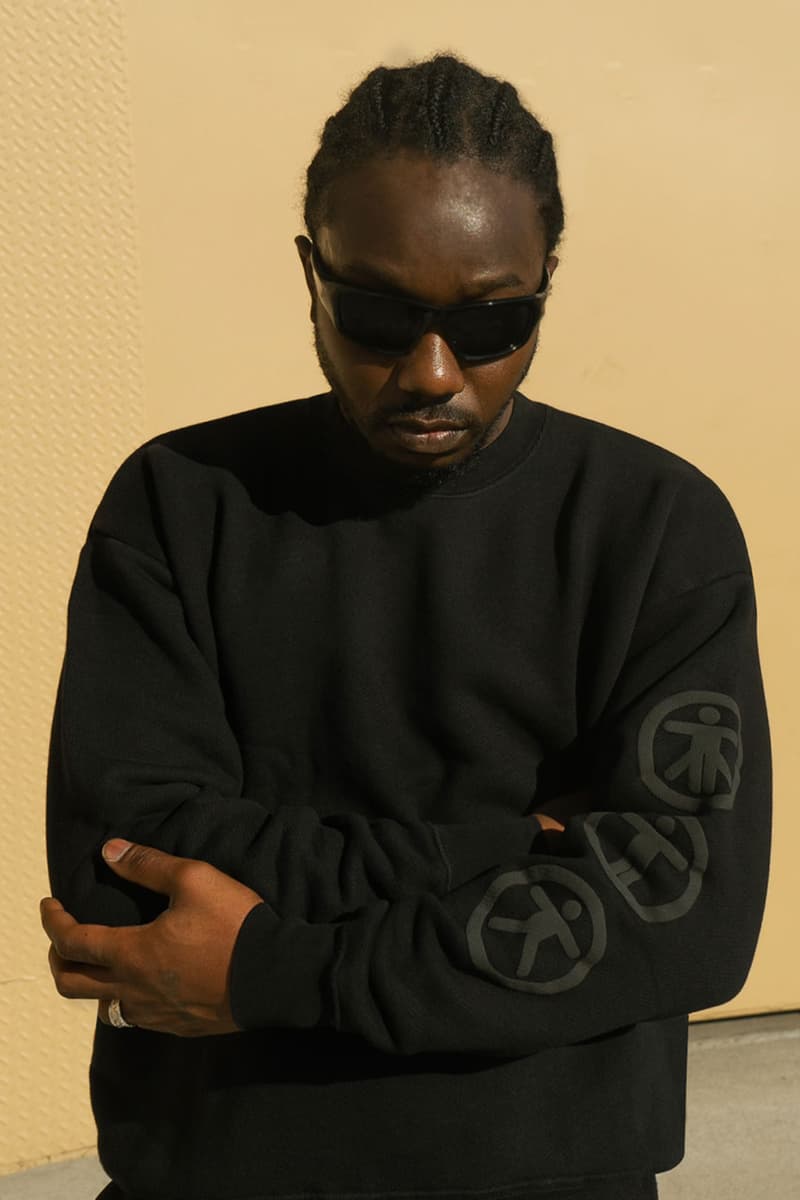 4 of 10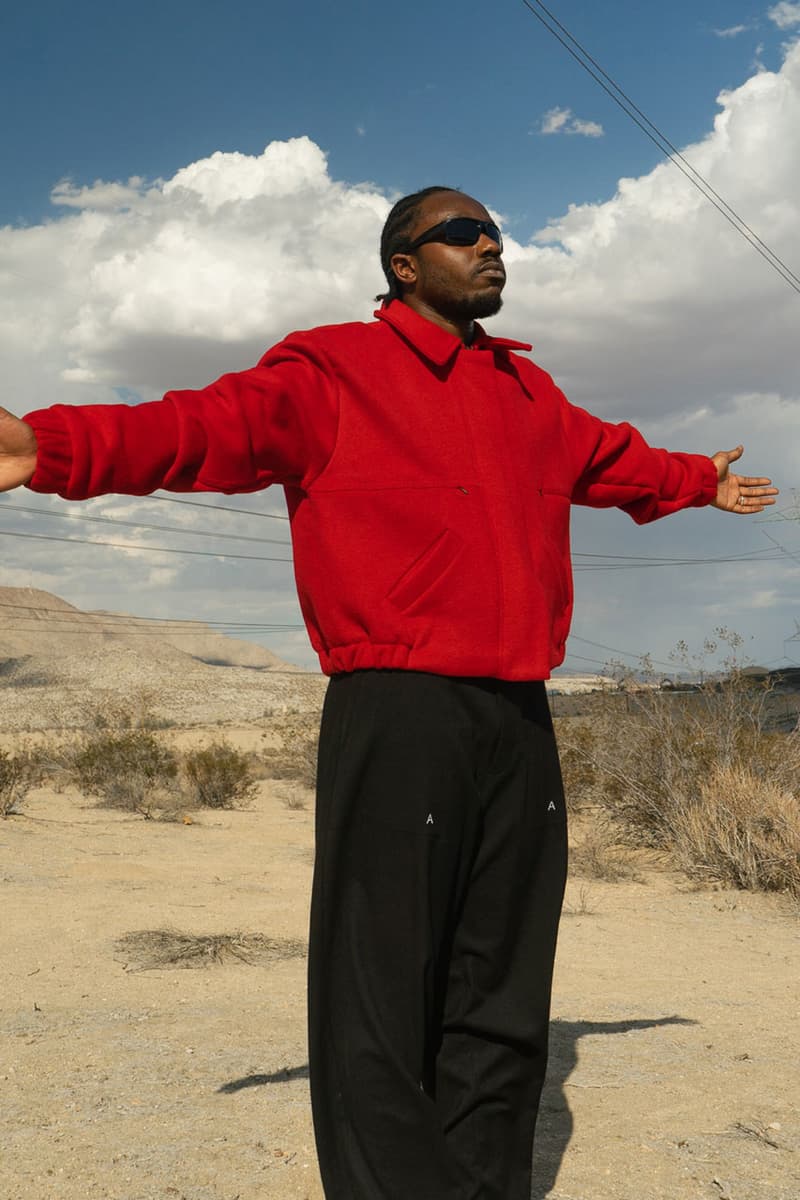 5 of 10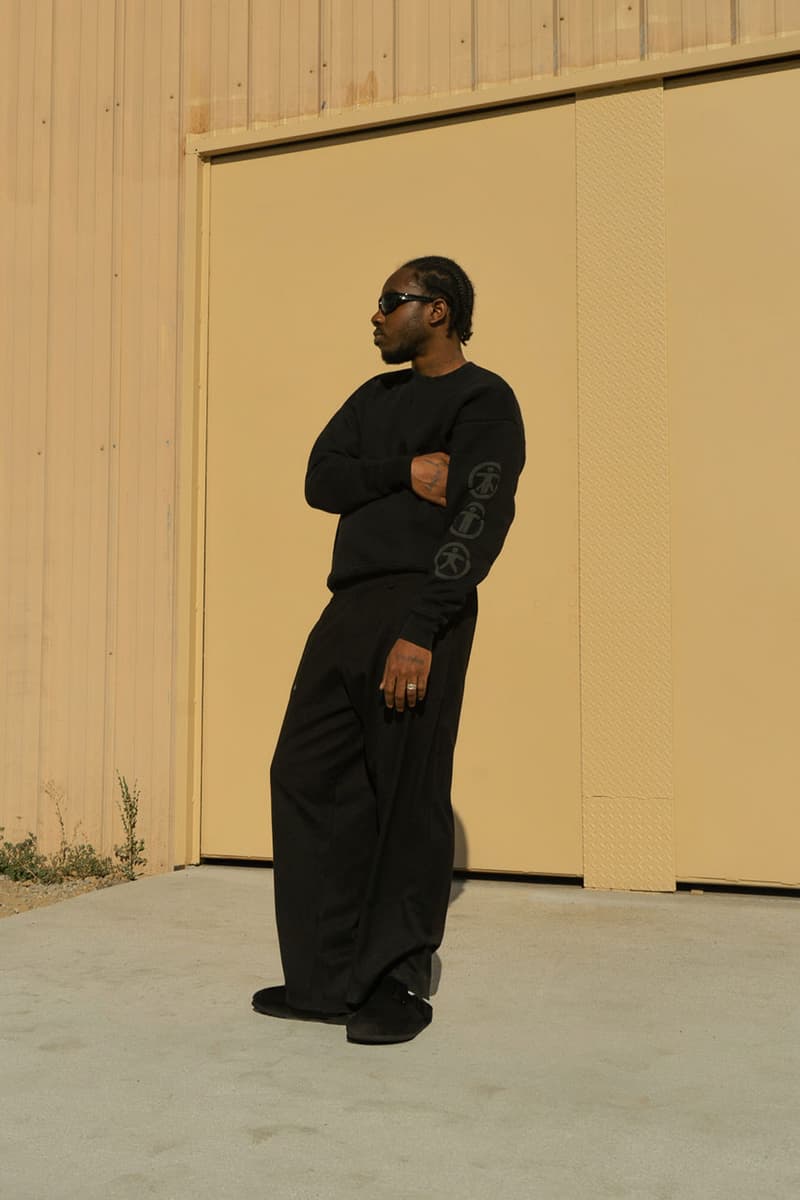 6 of 10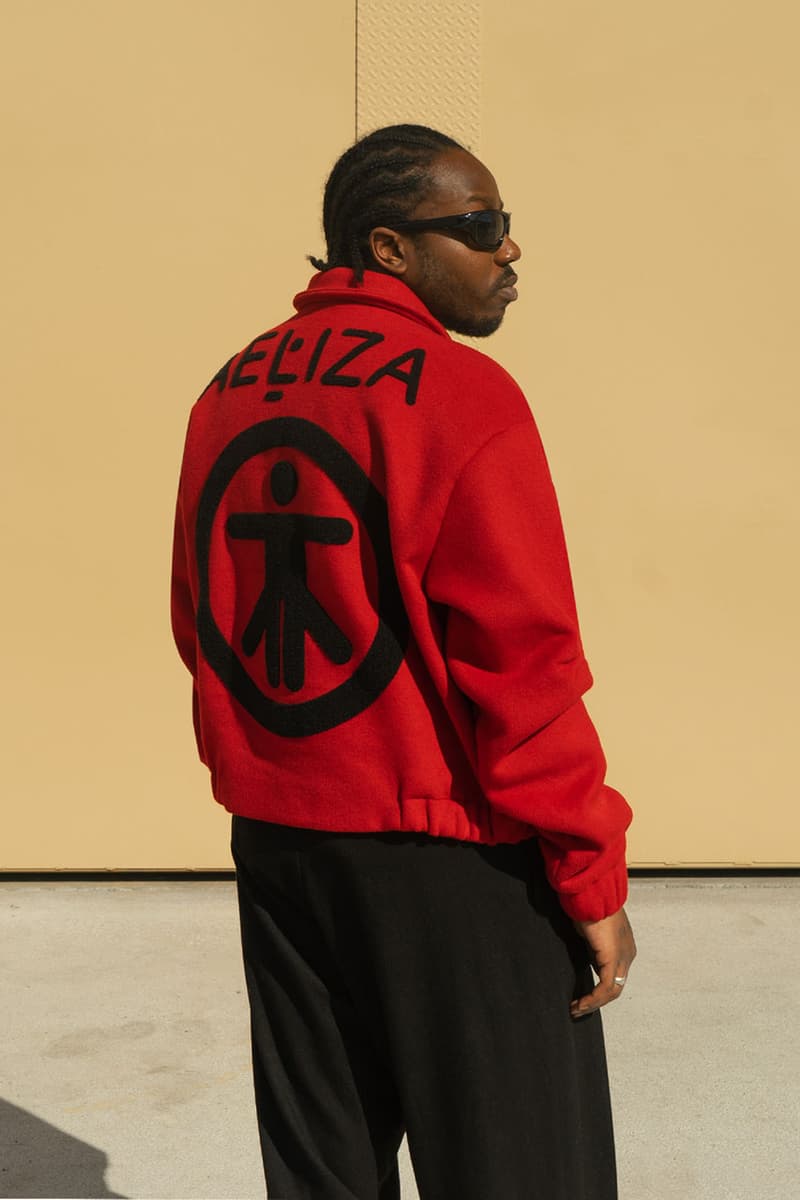 7 of 10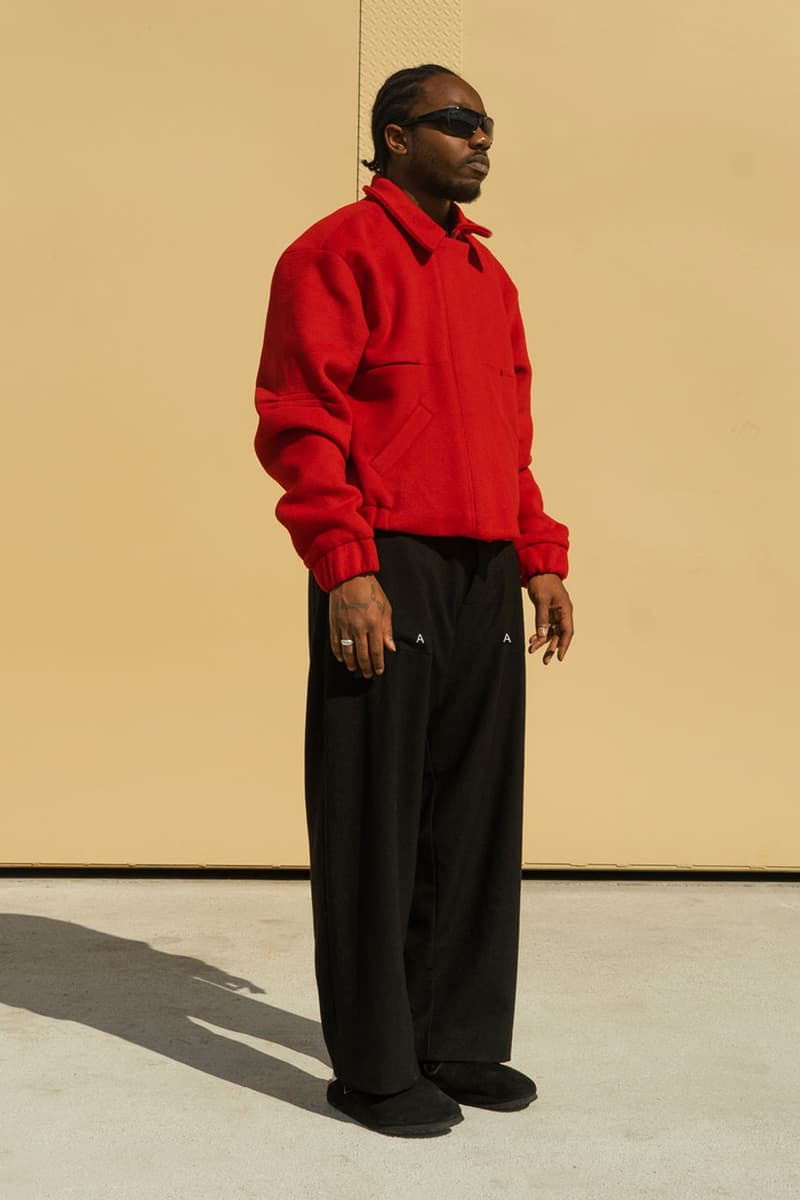 8 of 10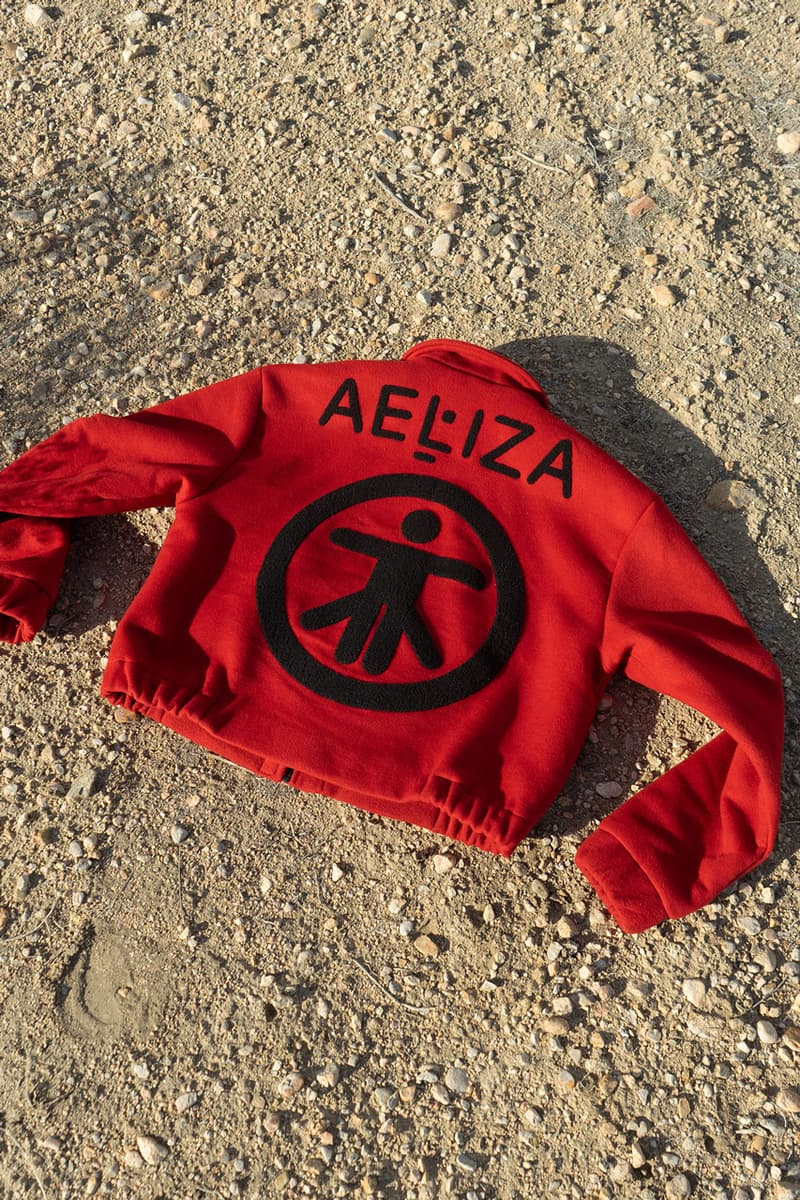 9 of 10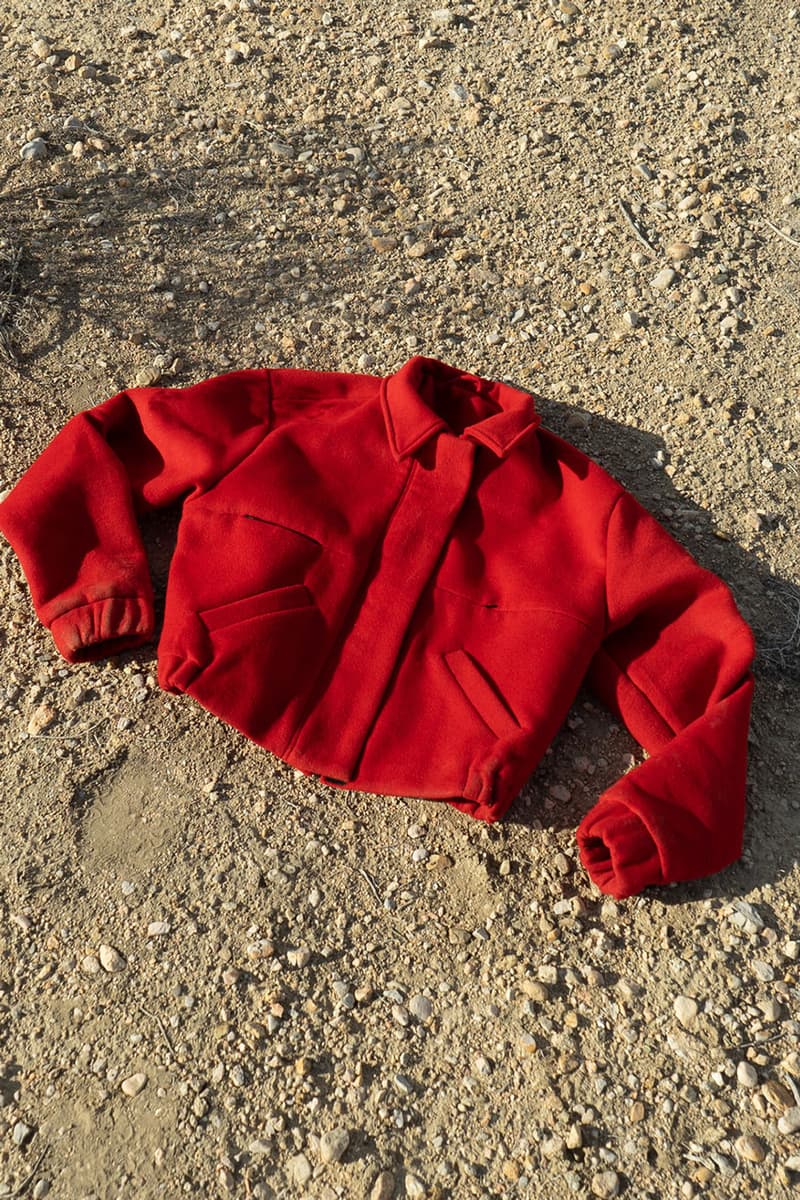 10 of 10
London-based imprint Aeliza has just linked up with rising U.K. rapper Lord Apex to unveil its latest drop, "The Original Individual".
While Aeliza tends to keep its designs under the same umbrella with bold prints and oversized silhouettes, the latter has now evolved with a light-hearted campaign to launch the brand's stand-out "Individual Bomber Jacket" and "Tri-Symbol Crewneck," both of which are fronted by the west London hip-hop star. Speaking about the vision behind the collection, Aeliza co-founder Jack Harper told Hypebeast:
"We were exploring the ideas of Hedonism. In a time when places are shutting down, the global economy isn't in a great state. We were seeing how to display levels of joy within a dystopian state. Selling a high-end Wool bomber jacket with Lord Apex jumping on a mattress we found in the desert… that feels ironic and quite satirical. Our image is usually portrayed to be more on the serious side – but alongside our product offering, we are trying to open up our case study by portraying our ethos through imagery."
View this post on Instagram
The "Individual Bomber Jacket" is designed with a black "Chenille" symbol and logo on the back of the silhouette, while the red design also comes packed with two inner zip chest pockets and two corresponding pockets on the jacket's side. Rounding off the design, the jacket's zip is complemented with storm flap velcro seals.
The "Tri-Symbol" crewneck is crafted from 100% ultra-knit cotton and weighs in at a heavyweight 452 GSM. While the crewneck design appears to be quite minimal, the customary branding can be spotted in a puff-print on the left sleeve. Speaking about the new designs, Harper continued:
"The Original Individual" jacket is inspired by Bomber Jackets that Skinheads used to wear, this piece flips the narrative, with the connotations of the "violent" look, to a self caring one. Nylon to Wool. From hard to soft."
The "Original Individual" release will be a part of a more expansive offering from the brand before we head into 2023. Speaking about what's in store next year, Harper said "We're now really hitting quality on a multitude of categories without compromising the holistic idea of what Aeliza is about in the first place. We're currently working on our second collection, which will represent this evolution."
You can take a closer look at "The Original Individual" collection from Aeliza above, before it becomes available on the brand's official website from 6 p.m. GMT (2 p.m. EDT).
In other fashion news, take a look at the new Story mfg. collection.