The Boring Company's Latest Product Is a Fragrance That Smells Like Burnt Hair
"Just like leaning over a candle at the dinner table, but without all the hard work."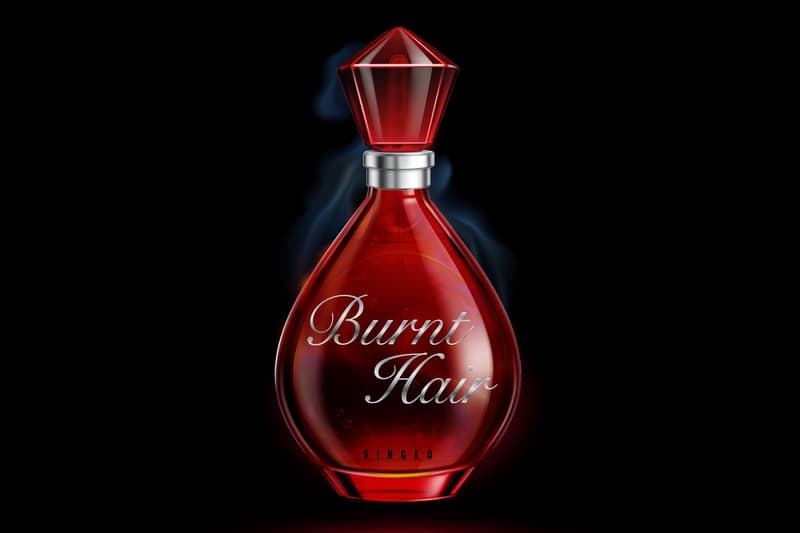 Elon Musk has finally taken full advantage of his last name with the release of a fragrance via The Boring Company. In typical Elon fashion, the release has an interesting twist to it — it smells like burnt hair.
Named "BURNT HAIR – Singed," the tagline for the scent is "The Essence of Repugnant Desire." The bottle sees a ruby tint with a crystal-like top. Along with the release, there are a few whimsical testimonial lines like, "Stand out in a crowd! Get noticed as you walk through the airport" and "Just like leaning over a candle at the dinner table, but without all the hard work."
Priced at $100 USD a bottle, Musk took to Twitter to reveal that he's already sold over 5,000 bottles. Head over to The Boring Company to check it out for yourself.
Over 5000 bottles of Burnt Hair sold!

— Elon Musk (@elonmusk) October 12, 2022
And you can pay with Doge!

— Elon Musk (@elonmusk) October 11, 2022
In other fragrances, Guerlain celebrates 110 years of L'Heure Bleu with $15,000 USD Yves Klein-edition extract.