A Macintosh SE Computer Used by Steve Jobs in 1987 Is Up for Auction
Expected to sell for over $200K USD.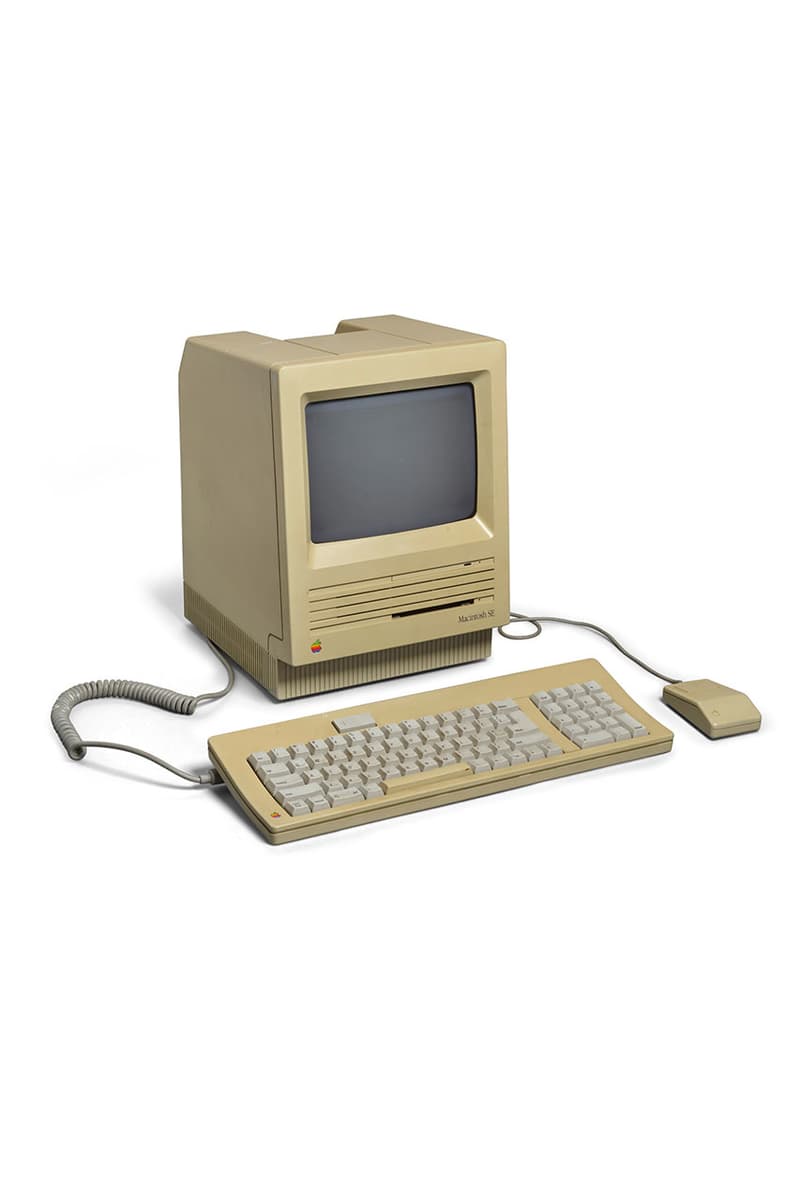 1 of 4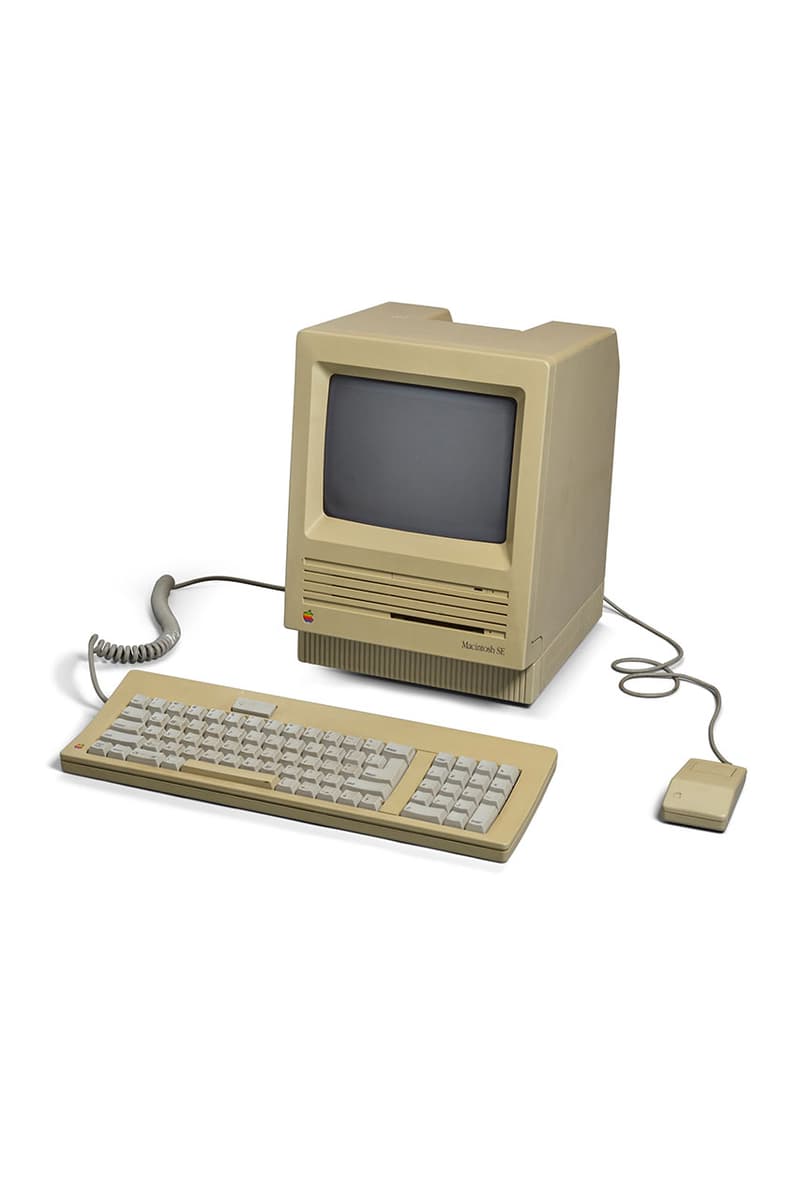 2 of 4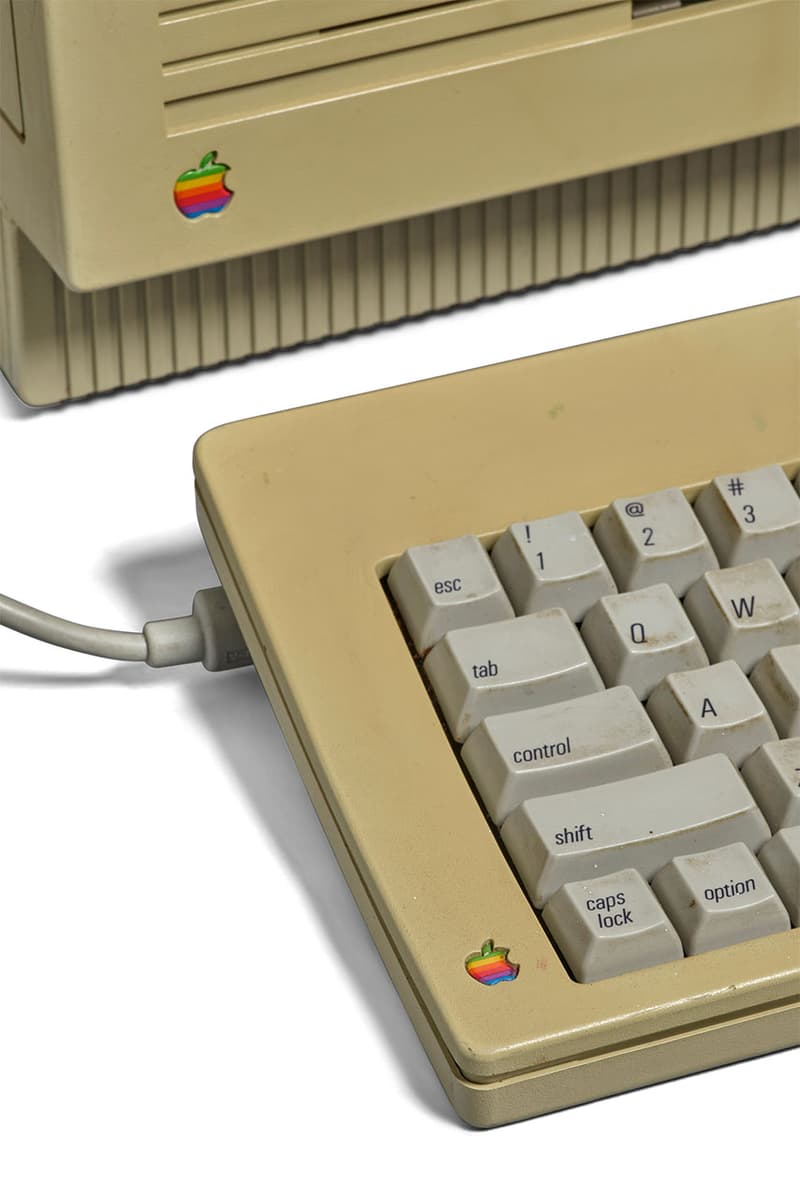 3 of 4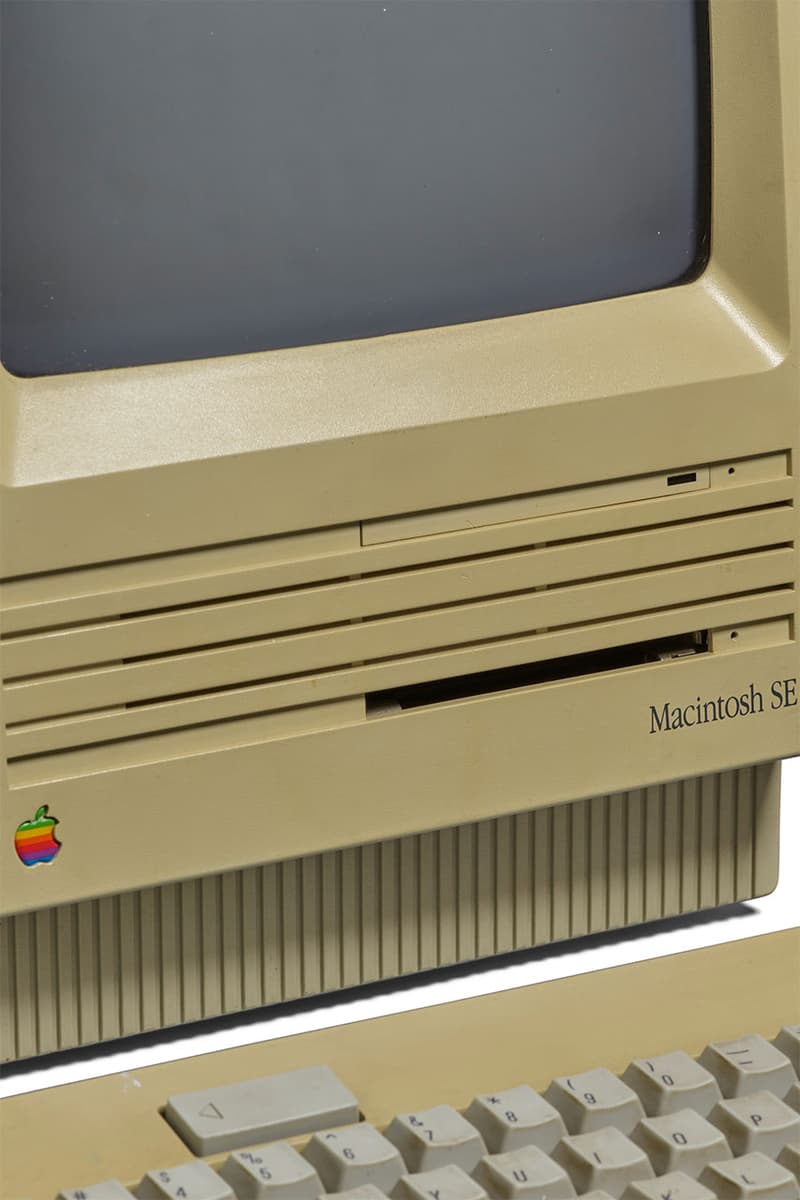 4 of 4
Before building Apple into the technology giant that it has become today, Steve Jobs went through a plethora of career changes and gadgets to help maintain an efficient lifestyle and design at the highest level. And one computer that the late entrepreneur and industrial designer turned to was a Macintosh SE computer when he worked at NeXT in the late 1980s, and it has now resurfaced via a Bonhams auction.
Originally set up for his assistant in 1987/early 1988, the hard drive found in this ancient machine provides insight on Jobs' work at NeXT as you'll find information such as his weekly tasks, recruiting information, travel plans, private rolodex and even a missed meeting with King Charles III. It's built with a 20MB internal hard drive, keyboard, mouse and with an additional backup hard drive. The InterMail system is registered under the name "Lisa" and Microsoft Word was registered in 1992 under the name "Lisa / Life" which serves as an indication that his daughter Lisa Brennan-Jobs used it when she visited the office. Based on the data of the tech piece, it appears as though Jobs last utilized this computer for a marketing project in 1994. He proffered it to its present owner later that year and mentioned that its value would appreciate over time.
Bonhams is currently auctioning off the device with a starting bid at $200K USD and the auction closes on October 25.
In other news, Apple was recently called out for purposely making messages from Android devices difficult to read.