Nike's New Terms of Sale Target Resellers and Bots
But will they really have an effect?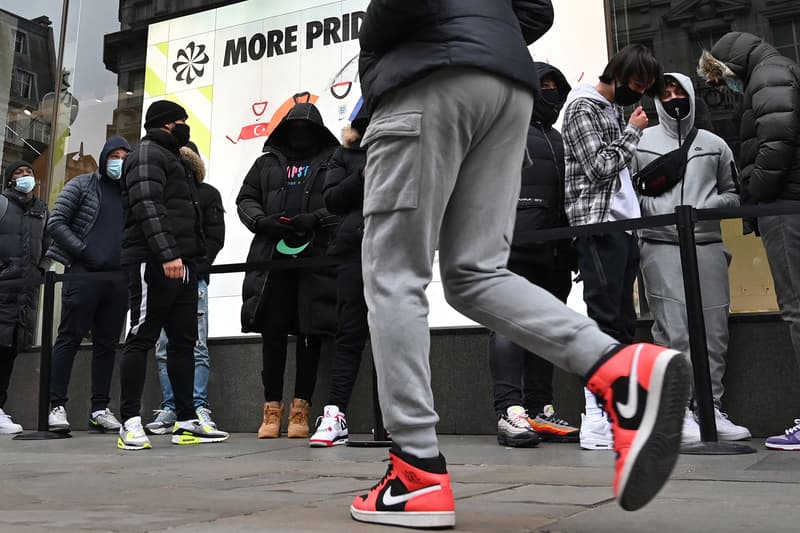 Following news of Nike Korea announcing a new policy banning resellers, reports have now noted that Nike has launched a similar update in the United States. The reports highlight new e-commerce terms of sale that target resellers and bot use.
Although Nike's policies regarding resellers and bots have already existed for years, the updates introduce harsher penalties for those that go against the sportswear company's guidelines.
Included in the new terms of sale from Nike is the option to reject or cancel orders that are deemed to be placed by bots or if an account has an excessive amount of returns or exceeds purchase limits. Additionally, Nike now reserves the right to charge restocking fees, uphold purchase quantity limits, refuse returns, and deny access to its website.
Head over to Nike's Agreement Services page to read the updated United States e-commerce terms of sale.
In case you missed it, take an official look at the Air Jordan 1 High OG "Lost & Found."