Netflix Shares First Look Images, New Posters for 'The Crown' Season 5
The fictionalized drama series returns this November.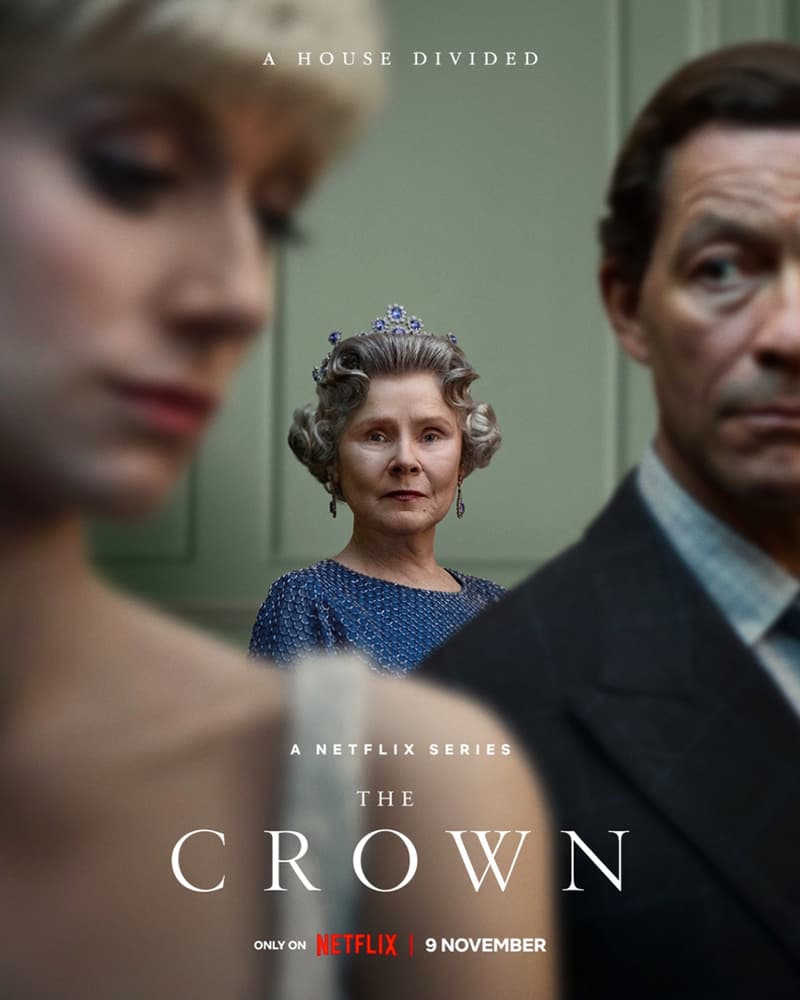 1 of 6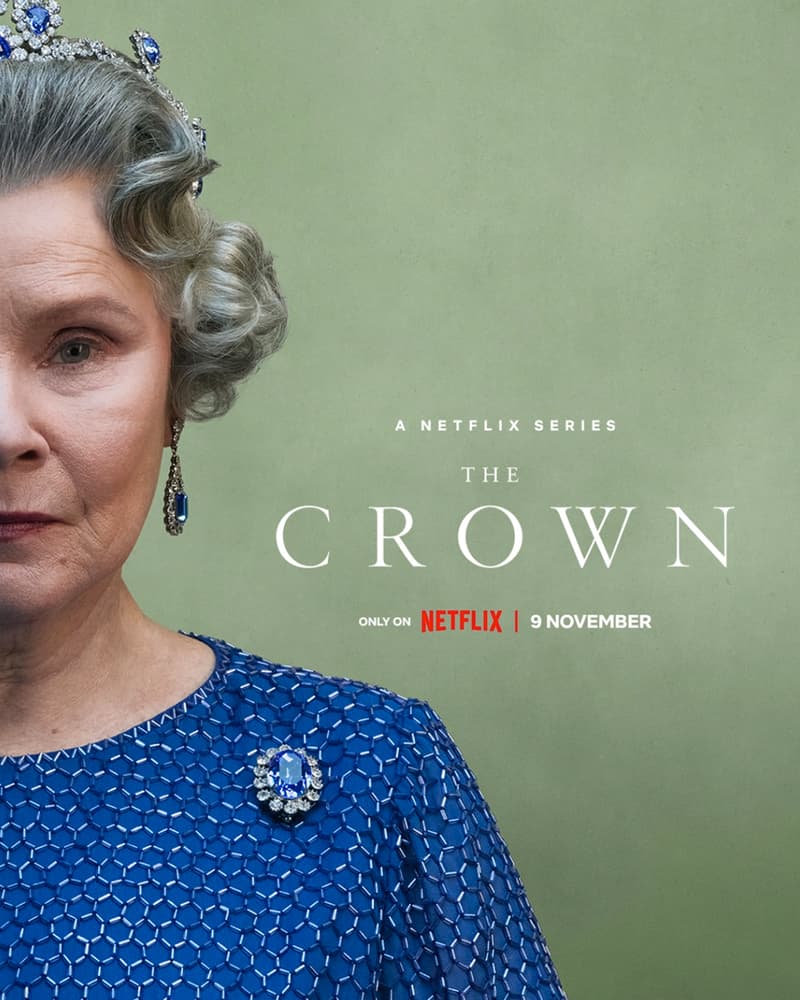 2 of 6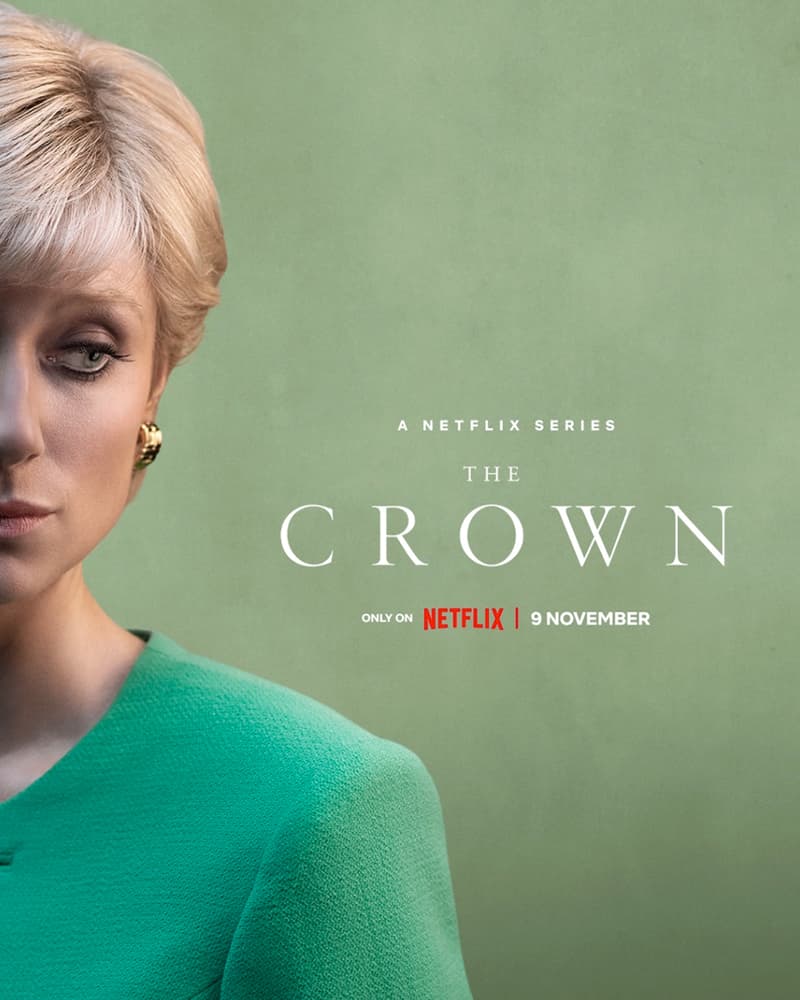 3 of 6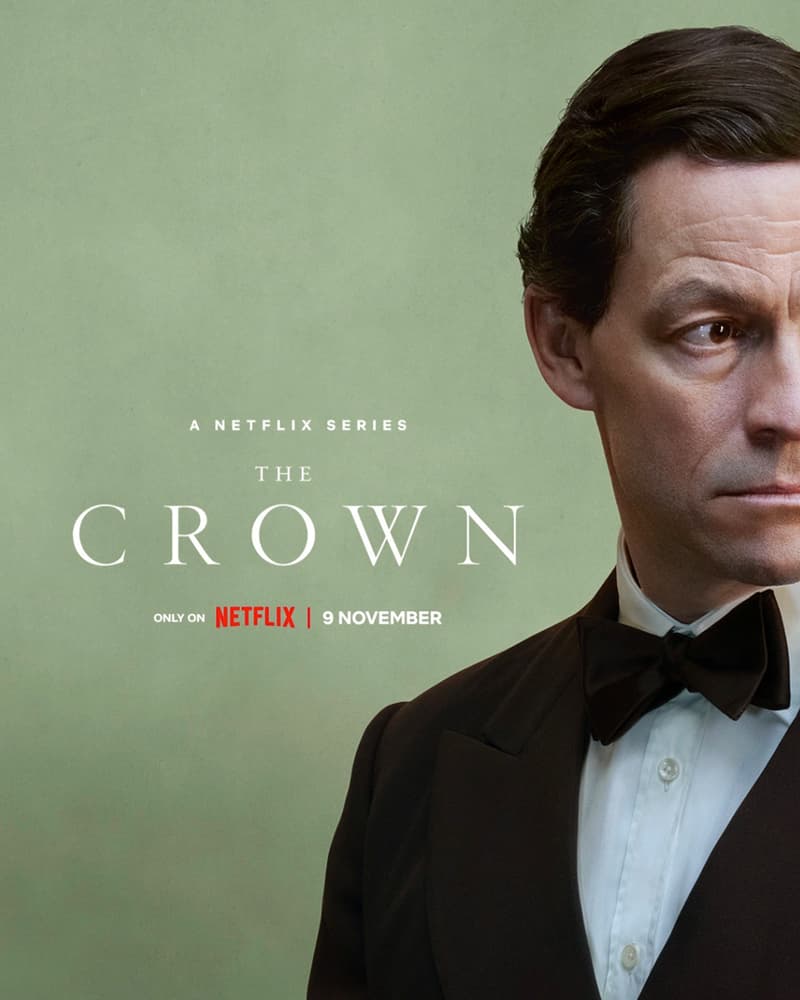 4 of 6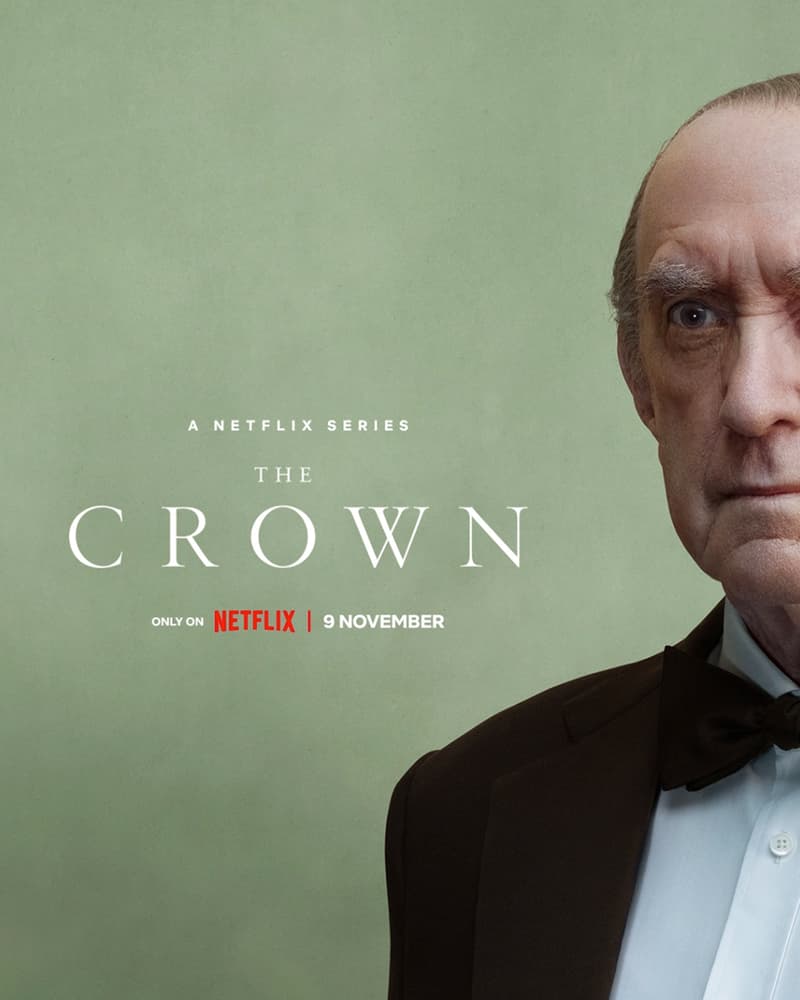 5 of 6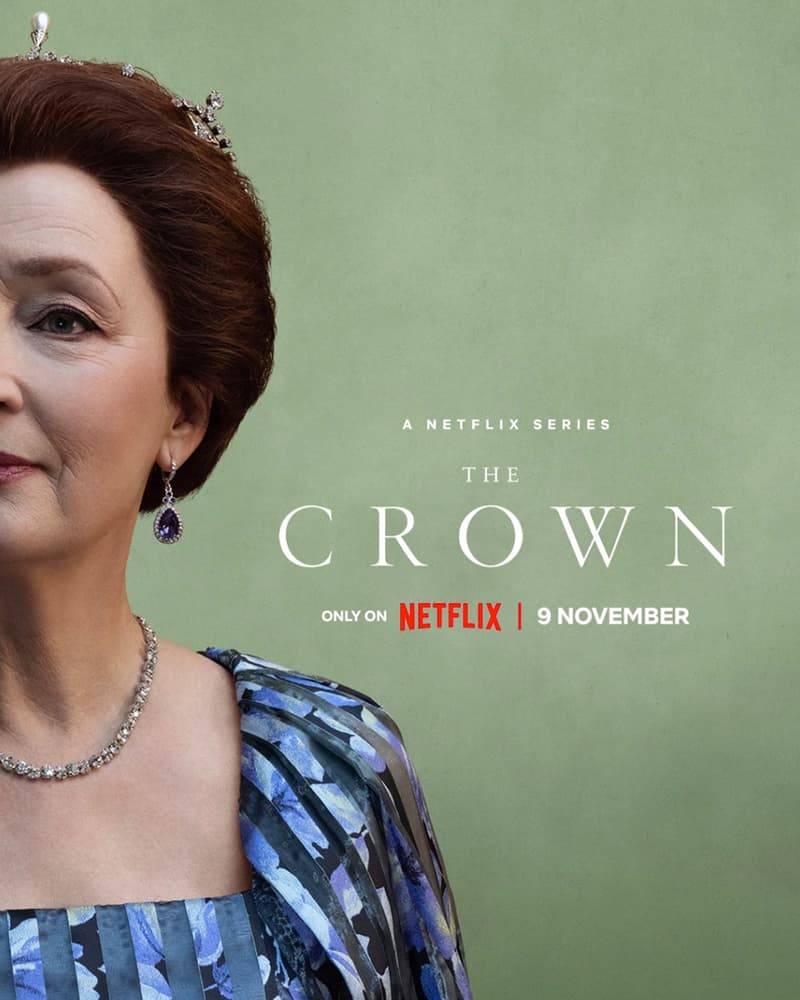 6 of 6
Netflix has officially released new posters and the first look images of The Crown season five.
The return of the fictionalized drama series will feature a brand new cast, led by Imelda Staunton as the late Queen Elizabeth II. Season five will be set in the early to mid-90s and will also see the addition of Dominic West and Elizabeth Debicki as Prince Charles and Princess Diana, along with Olivia Williams, Lesley Manville and Jonathan Pryce who will play Camilla Parker Bowles, Princess Margaret and Prince Philip, Salim Daw as Mohamed Al-Fayed, Khalid Abdalla as Al-Fayed's son Dodi, who died with Princess Diana in the car crash, and Humayun Saeed as Dr. Hasnat Khan.
"What has been nice, and I hope I don't prove them wrong, is people saying, 'I'm really looking forward to seeing her as the queen. So, let's just hope that works out for them because I've done it. Nothing I can do about it now!" Staunton said in a statement. Debicki added, "That's the amazing thing about playing these people at this time, because in the journey of The Crown so far out of all the seasons, this is the most visual content we have of the Royal Family. In the '90s everything had started to be filmed and also it was the birth of the 24-hour news cycle so there's just this incredible amount of content that we have access to."
Check out the posters above and the first look images below. The Crown season five premieres November 9 on Netflix.
View this post on Instagram
In related news, Netflix is going to start charging fees for password sharing in early 2023.