Foster + Partners Announces Marine Life Institute on Red Sea Coastline
Featuring a suspended semi-spherical tank and underwater tours via submersibles.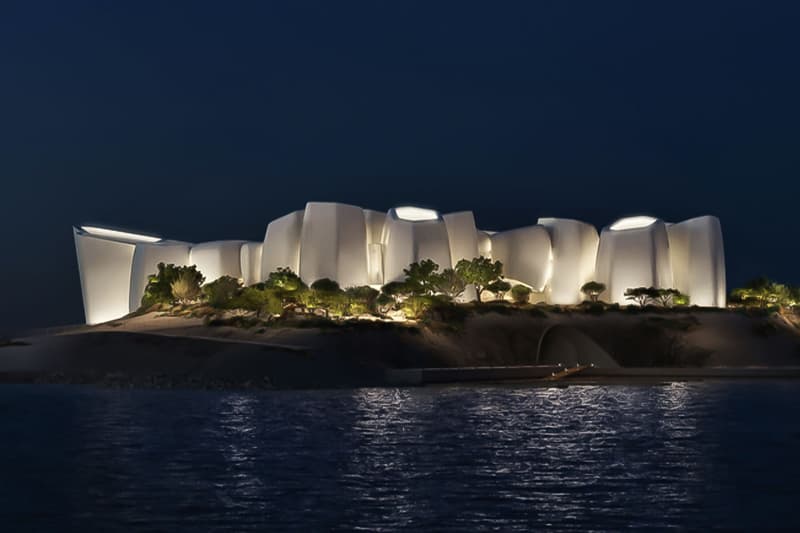 1 of 3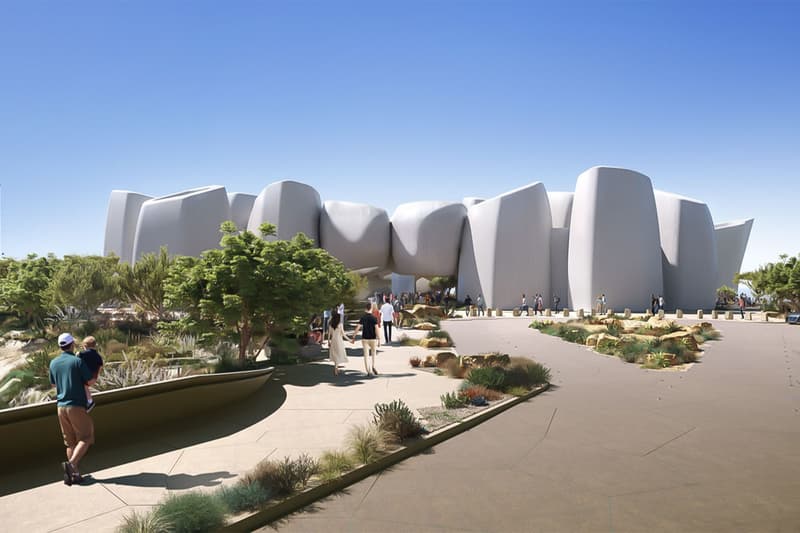 2 of 3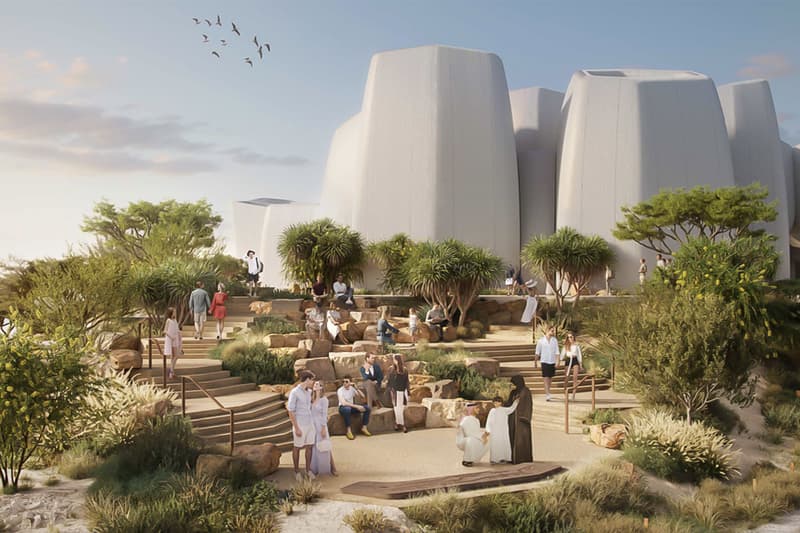 3 of 3
British architectural firm Foster + Partners has revealed its first designs for the world's first fully immersive experiential marine life center located in the Triple Bay Marina at AMALAA, a tourist destination off the coast of the Red Sea in Saudi Arabia. The institute looks to offer guests a glimpse into the wonders of the marine world and further educate visitors on the challenges humanity faces in conserving these natural habitats.
"We are delighted to be working closely with The Red Sea Development Company to realize this unique project. Integrated exhibition displays take visitors on a journey through the Red Sea, as they travel down through the building towards the immersive deep reef 'big reveal.' At the heart of the space a large, suspended semi-spherical tank – a real first-of-its-kind -contains local marine wildlife within a stunning coral exhibit," says Gerard Evenden, Head of Studio, Foster + Partners.
The institute is split into three floors, located above ground, below ground, and underwater. The entrance of the institute is flanked by colorful tanks as guests walk toward the central exhibit. Exhibition displays are integrated with the positioning and architecture of the building, taking guests on a journey through the Red Sea, "from the shallow mangroves and sandy beaches to the immersive deep reef big reveal, which creates an awe-inspiring spectacle for visitors as they travel down through the building into the ocean," Foster + Partners writes in a press release. Above, a large central canopy spans across all four buildings' clusters, providing shading in the otherwise open-to-sky areas.
While boasting panoramic views of the Red Sea and the surrounding marina, the institute offers researcher-led tours of the labs and underwater guided tours of the Red Sea in state-of-the-art submersibles. Private offices are naturally lit through intricately patterned screens inspired by the pattern of coral while robust GRC panels further replicate the shapes and textures of coral reefs.
More than 40 percent of the site is covered in native plants with a system put in place to collect runoff water, preventing erosion and reducing water use. Lighting has also been consciously designed with sustainability in mind, integrating an innovative framework that prevents light pollution.
Elsewhere, the Kiln restaurant inside Sydney's Ace Hotel is a material marvel.