Martin Scorsese To Direct and Executive Produce 'The Gangs of New York' TV Series
Based on Herbert Asbury's 1927 non-fiction book of the same name.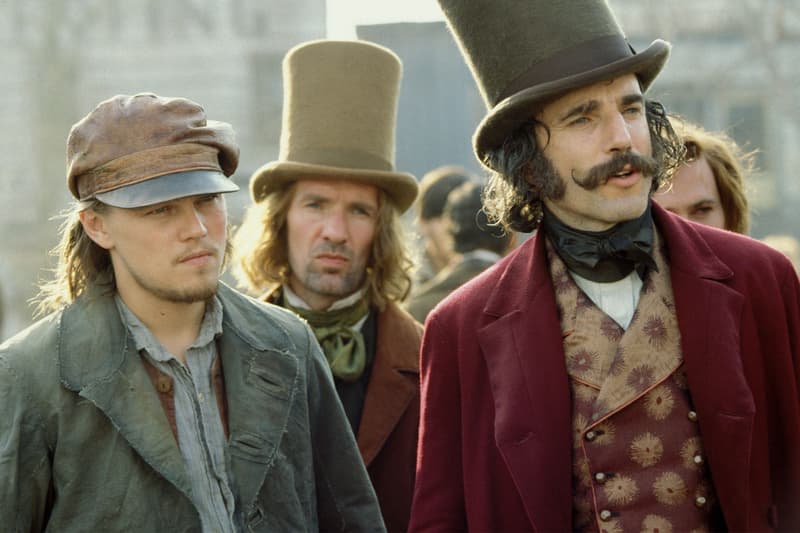 Martin Scorsese has boarded Miramax Television's adaptation of Herbert Asbury's 1927 non-fiction book The Gangs of New York.
According to reports, the revered filmmaker is set to executive produce the possible series as well as direct its first two episodes. Brett Leonard, the playwright and TV writer, has written the script and will co-executive produce alongside Scorsese and his managers, Rick Yorn and Chris Donnelly. The show will be shopped this October.
Scorsese had already signs on to a different adaptation of The Gangs of New York, which followed not only organized crime in that city but also in areas like Chicago and New Orleans. Asbury's book will focus on the rival gangs in New York during the mid to late 1800s, before the Italian-American Mafia took over during Prohibition in the 1920s.
Stay tuned for more info.
Elsewhere in entertainment, Brendan Fraser says he is "open" to doing a fourth movie in The Mummy franchise.