Kim Kardashian Dressed Her Children As Hip-Hop and R&B "ICONS" for Halloween
Ye's ex-wife honored the style legacy of Aaliyah, Snoop Dogg, Sade and Eazy-E through inspired wardrobe and spot-on photography.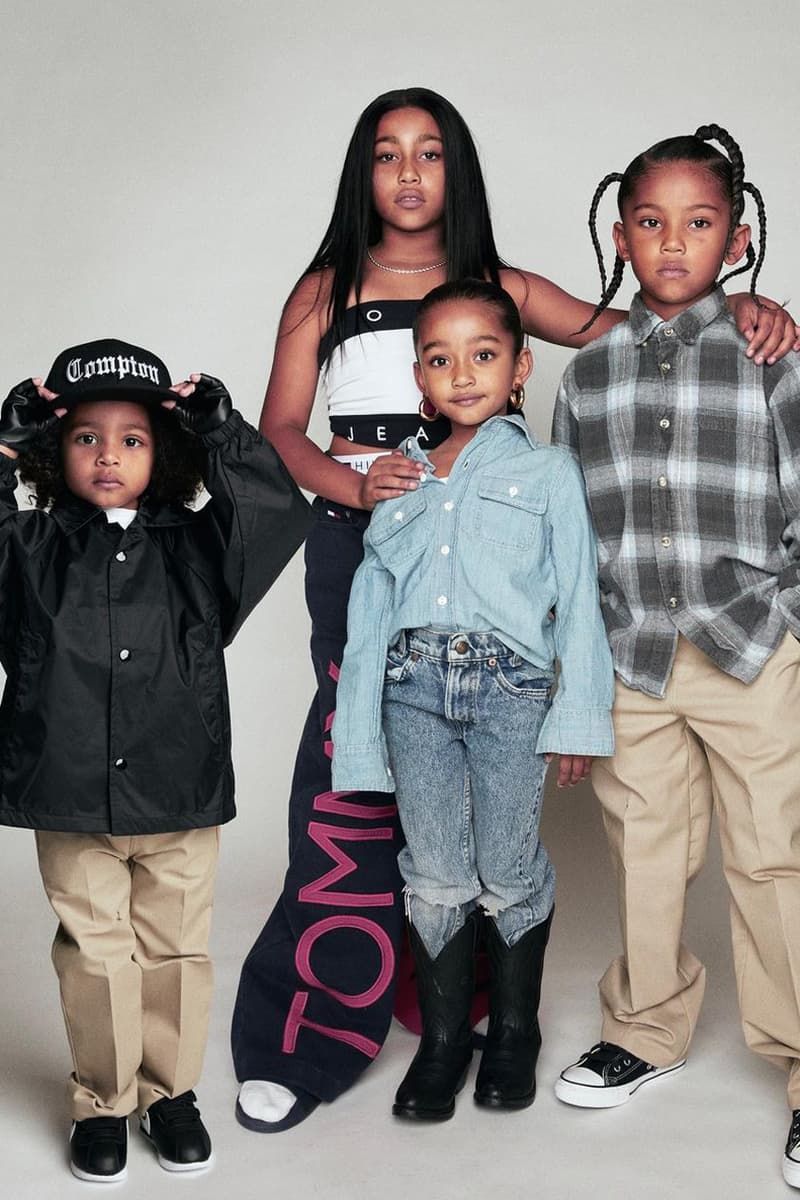 1 of 6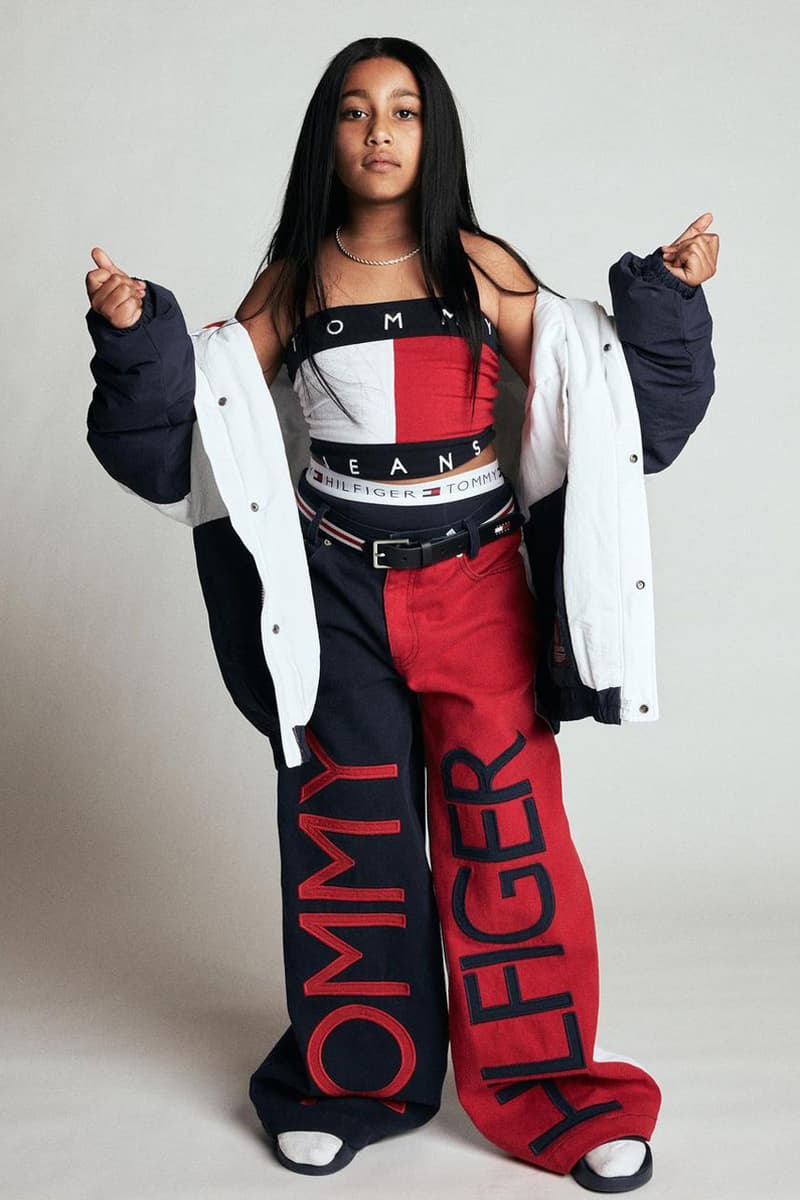 2 of 6
3 of 6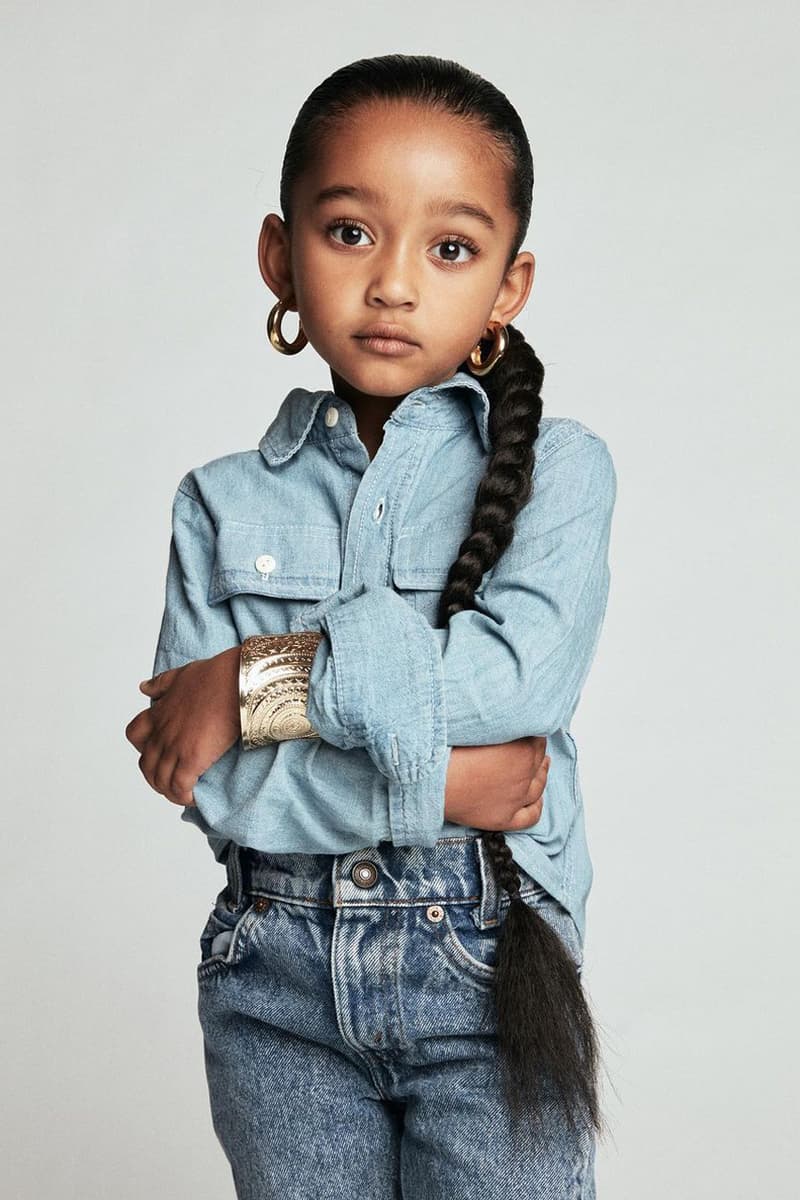 4 of 6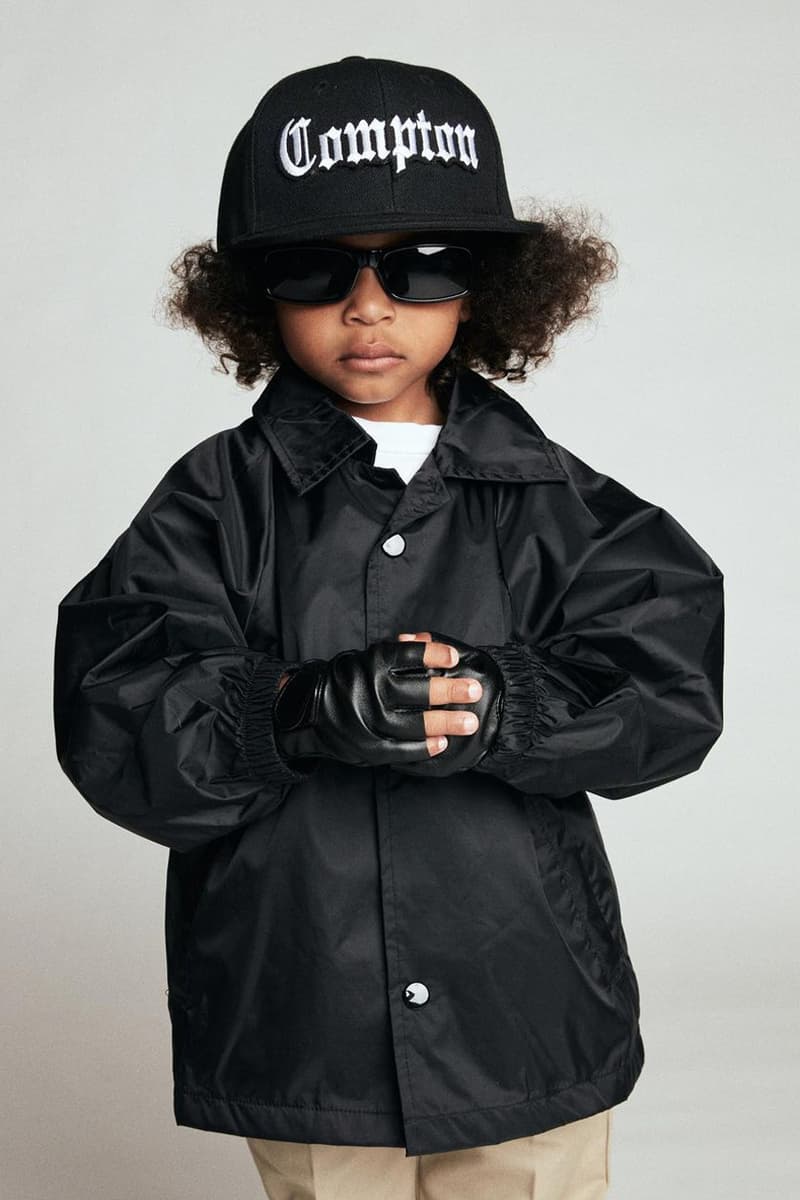 5 of 6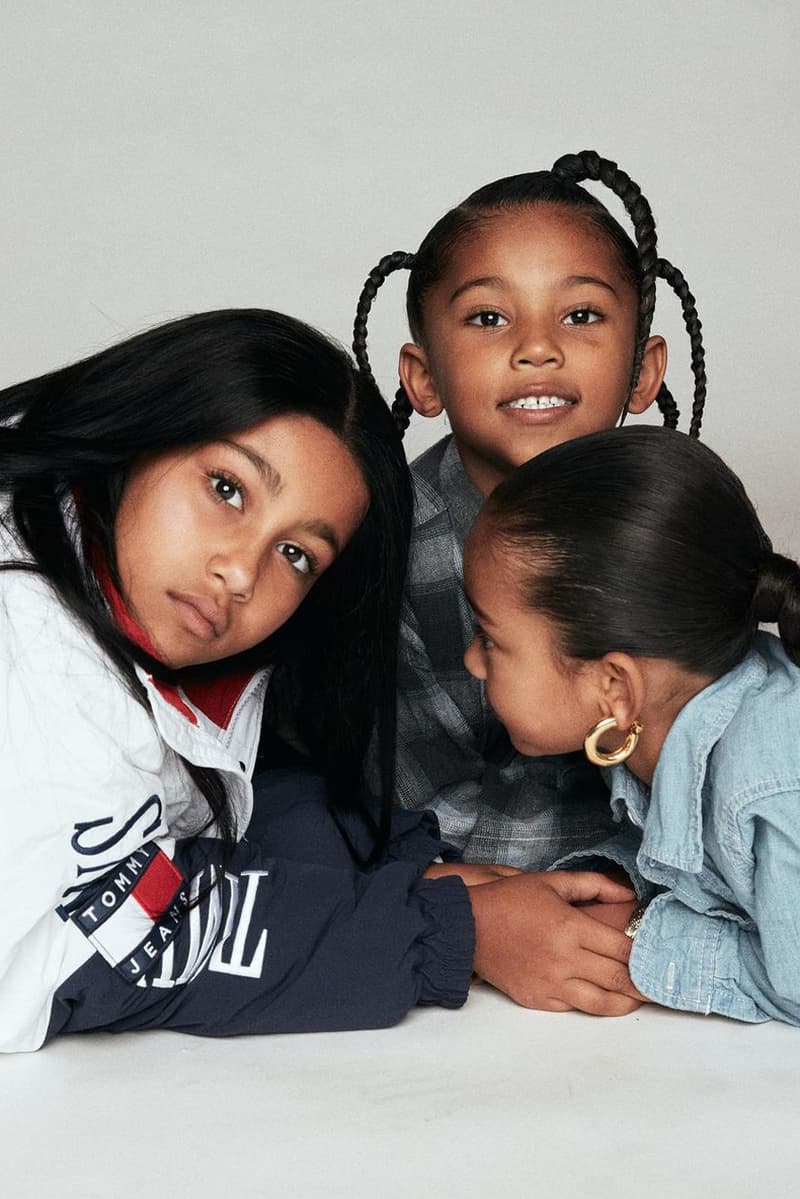 6 of 6
While most Halloween revelers opt for frightening or morbid-leaning costumes and festivities to enjoy the spooky season, Kim Kardashian stayed in a lane that's most familiar to her – the lane of perfectly curated outfits and photos.
To celebrate the unofficial holiday this year (sans the artist formerly known as Kanye West), Ye's ex-wife dressed their children as Hip-Hop and R&B "ICONS" and honored the style legacy of Aaliyah, Snoop Dogg, Sade and Eazy-E through inspired wardrobe and spot-on photography.
Posted on her Instagram, Kardashian shared a carousel of images – photographed by Greg Swales – that depicts North, Saint, Chicago and Psalm West styled as the aforementioned music legends.
North (the oldest of the Kardashian-West siblings), wore a coordinating red, white and blue Tommy Hilfiger ensemble that mirrored the late R&B singer Aaliyah's iconic 1997 Hilfiger campaign outfit. Saint (the second oldest), wore a grey-and-white plaid shirt paired with tan khakis and black-and-white Converse "Chuck Taylor" sneakers, emulating Snoop Dogg's attire from a 1993 Rolling Stone magazine photoshoot which depicts Snoop and Dr. Dre seated on a vintage Chevrolet Impala.
Chicago's denim-on-denim outfit paid homage to the legendary songstress Sade and her timeless Canadian tuxedo – comprised of a blue jean shirt and blue jean pants – captured by photographer David Montgomery in 1980. And finally, the youngest sibling, Psalm, wore a look that harkened back to Eazy-E's classic Compton style, donning a black "Compton" logo baseball cap, black sunglasses, black windbreaker jacket, fingerless black leather gloves, tan khaki pants and black-and-white Nike "Cortez" sneakers; the late rapper's look was captured in 1990 for a Ruthless Records promotional photoshoot.
Without giving a deep dive explanation as to why she chose to outfit the kids in these inspired Halloween costumes, Kardashian simply labeled her squad as "THE ICONS." Swipe through the gallery above to see each iconic portrayal.
In case you missed it, here's a timeline of Ye's downfall and each company that's been impacted by it (so far).