JiyongKim's SS23 Collection Delivers New Sun-Bleached Expressions
A cohesive range of naturally weathered wares.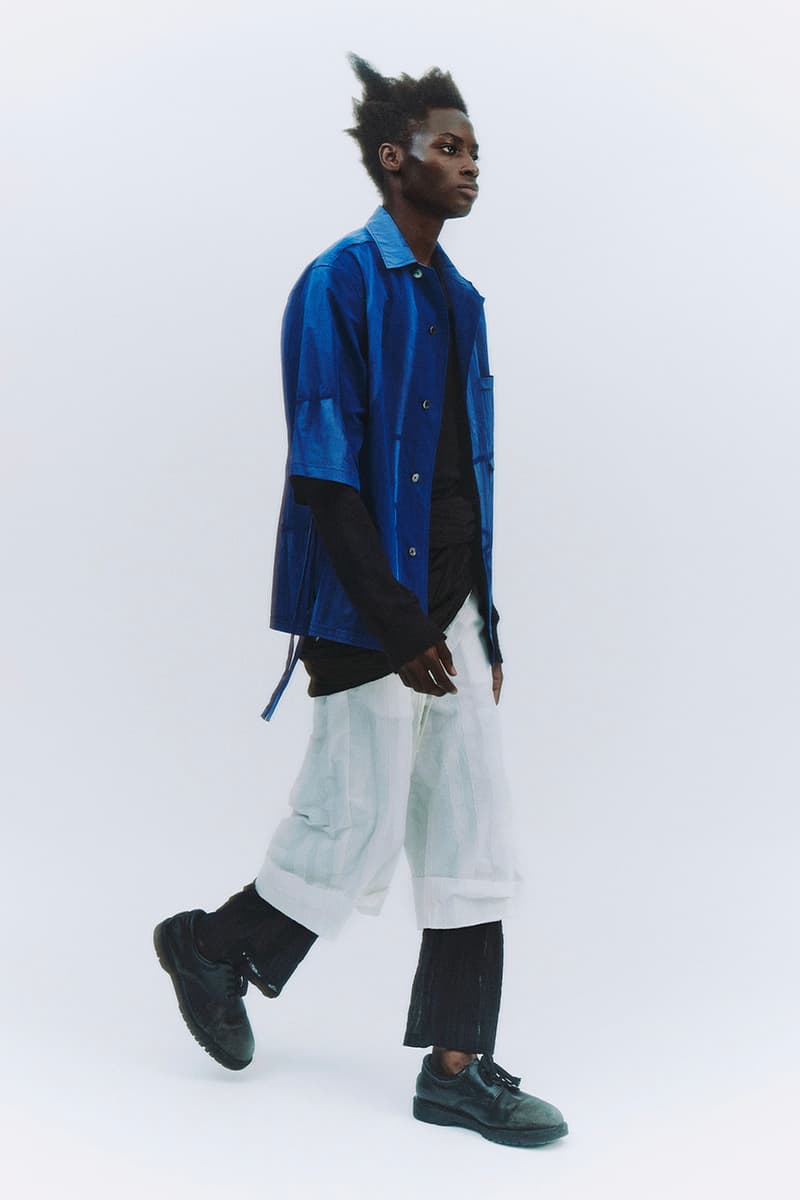 1 of 17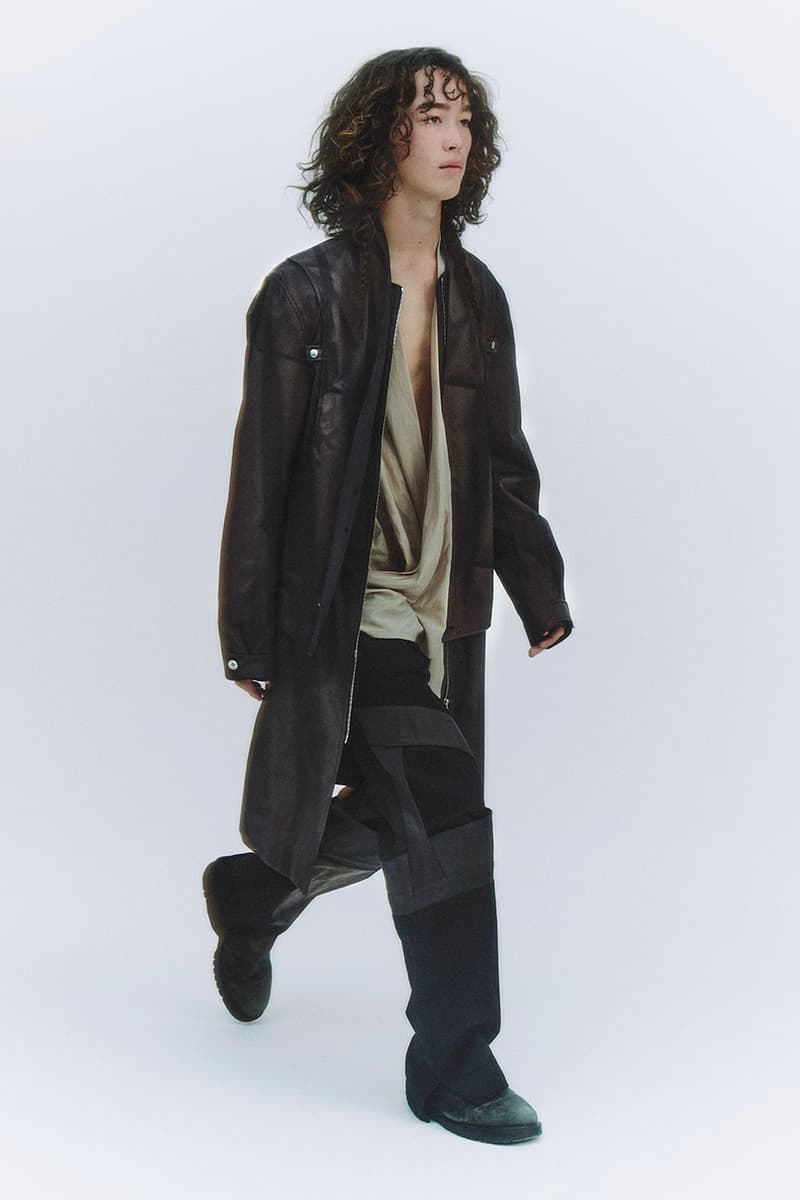 2 of 17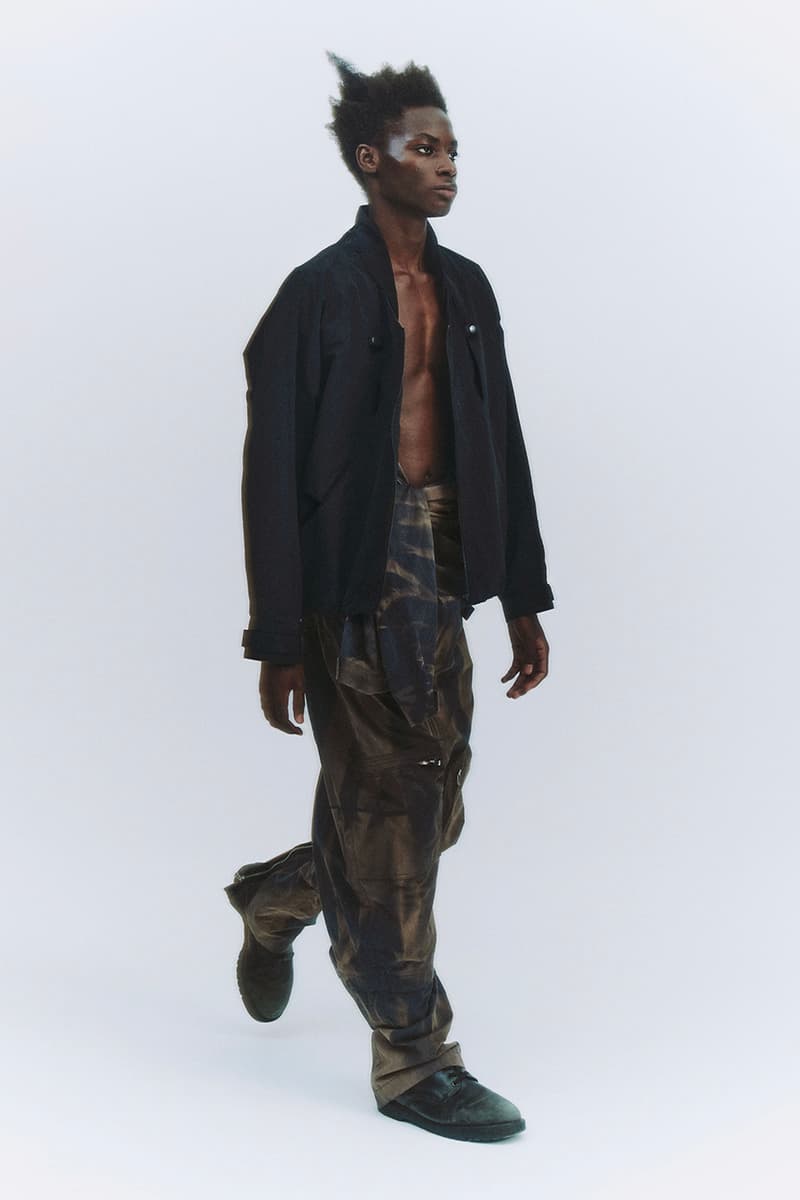 3 of 17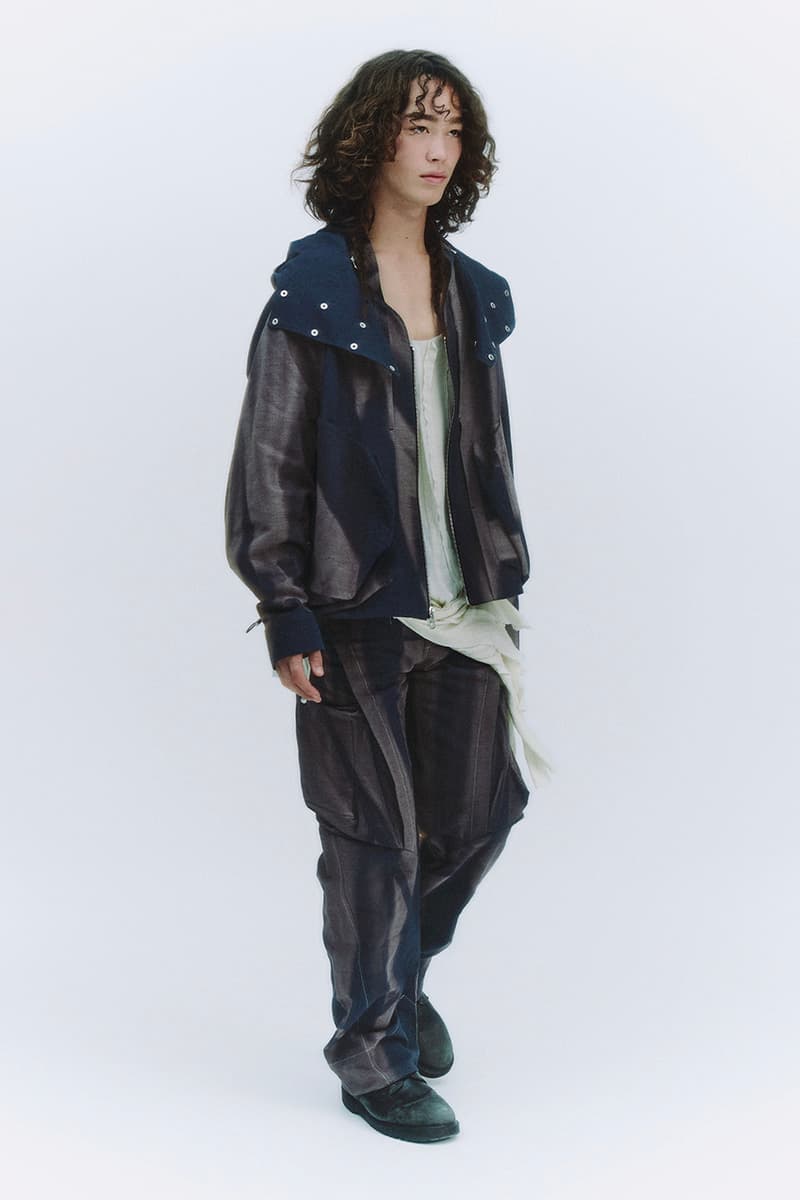 4 of 17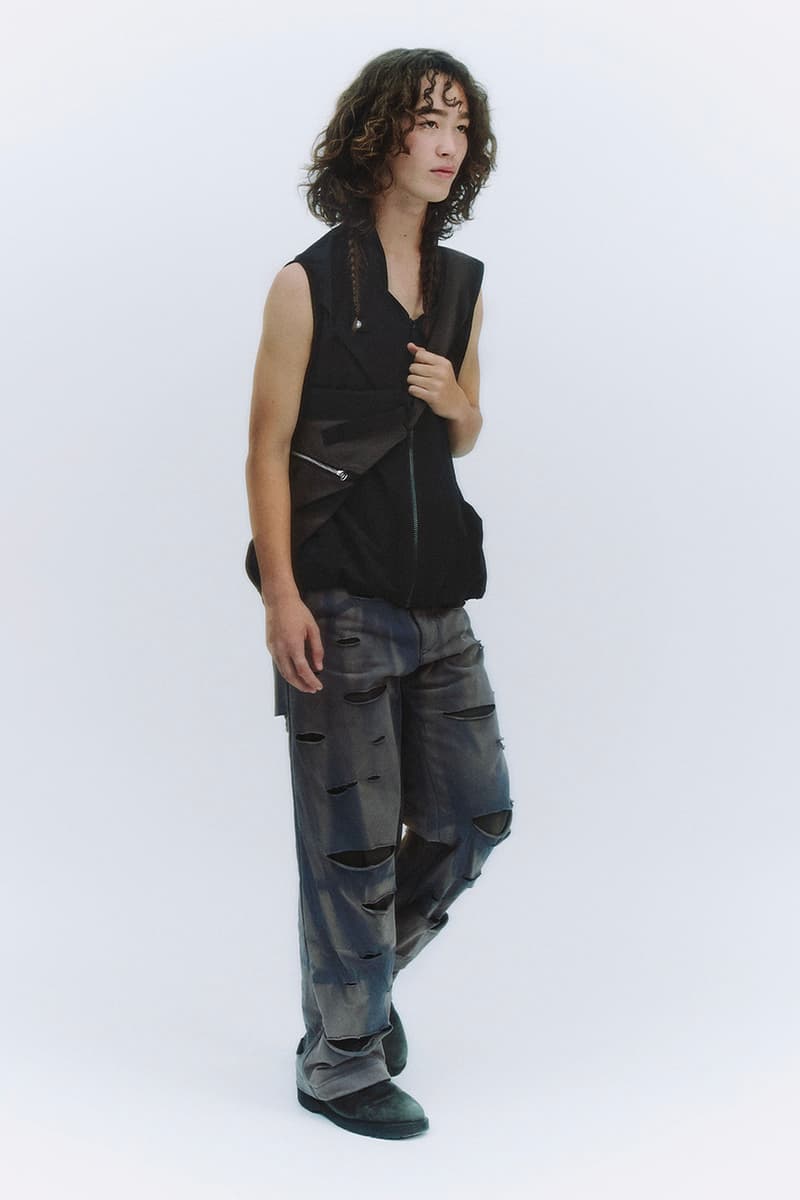 5 of 17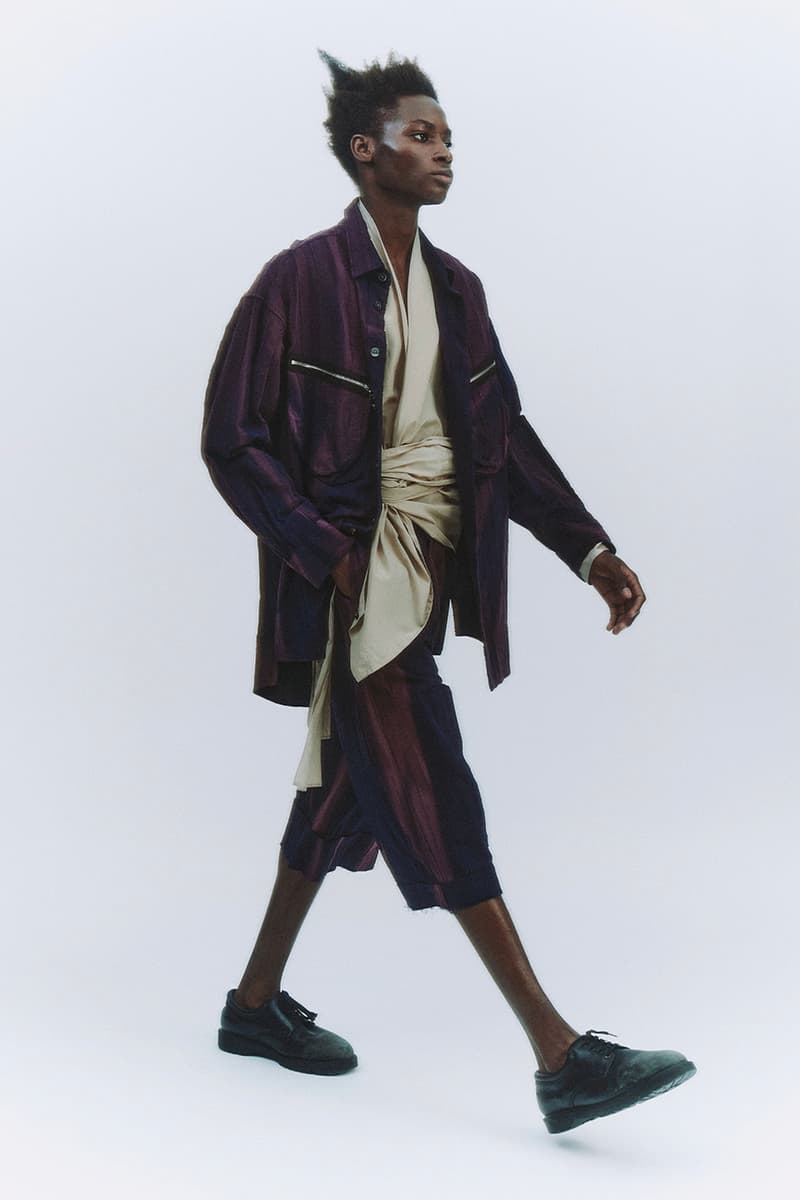 6 of 17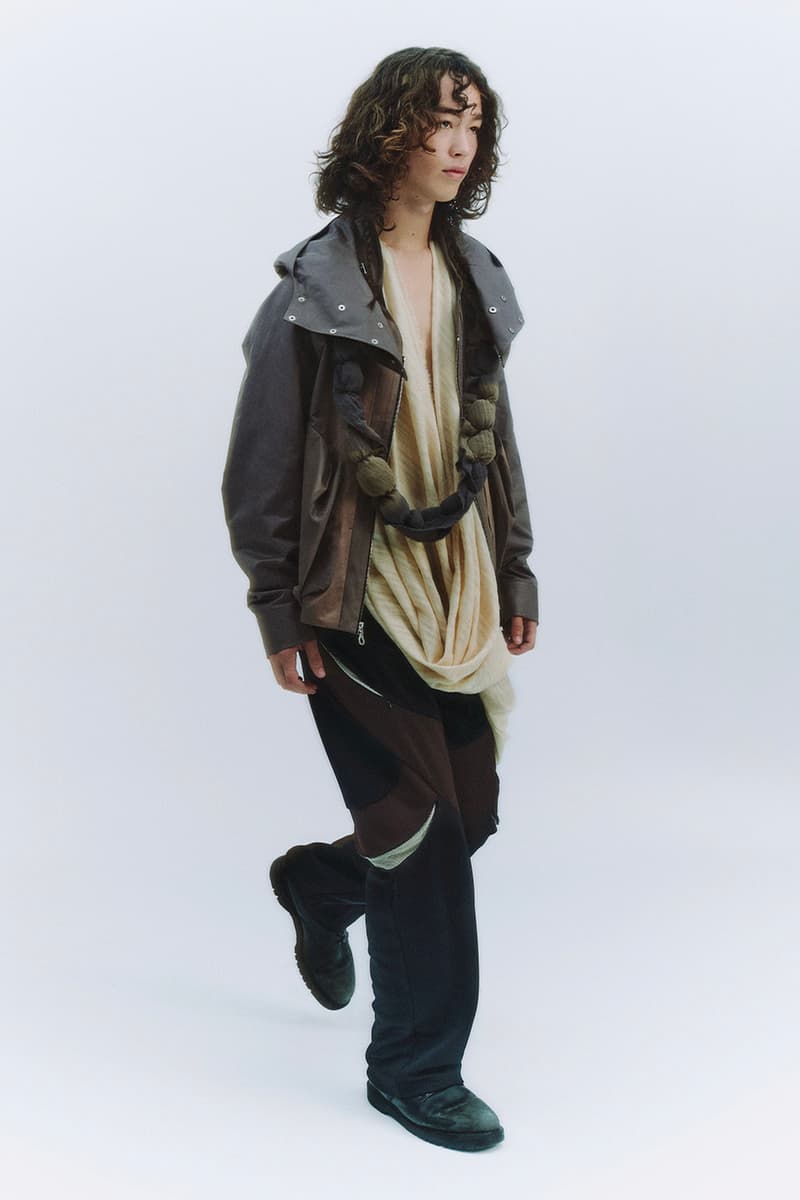 7 of 17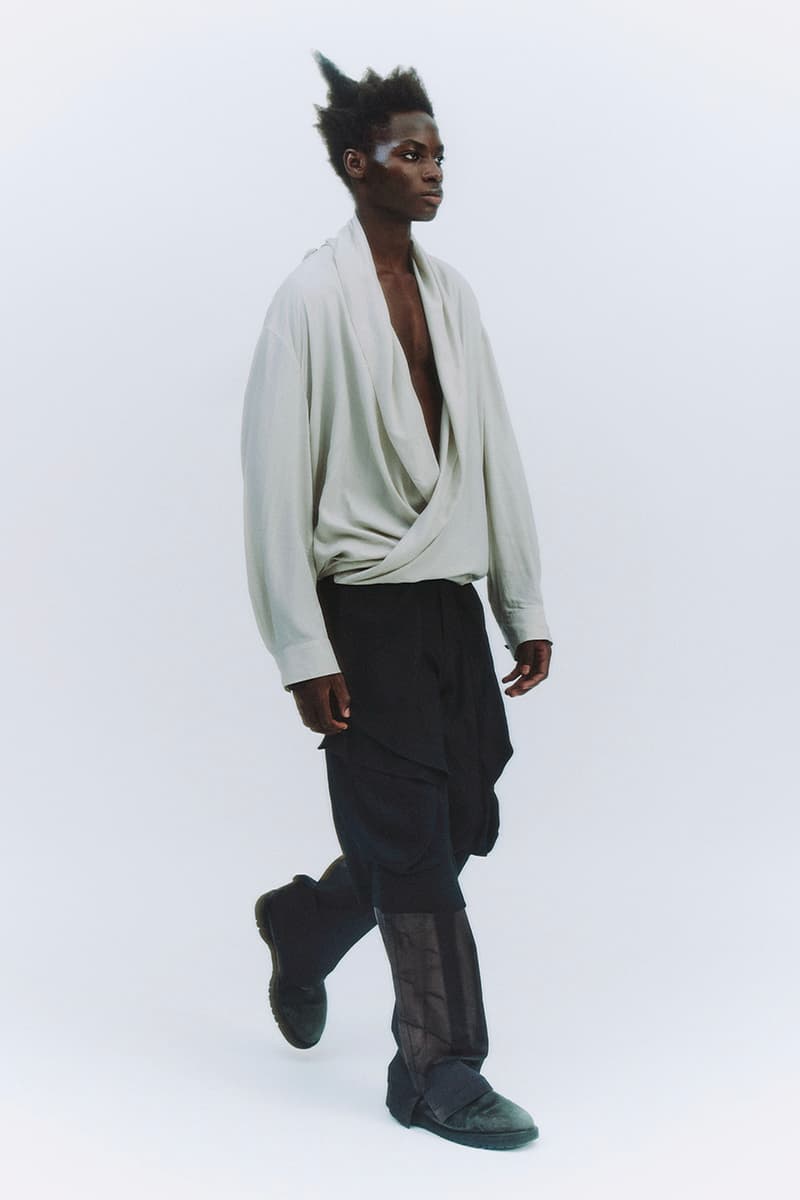 8 of 17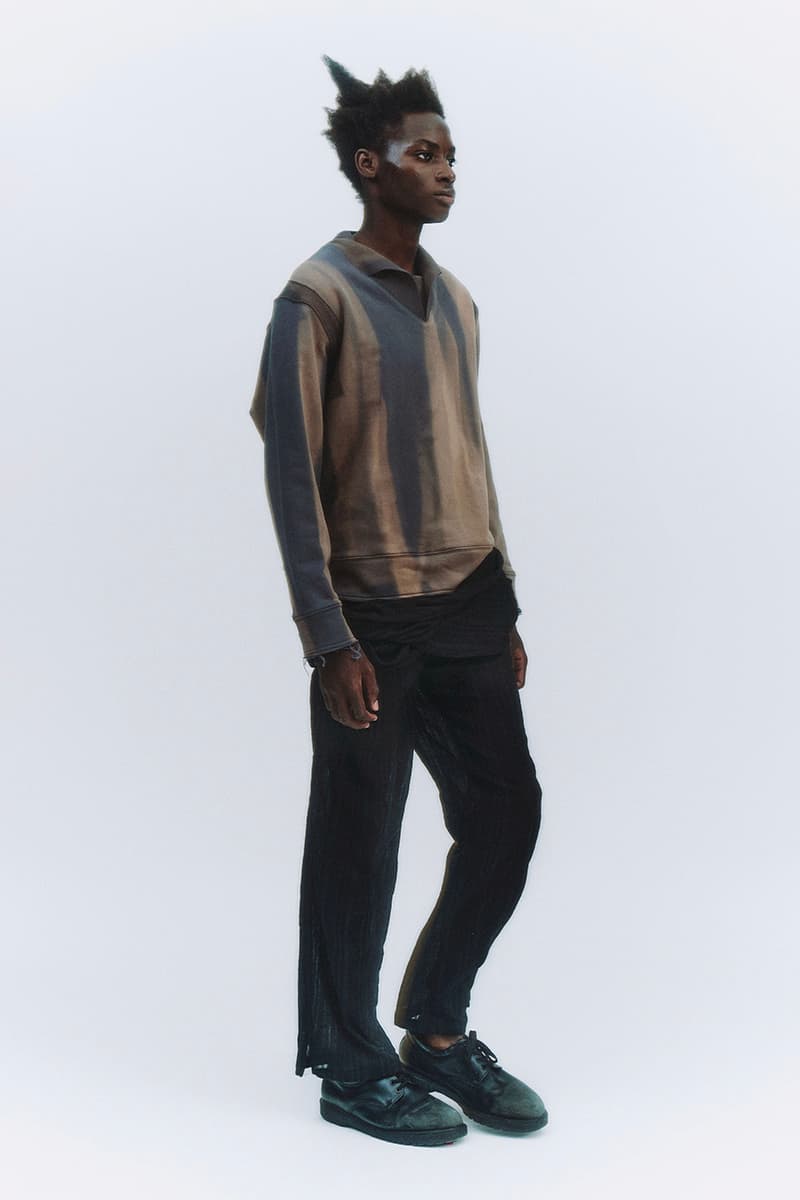 9 of 17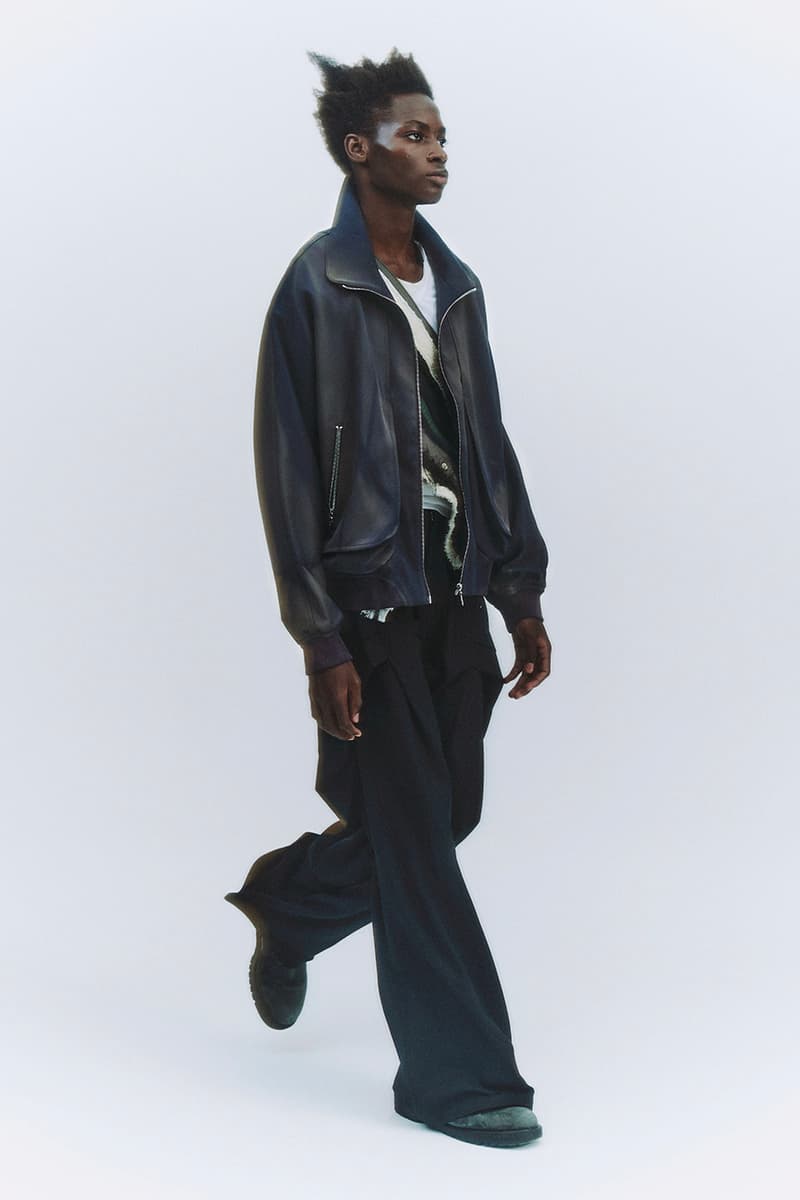 10 of 17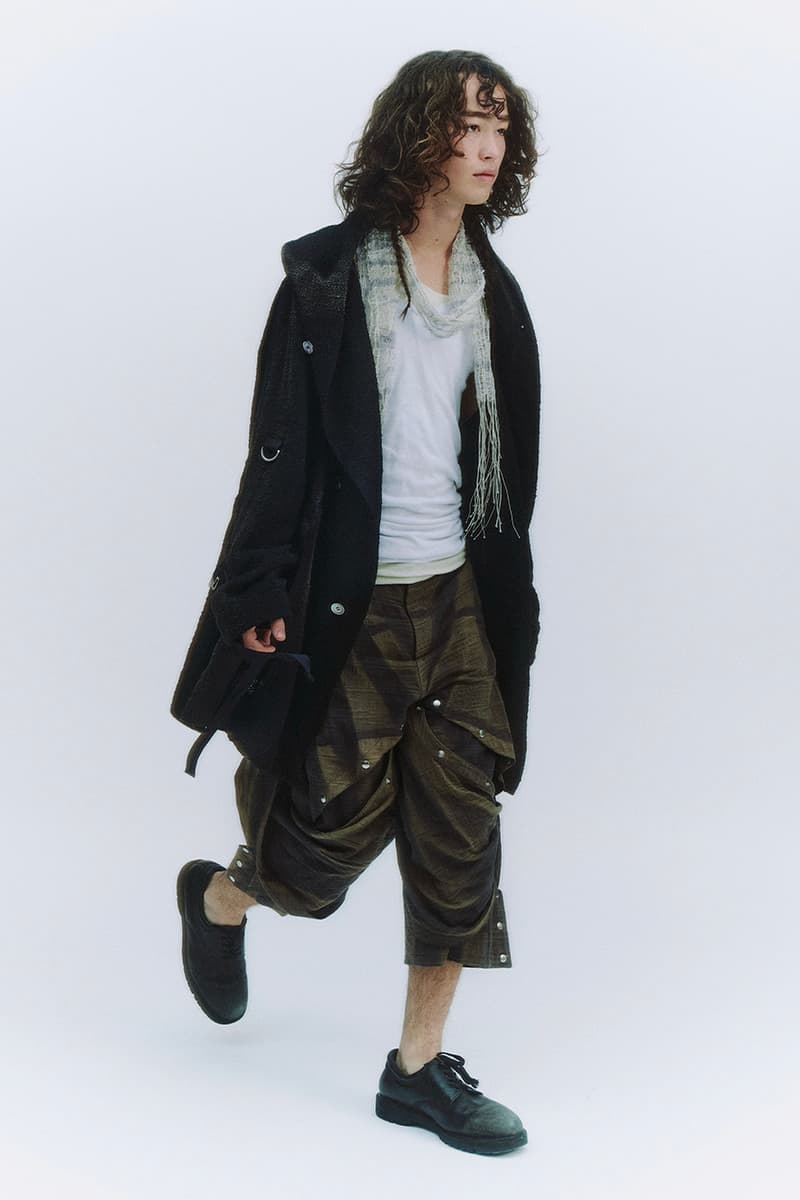 11 of 17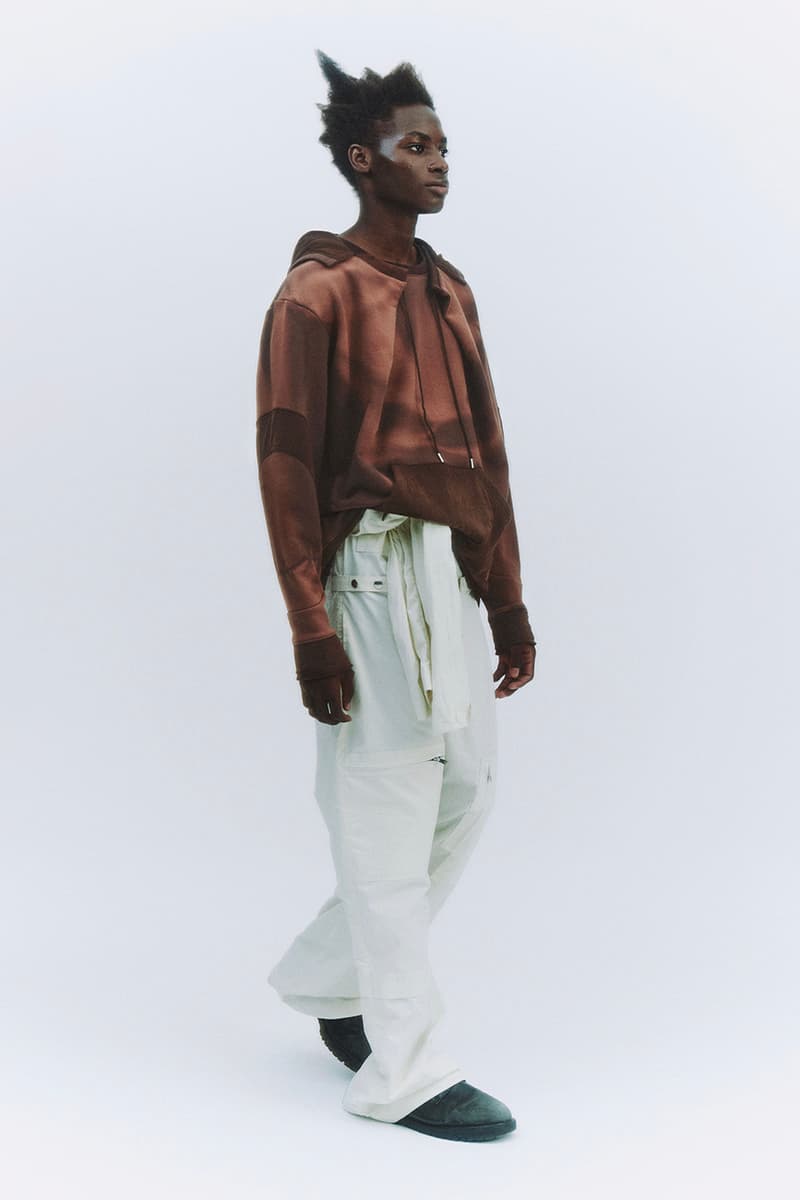 12 of 17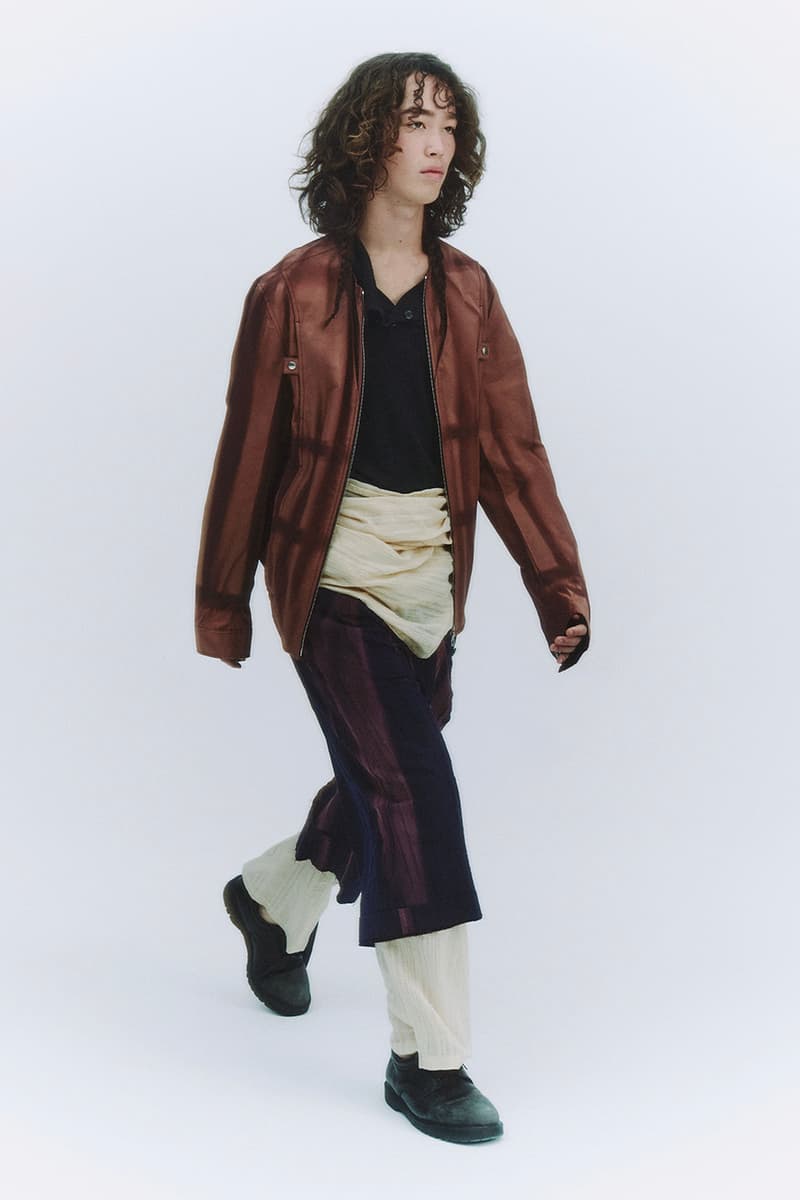 13 of 17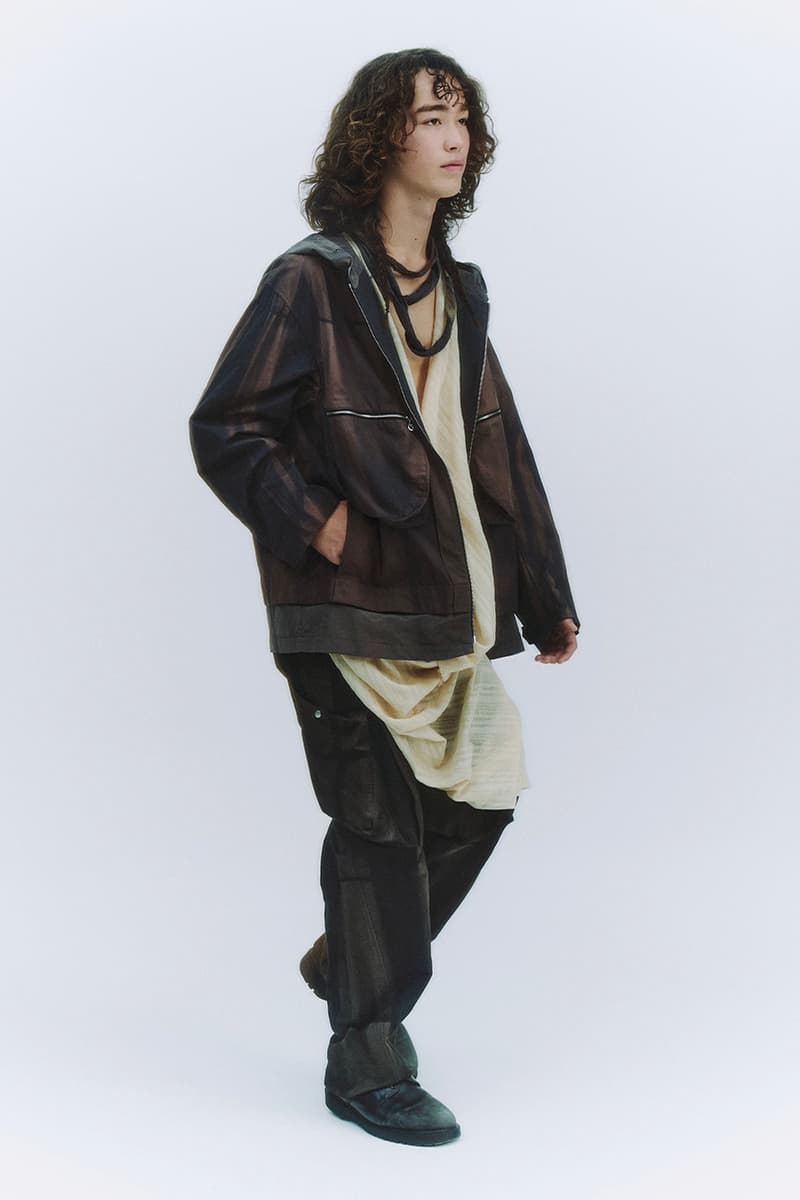 14 of 17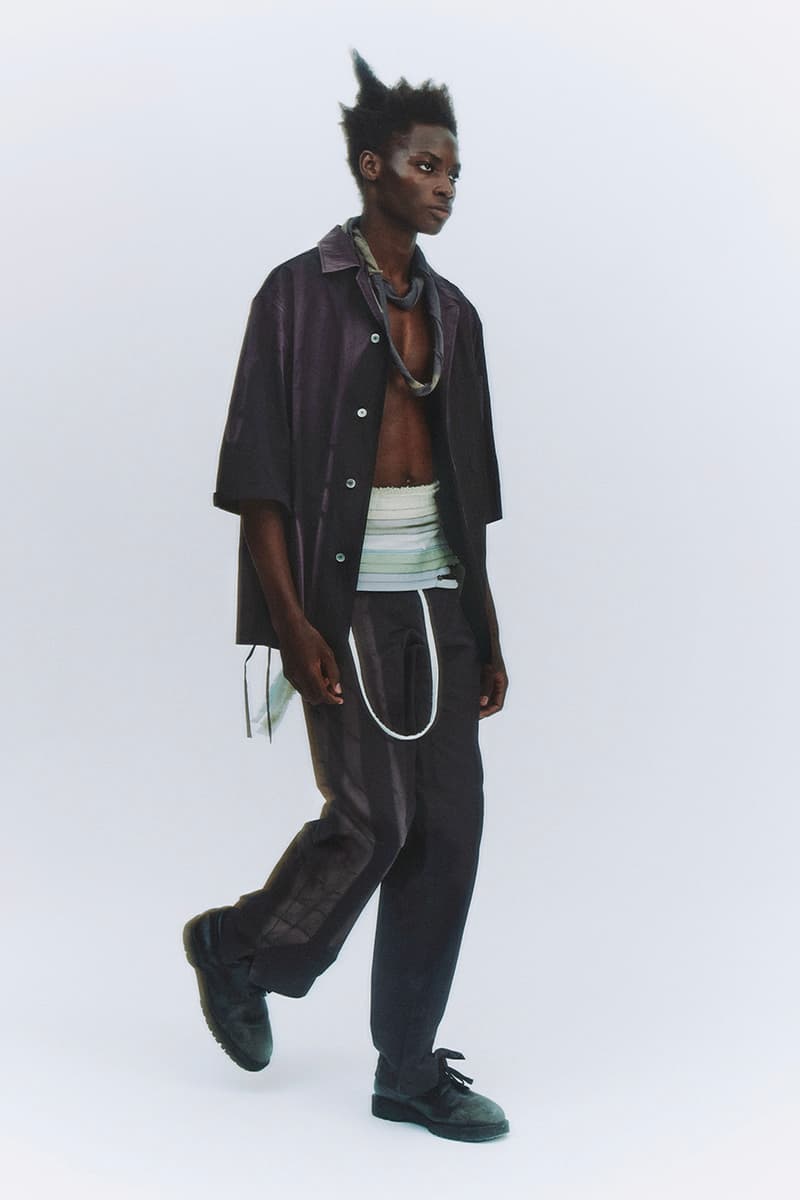 15 of 17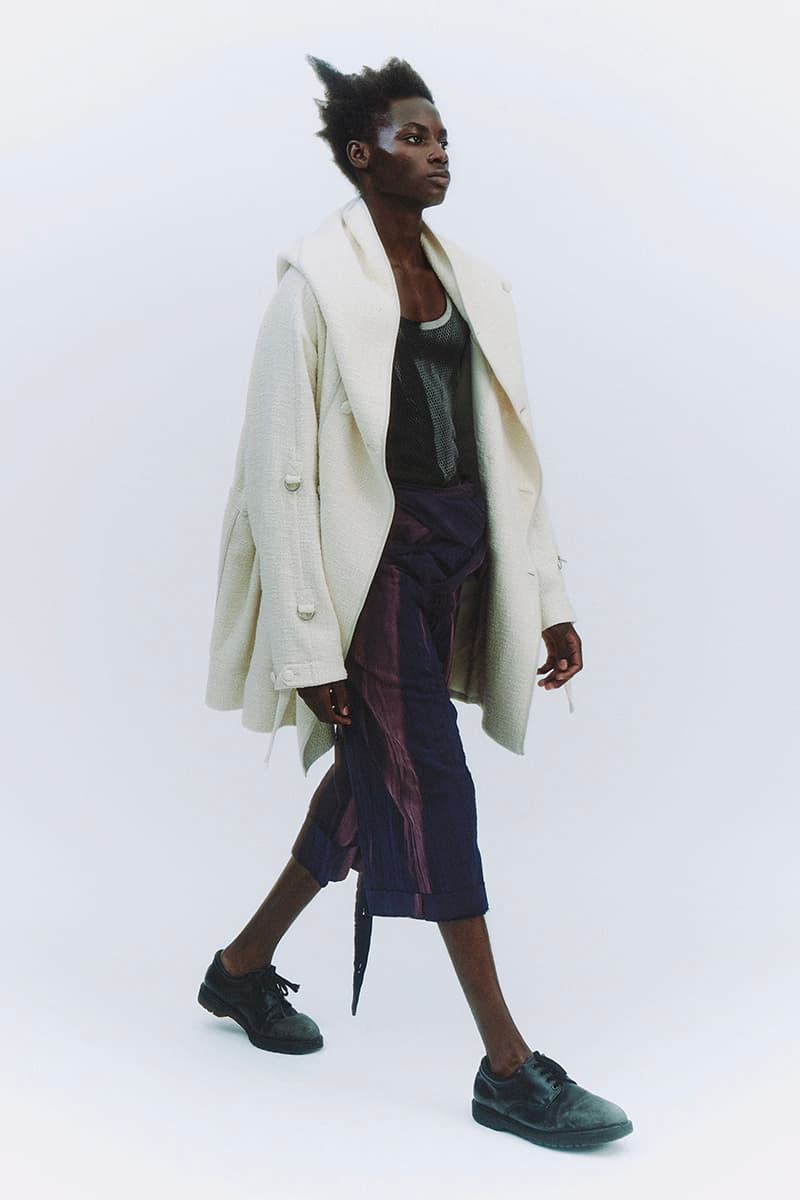 16 of 17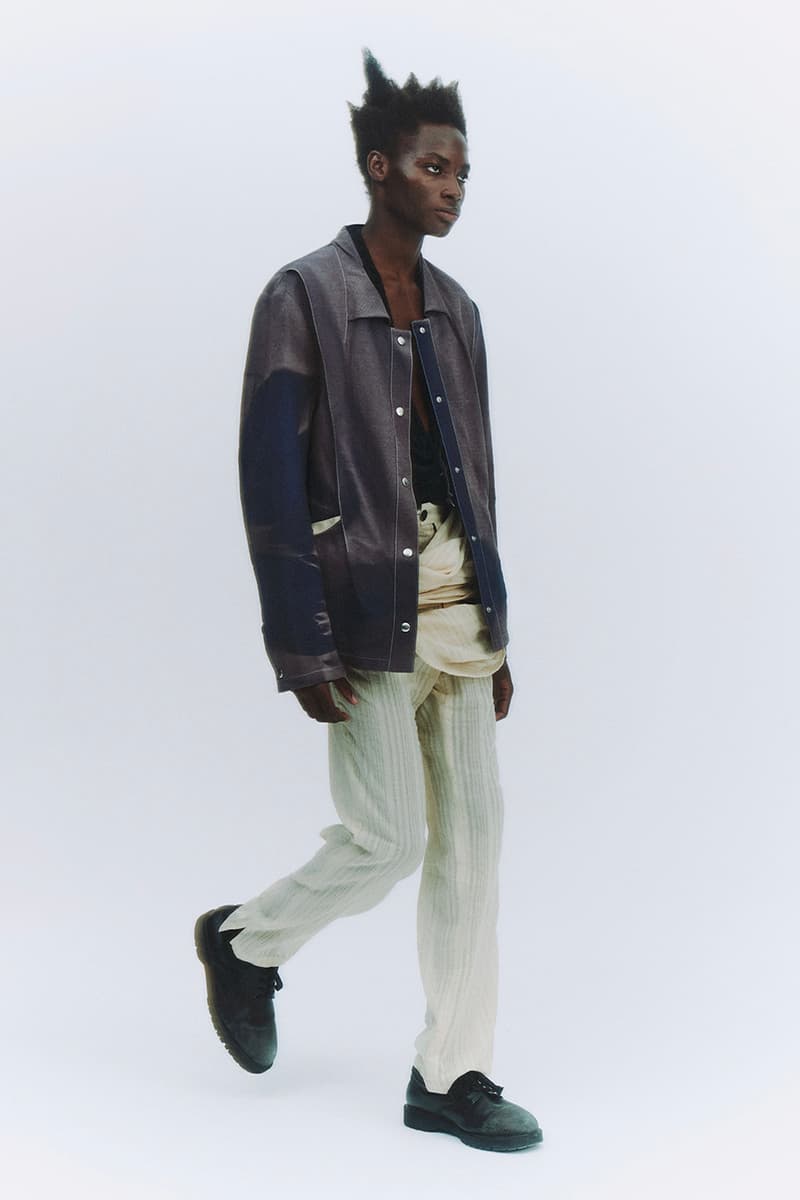 17 of 17
Coming back with its upcoming seasonal expression, JiyongKim has now unveiled its Spring/Summer 2023 collection. South Korean designer Jiyong Kim has put together an expansive selection of sun-bleached wares built on his established focus on natural color fading treatment. The label's unique process rejects the large amounts of water and harmful chemicals to produce desired coloration while developing thoughtfully designed clothing.
Utilizing a minimal studio setting, the showcase highlights the striking layering, pleating, asymmetric patterns, and placement details found in the SS23. The cohesive range of naturally weathered wares is constructed of sustainable selected vintage and dead-stock textiles. Exposed to the sun, wind and rain for months for an evocative aesthetic, the collection furthers JiyongKim's conversation around the wasteful nature of fashion.
Standouts include outerwear like the Sun-Bleached Layered Coat, Sun-Bleached Draped Pocket Bomber, Layered Detachable Windbreaker, Sun-Bleached Double Breasted Coat, Light Shawl Collar Jacket. Along with the Sun-Bleached Tailored Collar Shirt, Sun-Bleached Sweatshirt, Wrap Trousers, Culotte Trousers, Sun-Bleached 3D Slide Trousers, Sun-bleached Damaged Trousers, Sun-Bleached Draped Half Trousers, and Sun-Bleached Overall.
Check out JiyongKim's SS23 collection above.
For more contemporary fashion, M.A.N.K.I.N.D's FW22 collection explores the philosophy of "Cerulean Troupe."