Ticket Package For Beyoncé's 'RENAISSANCE' Tour Reportedly Auctions for At Least $50,000 USD
With an audience member present at the auction also claiming that it was sold for $150,000 USD.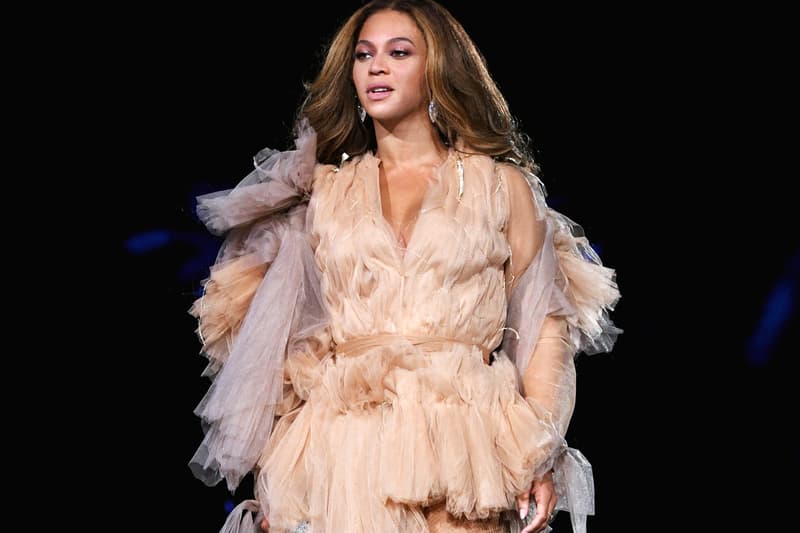 A ticket package for Beyoncé's 2023 RENAISSANCE tour has reportedly auctioned for a minimum of $50,000 USD, and could have possibly sold for a maximum of $150,000 USD.
A video from the Wearable Art Gala — where the tour was announced — showed that the bidding war over the ticket package went up to at least $50,000 USD, although a person present at the event claimed that the package was actually sold for $150,000 USD. The package, which is valued at $20,000 USD, includes two First Class International United Airlines Polaris tickets, a three-night stay at a Marriott hotel, two tickets to the tour in a city of their choice and a backstage experience with Beyoncé's mother, Tina Knowles-Lawson.
The tour's exact dates and ticket prices for the general public are yet to be revealed, and the tour itself has not been announced by the artist herself.
Stay tuned for more info on the tour.
Elsewhere in music, the hacker who stole and sold unreleased music of Ye, Frank Ocean, Lil Uzi Vert and more has been jailed for 18 months.