DH Peligro, Drummer for Dead Kennedys and Red Hot Chili Peppers, Passes Away Aged 63
Following a fall at his home in Los Angeles.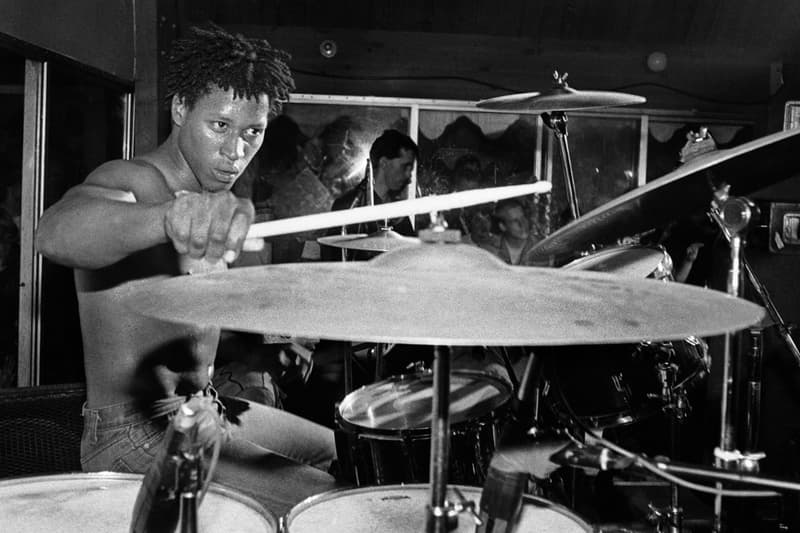 Renowned drummer DH Peligro has passed away at the age of 63 following a fall at his Los Angeles home.
The Dead Kennedys announced the tragic news of Peligro's death on social media. Citing information provided by the police, the post detailed that Peligro had died on Saturdy from head trauma endured due to the fall. The band said that funeral arrangements would be shared in the following days.
Peligro, whose legal name is Darren Henley, served as a drummer for punk rock band the Dead Kennedys for several years, first joining the band in 1981. He would drum with the band until it broke up in 1986 and again when it reunited in 2001.
He also briefly drummed with the Red Hot Chili Peppers in 1988, helping to write songs for the band's fourth studio LP, Mother's Milk.
The drummer later founded his own band, Peligro, which he also sang and played guitar on across three albums.
Red Hot Chili Peppers bassist Flea paid tribute to the late Peligro in a touching social media post.
"My dear friend, my brother I miss you so much," Flea wrote. "I'm devastated today, a river of tears, but all my life I will treasure every second."
"The first time I saw you play with the DK's in '81 you blew my mind. The power, the soul, the recklessness. You became my beloved friend, so many times of every kind. We had so much fun, so much joy, having each other's backs. I love you with all my heart. You are the truest rocker, and a crucial part of RHCP history."
View this post on Instagram