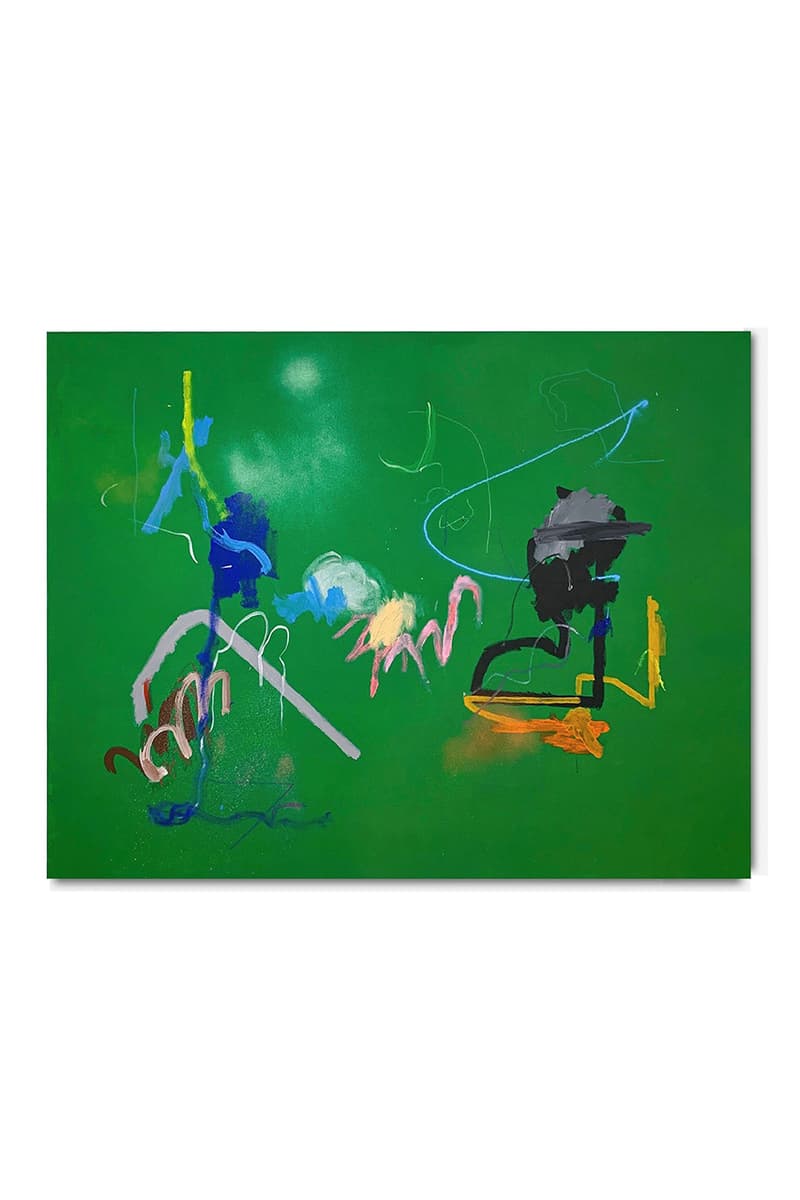 1 of 5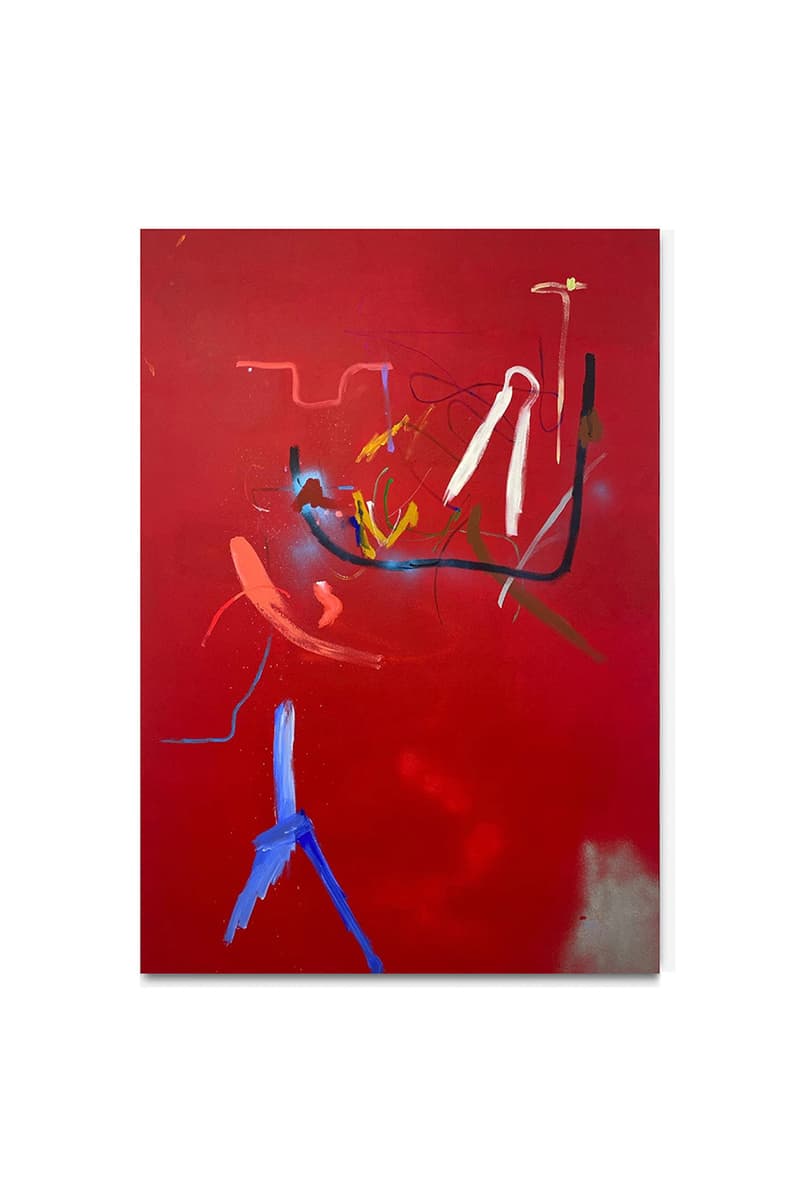 2 of 5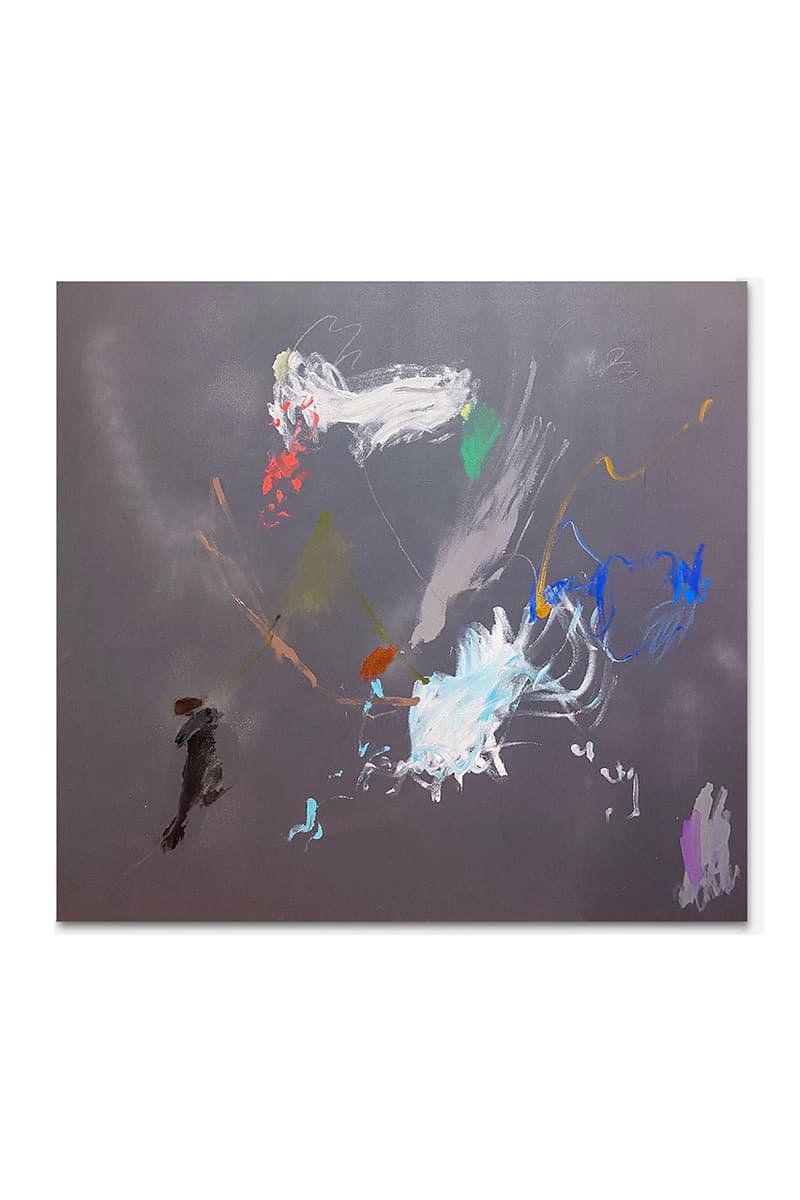 3 of 5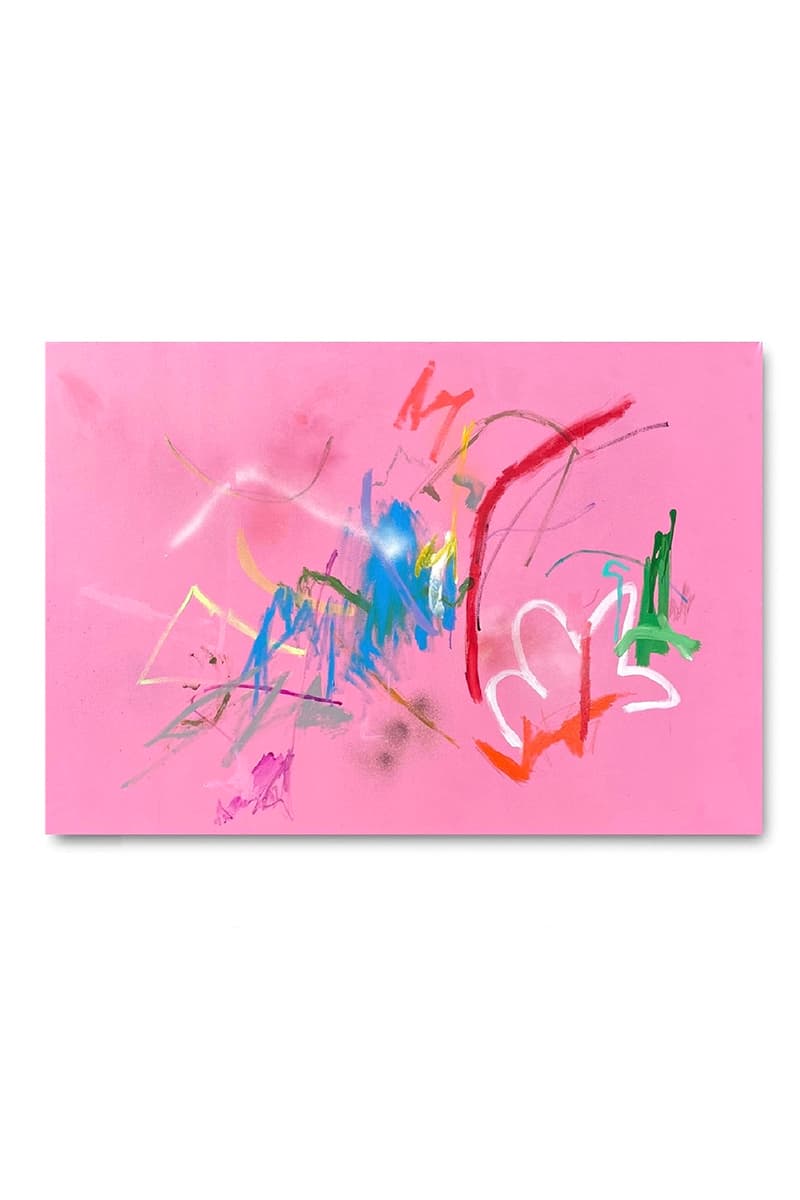 4 of 5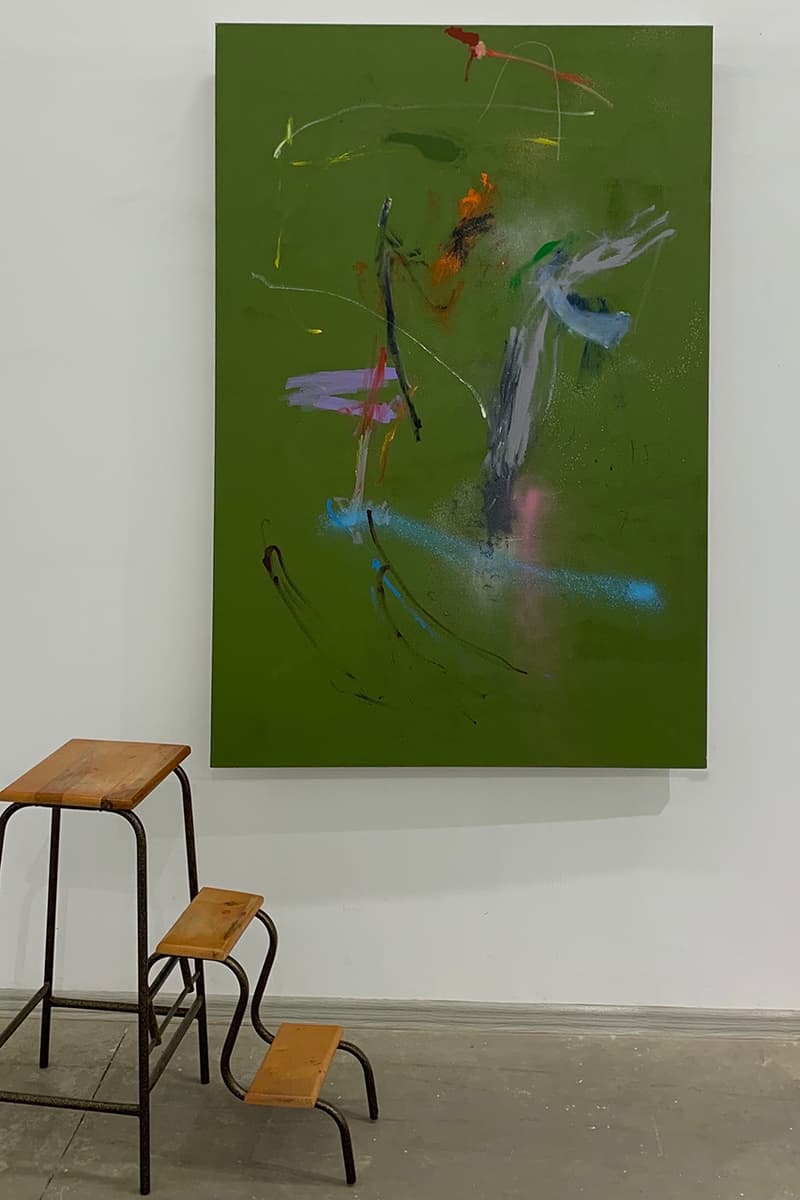 5 of 5
"Bottega Green" and Paris Hilton Y2K Pink Inspire Vladislav Melnyk's Abstract Art
"It is just like a cycle: designers are inspired by the works of artists, I find their references and take them back to the canvas."
---
2021 was the year of fashion houses capitalizing on color: "Bottega Green," which HYPEBEAST called the "de facto color of the year," appeared beyond just Daniel Lee's work, while others took note to champion their heritage colors. It comes as no surprise that this has gone on to inspire other creatives, such as the Ukrainian abstract artist Vladislav Melnyk, whose latest series draws from iconic colors from the years gone by.
Melnyk drew inspiration from designers and tastemakers that are often inspired by artwork, and translate this into their collections and life. "Bottega Green" adorns a canvas that's been sparsely decorated with abstract interpretations of the very product and language that coined the aforementioned term (the Puddle and Tire Boots); as Melnyk puts it, "I was looking for winter shoes and saw these boots with grass-colored outsole. If you look close enough, you can recognize the silhouette of a boot in the painting."
Likewise, Maison Valentino's deep red hue nods to the poppy-red tulle dress that Valentino Garavani made for his debut SS60 collection. "Pierpaolo Piccioli's couture is a masterpiece. It is much more of a masterpiece than any masterpiece in art history," notes the artist. The same logic was applied to the gray canvas, which is inspired by Kim Jones' Dior menswear line that continually references Christian Dior's favorite color — gray — from season to season. 
Lastly, Melnyk nods to Paris Hilton and the era of Y2K pink, a time that is often mocked yet today inspires designers, especially given the increasing rise in 2000s trends for 2022. Melnyk explains the work in more detail, saying, "It's hard for me to express it in words, but I try to return art to its primary place. It is just like a cycle: designers are inspired by the works of artists, I find their references and take them back to the canvas. It's a balance." 
In short, Melnyk's work both acknowledges the zeitgeist, and in many ways, is the zeitgeist in its own right. His work spans into fashion, having previously given life to second-hand clothes that saw an anorak become a vest in honor of Kanye West's YEEZY and its signature aesthetic, which in turn has been immortalized in the final khaki canvas you see above.
Vladislav Melnyk's work can be seen above, and more can be found on his Instagram page.
For more art-meets-fashion content, check out KAWS' TNF collection.