Nike Sees Highest Resale Value, According to The RealReal
While Rolex vintage watches are selling for up to 298% of the original price.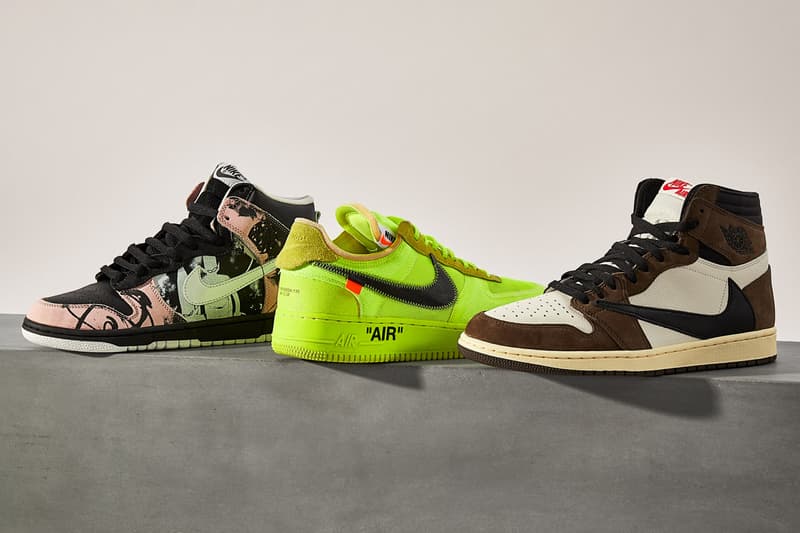 The RealReal released its 2022 Luxury Consignment Report today, showcasing the current state of the luxury resale market. In addition to illustrating the growth of some of the most hyped brands today, the report discusses increasing generational participation in circular shopping.
The 2022 report showcases year-over-year data, comparing January to November of 2020 and 2021. Overall, the report notes that more people are entering the luxury consignment market, citing the growth of participants from each generation including the silent generation, baby boomers, Generation X, millennials and Generation Z. Among the five generations, goals for consigning range from acquiring more of what they desire with Generation Z to reinvesting in their wardrobe with millennials.
According to the report, Nike, Rolex, Bottega Veneta, Chrome Hearts and Hermès landed the biggest resale value gains. Nike saw double the resale gain of any other brand with a 32% increase, while Hermès saw a 13% increase.
"While the release of new Dunk styles and ongoing collaborations with brands like Off-White™ and Sacai made Nikes coveted across generations, it's primarily savvy millennials who are flipping pairs for profit," said Mayank Hajela, The RealReal's senior director of men's goods. Outside of these brands, New Balance rose in resale value by 61% with Aimé Leon Dore's Teddy Saints, prompting the re-popularization of some of the brand's older silhouettes like the 550.
The report also showcases a rise of gender-fluid designs, citing millennials driving the resale value up by 17% for affiliated brands. Specifically, there was a 62% increase in men buying women's Bottega Veneta bags, a 69% increase in women buying men's Balenciaga and a 27% increase in women buying men's suiting.
On an accessories front, vintage jewelry watch value saw a continued increase. Notably, Rolex vintage watches are selling for up to 298% of the original price.
For more information about this year's stats, check out the full report here.
In related news, Ten C's FW22 collection focuses on hybridized outerwear.