"Oakley For Everyone" Captures London Creatives on Their Lunch Breaks
Drawing inspiration from Charles H Traub's 1980 project.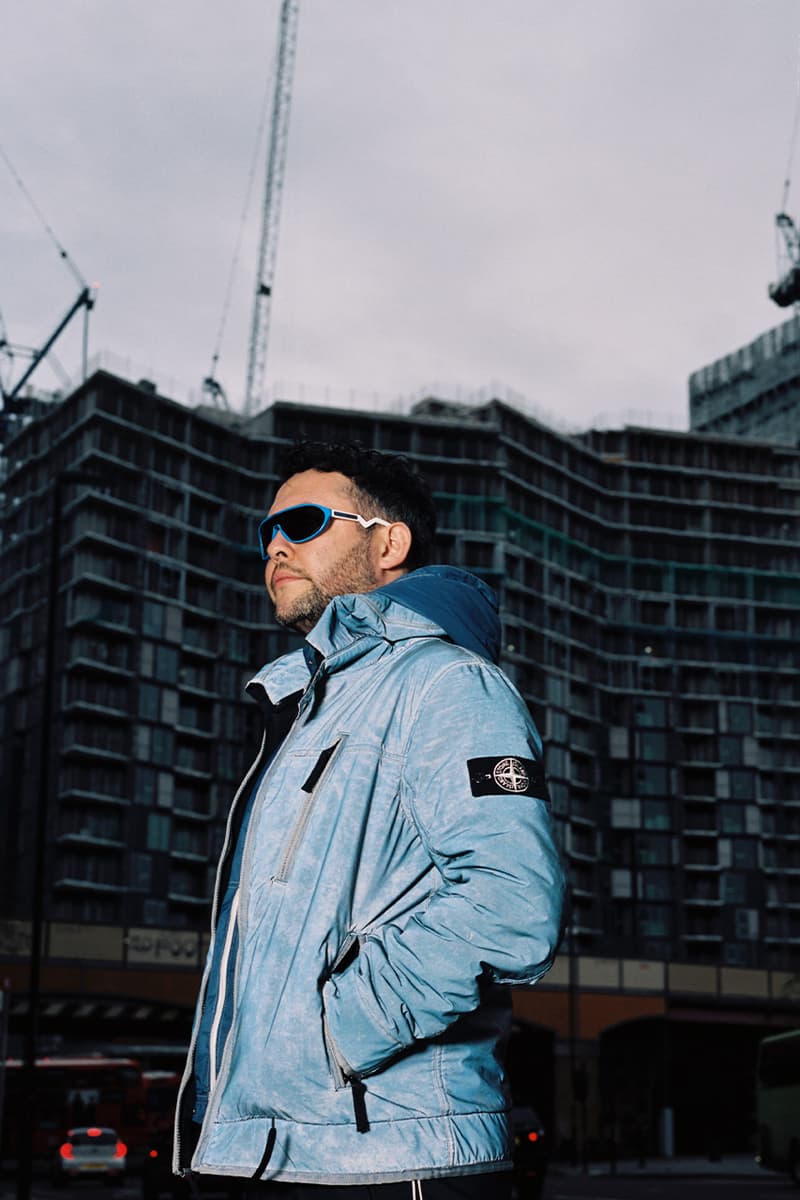 1 of 11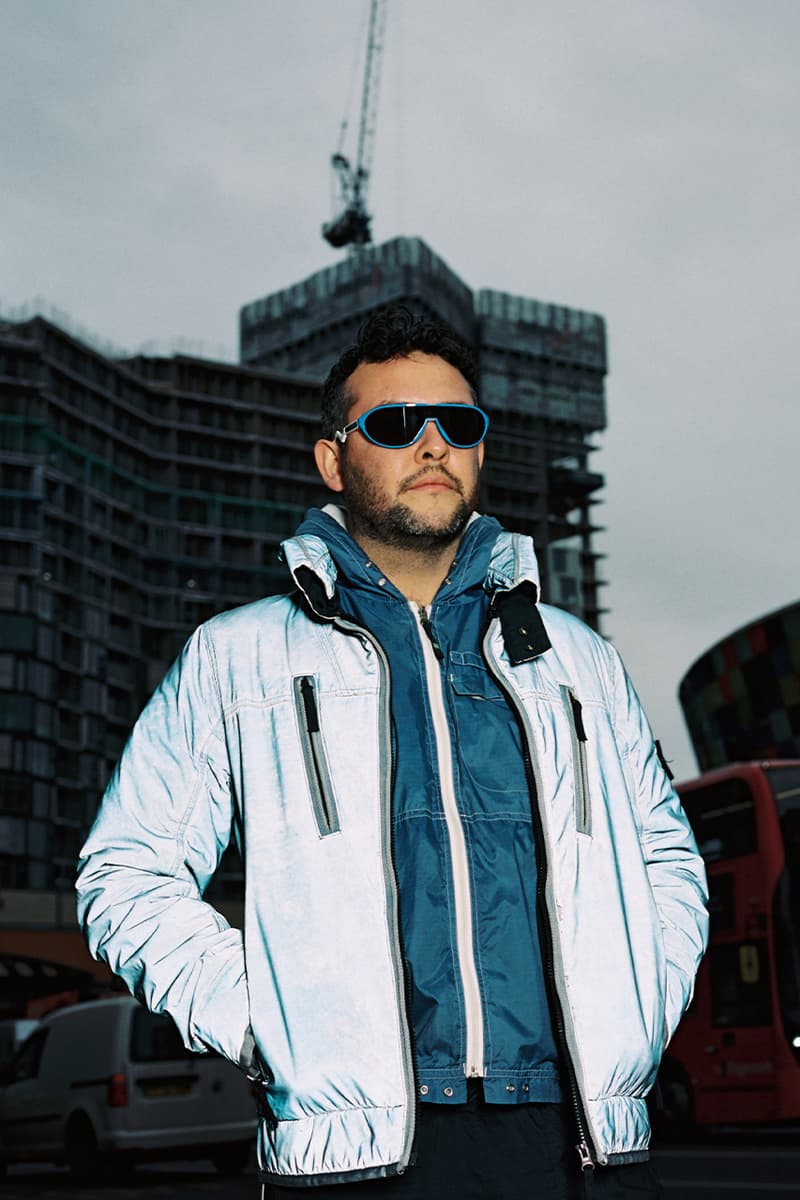 2 of 11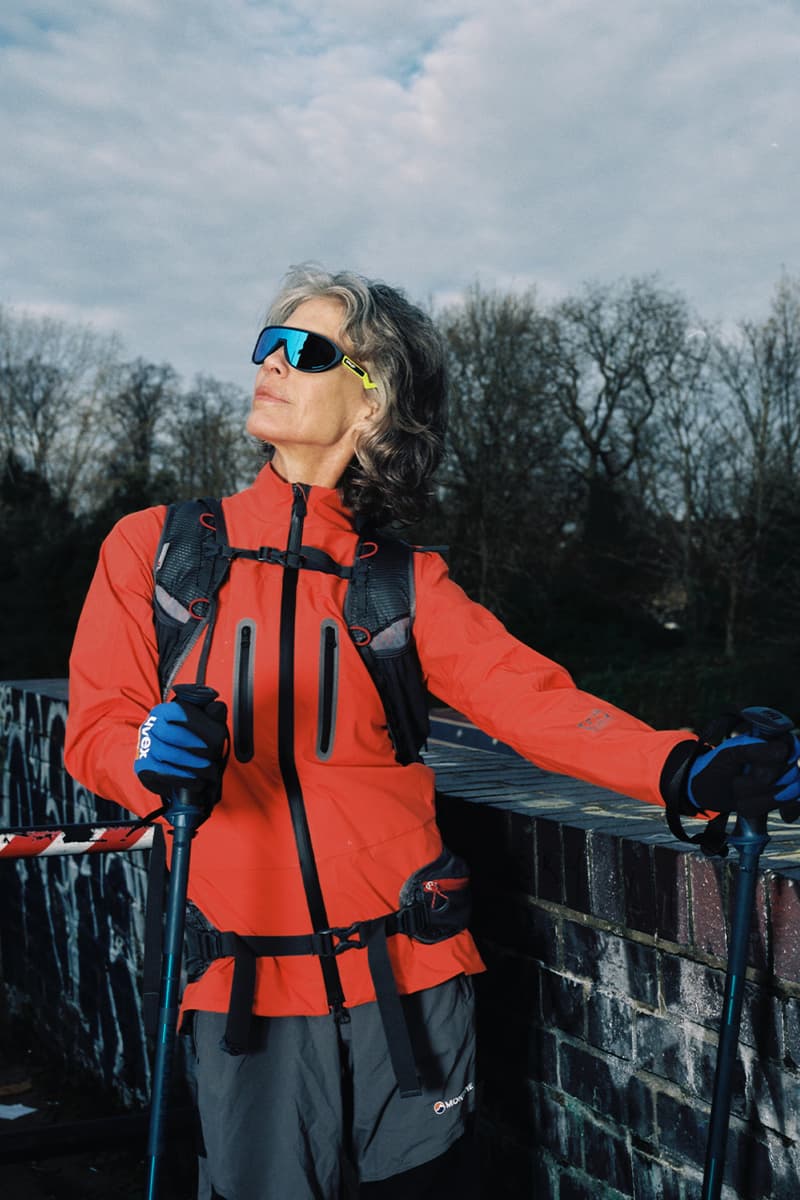 3 of 11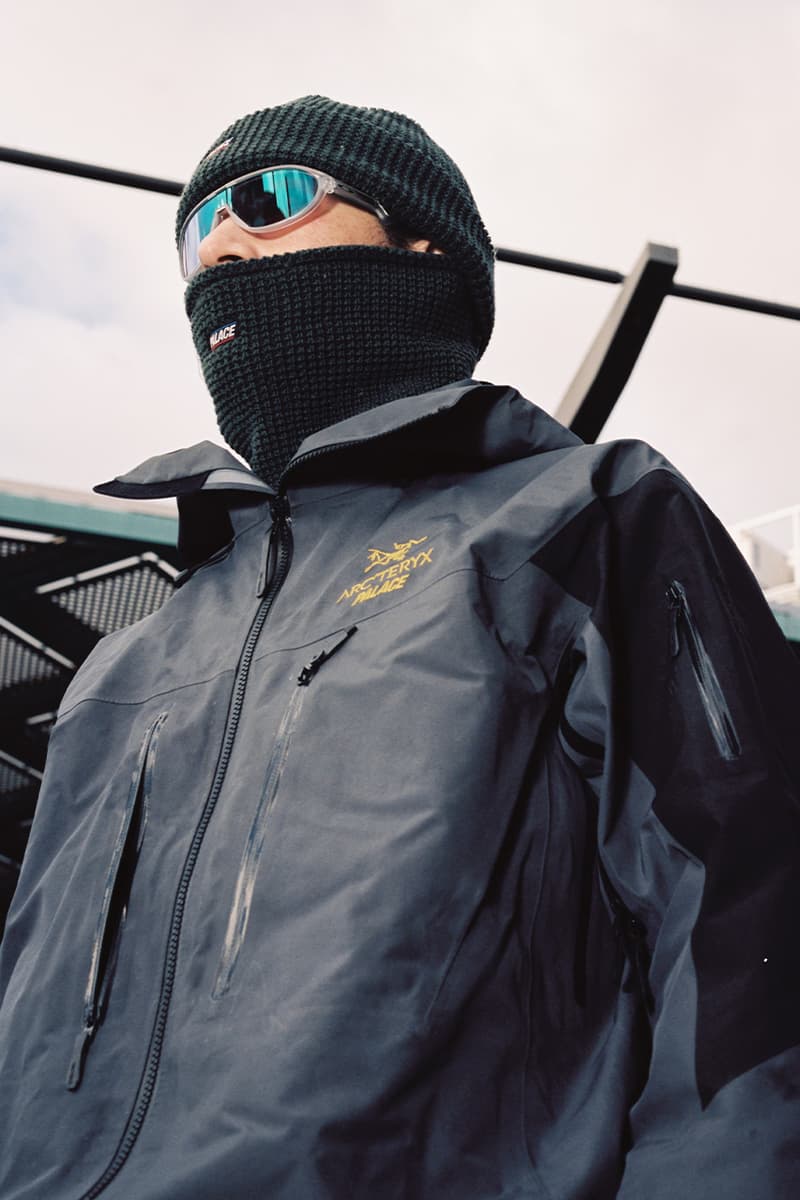 4 of 11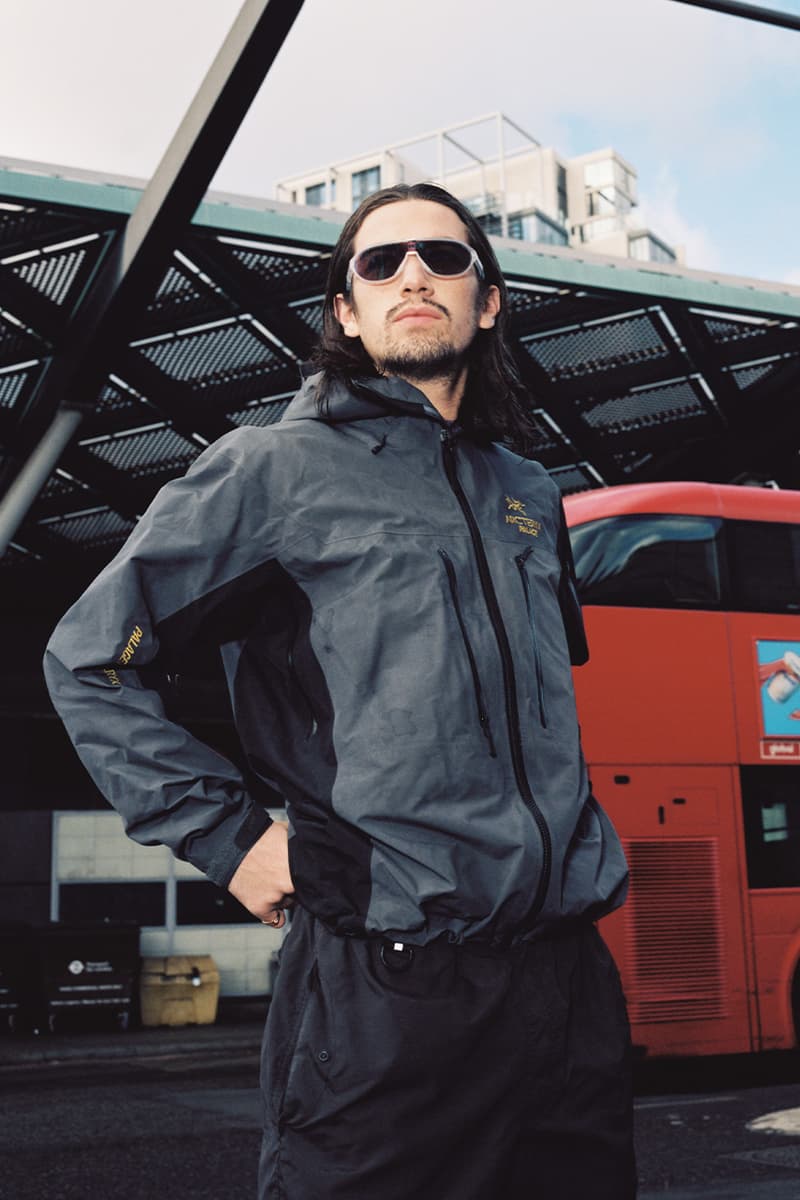 5 of 11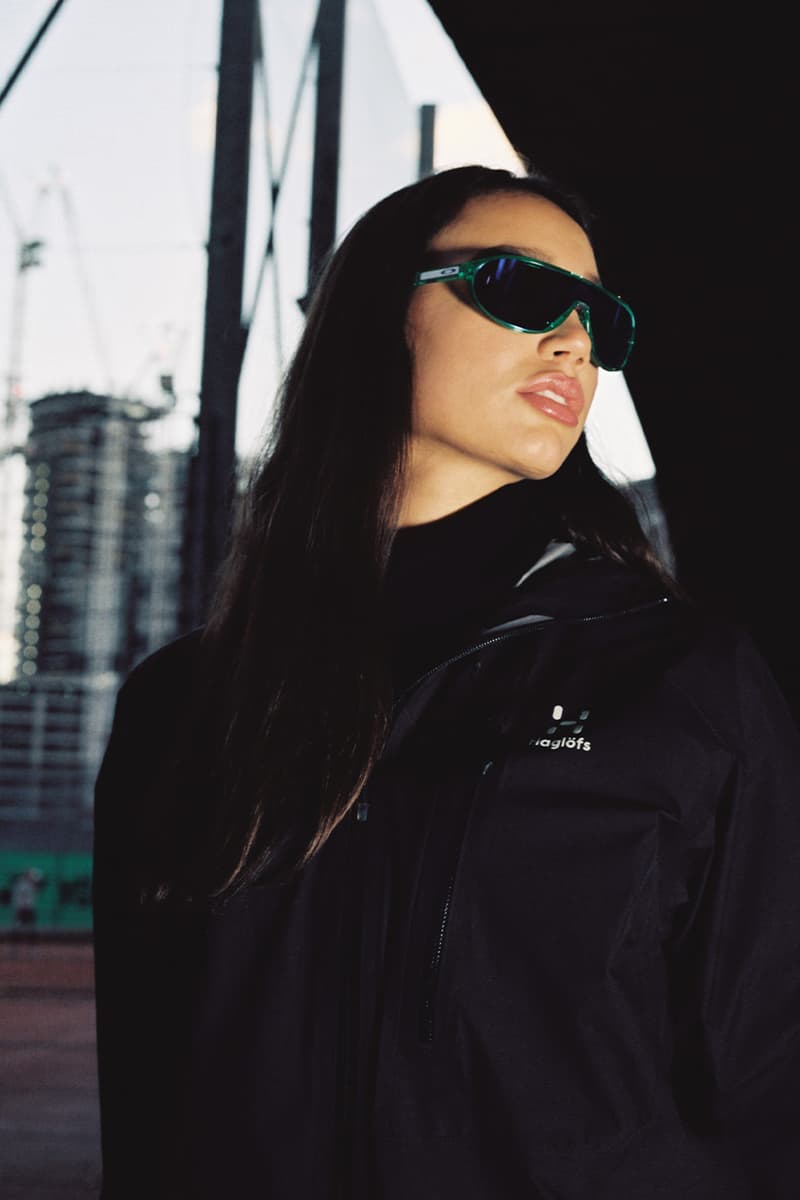 6 of 11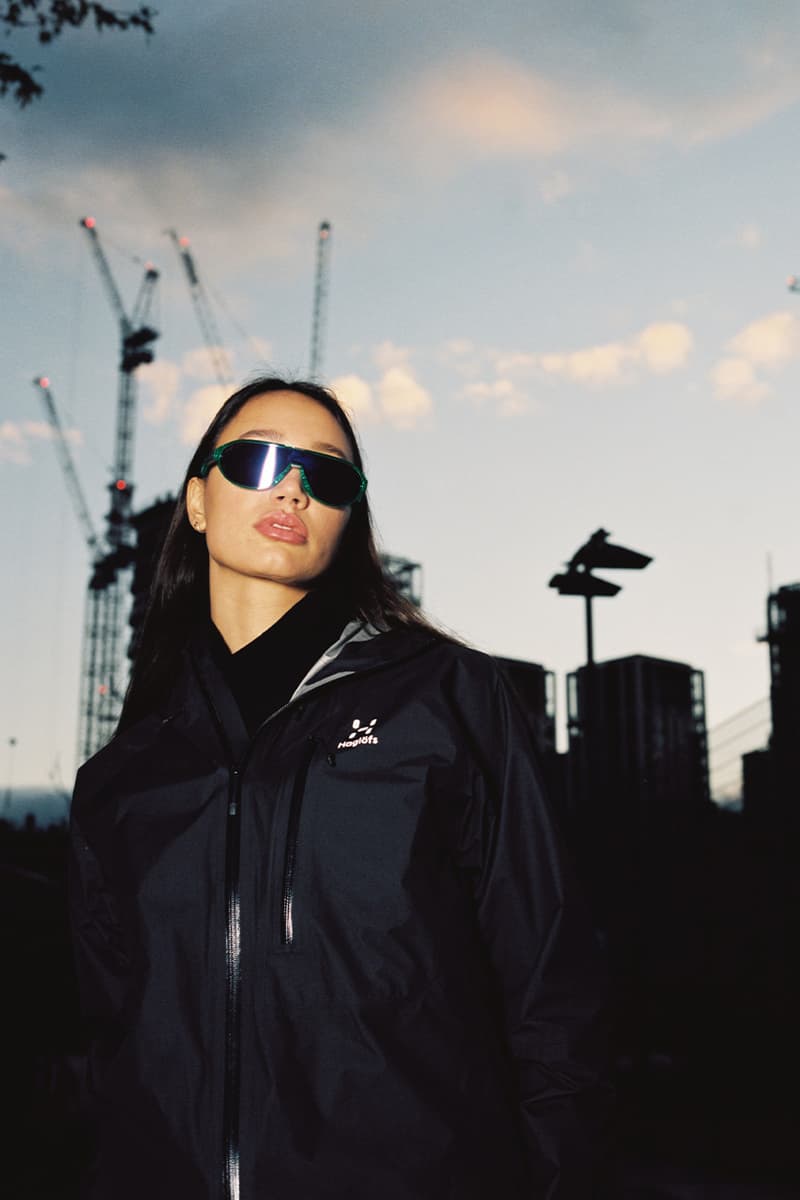 7 of 11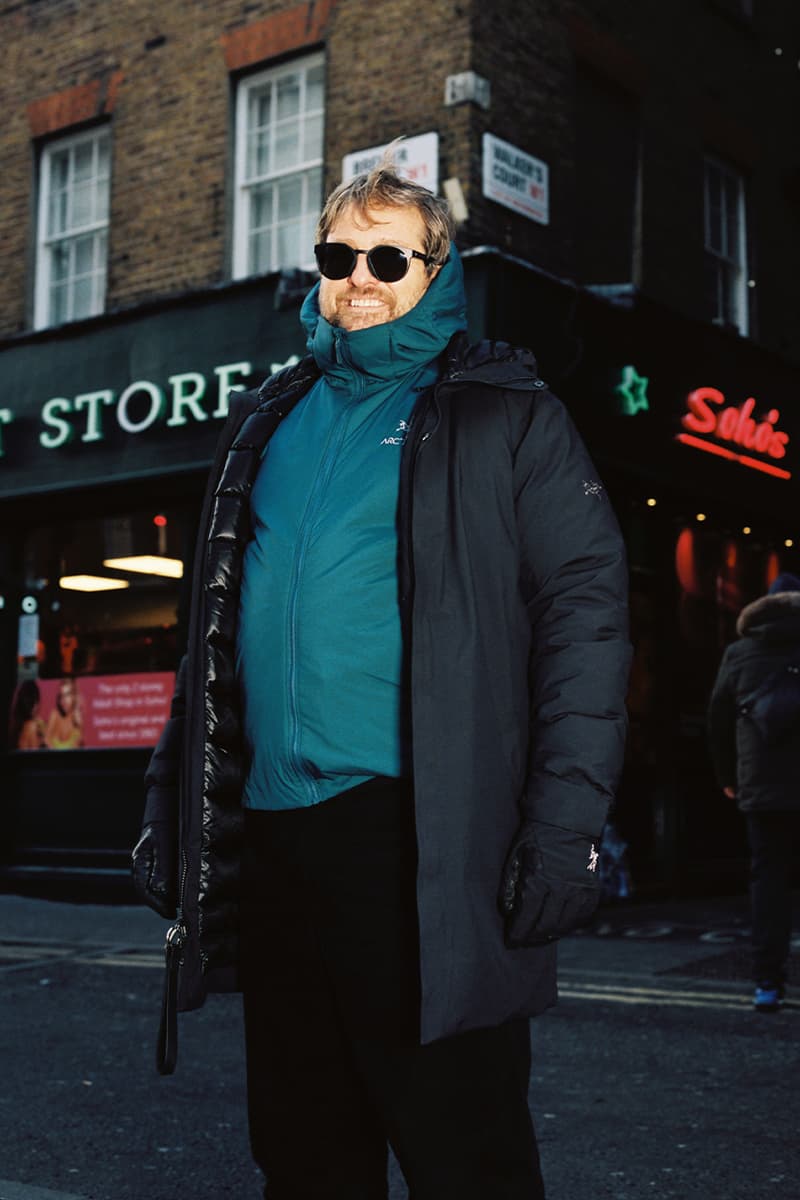 8 of 11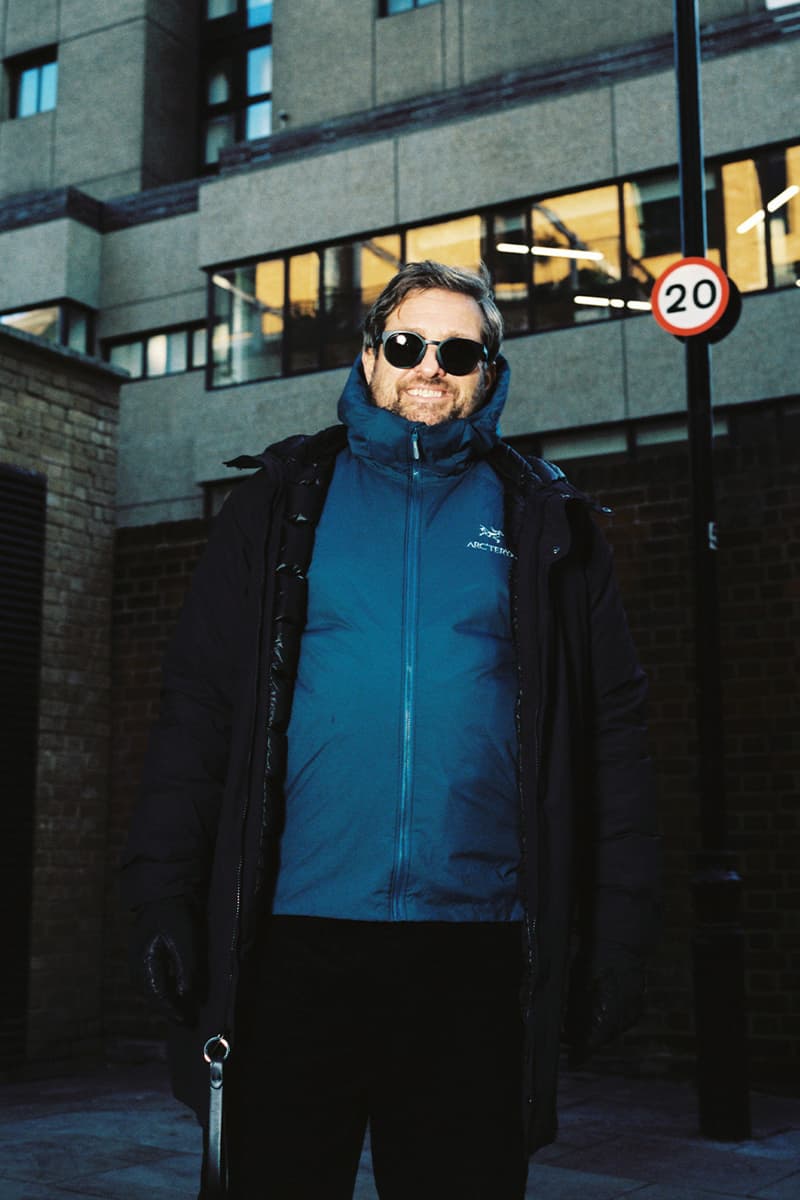 9 of 11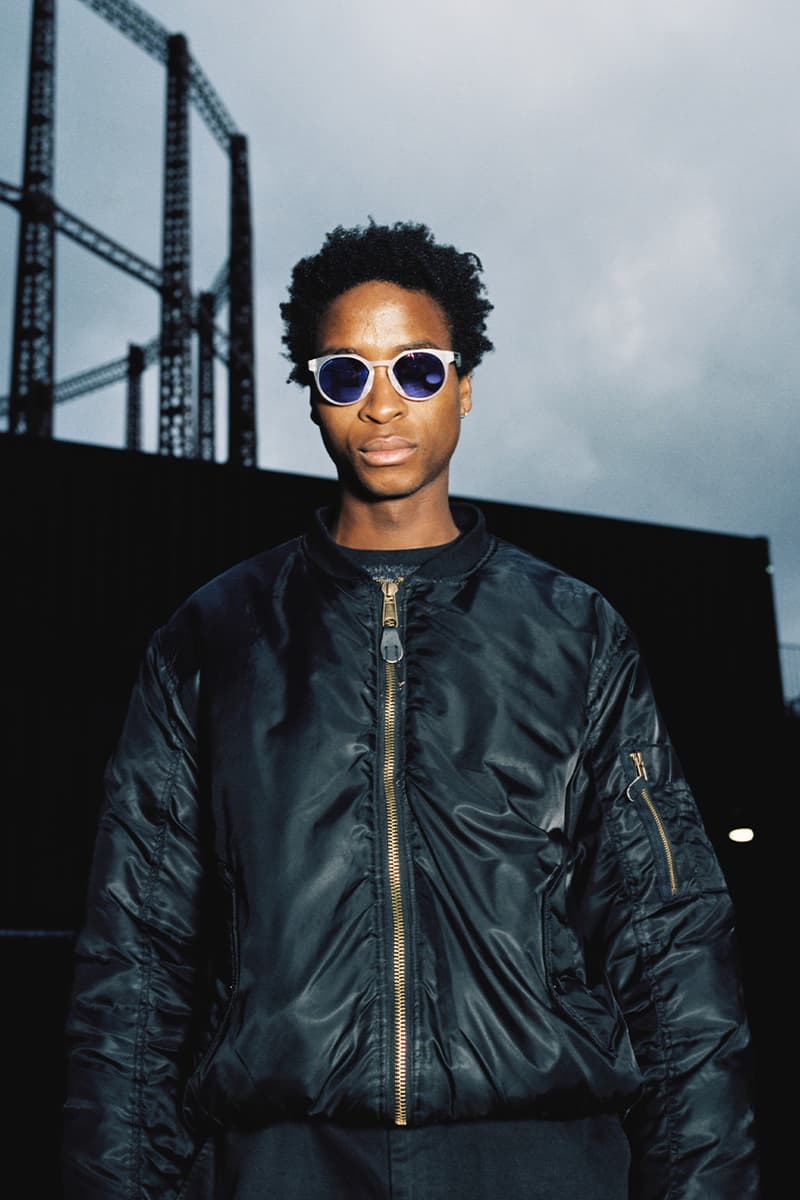 10 of 11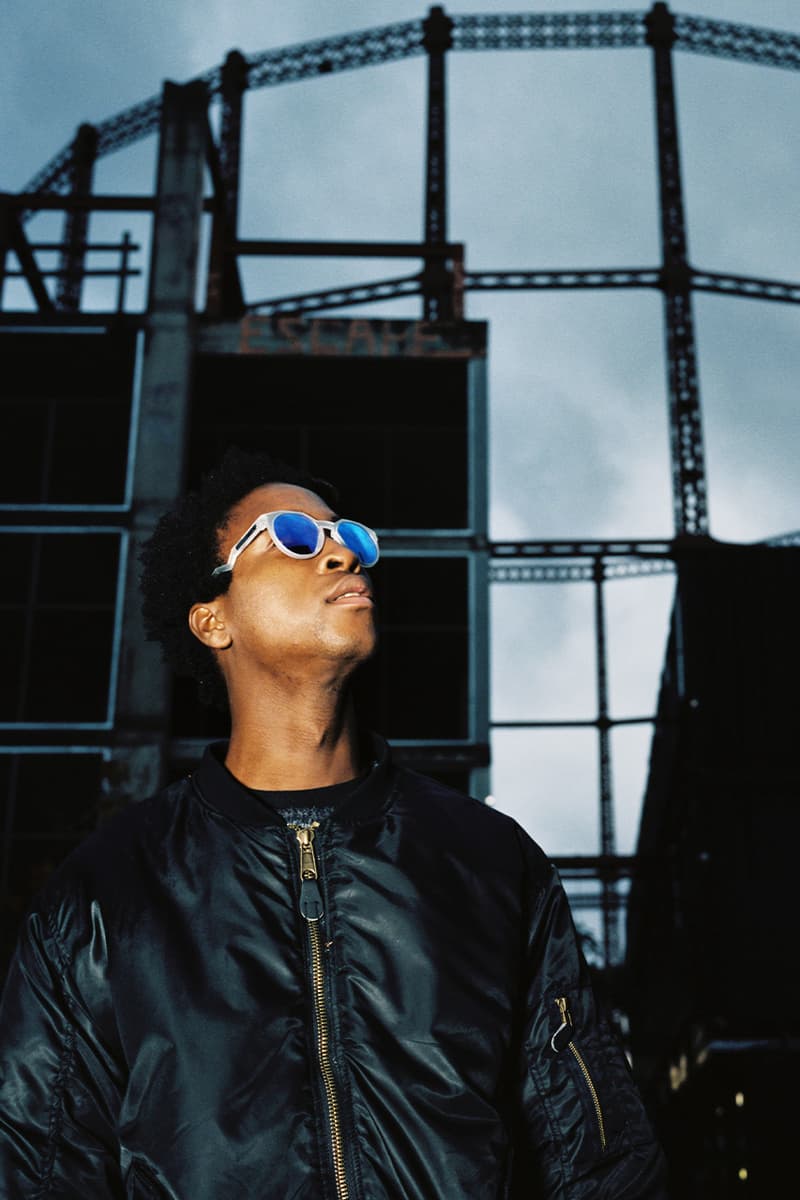 11 of 11
Shot between 1977 and 1980, Charles H Traub's infamous "Lunchtime" project was a photographic documentation of workers on their lunch breaks.
Captured on the streets of Chicago, New York and various European cities, the series focused on the head and shoulders and offered up something uniquely revealing about each subject to create a truly reflective project.
For its fifth issue — entitled "Perpetual Solstice" — London-based publication Orienteer Mapazine draws inspiration from Traub's work for its "Oakley For Everyone" shoot, which spotlights various creatives from around the capital in a similar way, each sporting a striking pair of Oakley eyewear.
You can take a look at the shoot in the slideshow above, and shop Orienteer Mapazine issue 5 "Perpetual Solstice" from January 13 via its online webstore.
In other news, Satisfy has looked to Stonehenge for its latest running capsule.