NBA Announces New Format for All-Star Weekend's Rising Stars Challenge
This year will include four teams and G-League Ignite players.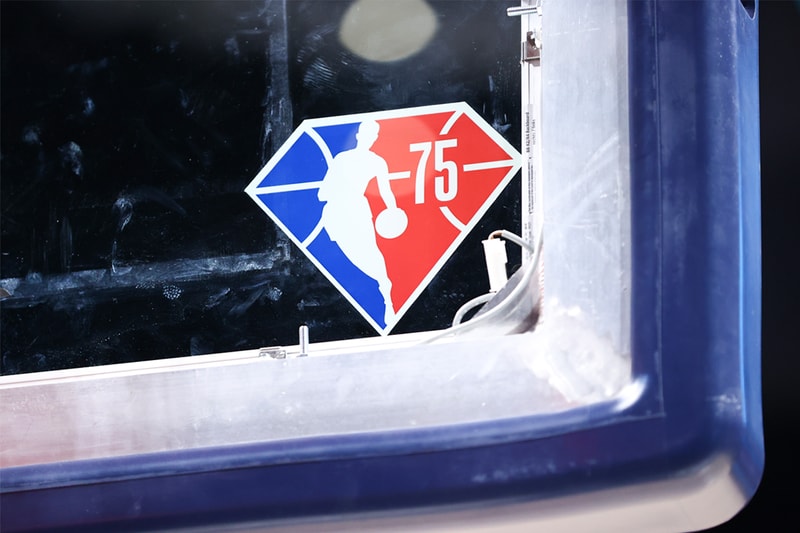 The NBA has announced several major changes to this year's Rising Stars Challenge game set to take place at All-Star Weekend this February.
The Rising Stars Challenge, which has traditionally been an exhibition match between the league's top rookies and sophomores, will now include prospects from the G League Ignite team. Instead of just two teams competing in a timed game, there will now be four seven-man teams consisting of 12 rookies, 12 sophomores, and four G League Ignite players playing a score-capped tournament.
Ignite is a developmental basketball team founded in 2020, featuring players who decided to forego the college route to enter the G League program straight from high school in order to prepare for the NBA draft. Houston Rockets guard Jalen Green is a notable graduate from Ignite, having been selected second overall in the 2021 draft.
Two semifinals will be played to a score target of 50, which will decide the teams for the championship match that will be played to 25.
The four teams will also compete in a timed shooting competition between the semifinals and finals matches, with each shooting spot referencing a historic shot made during the NBA Playoffs.
The Rising Star game will be coached by select NBA assistant coaches and members of the NBA's 75th Anniversary Team. Those coaches will draft their teams which will each include one G League Ignite player.
All-Star Weekend will take place from February 18 to 20 in Cleveland. The Rising Star game will be held on Friday, followed by the fan-favorite Slam Dunk Contest, Three-Point Contest, and Skills Challenge on Saturday, and the All-Star Game on Sunday.
Elsewhere in sports, the UFC threatened to sue Francis Ngannou's agent for talking to Jake Paul's advisor.