Mushroom Leather Brand MycoWorks Secures $125 Million USD Funding
It now hopes to open a full-scale production plant.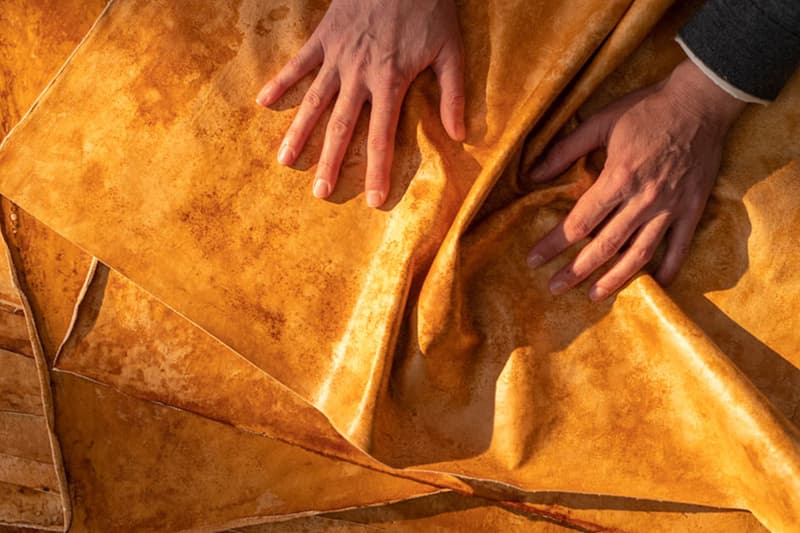 Biomaterials company MycoWorks has announced that it has secured $125 million USD in Series C funding, and is hoping to open a full-scale mushroom leather production plant in the near future.
The San Francisco-based label — which is a source for French house Hermès since its first link up last year — currently holds the patent to turn mycelium (a network of threads found in the root of mushrooms) into a material that imitates the properties of leather and is now hopeful it can begin to meet its increased demands — most notably its Reishi flagship product.
"I think we are at the forefront of a new materials revolution — and MycoWorks and our partners are going to lead the way," said Matt Scullin, chief executive officer of MycoWorks, in a recent interview.
"I think brands recognize the superior quality that we've been able to achieve really means that they can think in different ways in terms of how to structure their supply chains and how they're going to address this huge sustainability problem that needs to be addressed."
You can find out more about MycoWorks via its website and keep up to date with its IG account.
In other news, Garbstore has unveiled its textural FW22 collection.