InnerSloth Unveils 'Among Us' Roadmap for 2022
A new map and finally a friends list.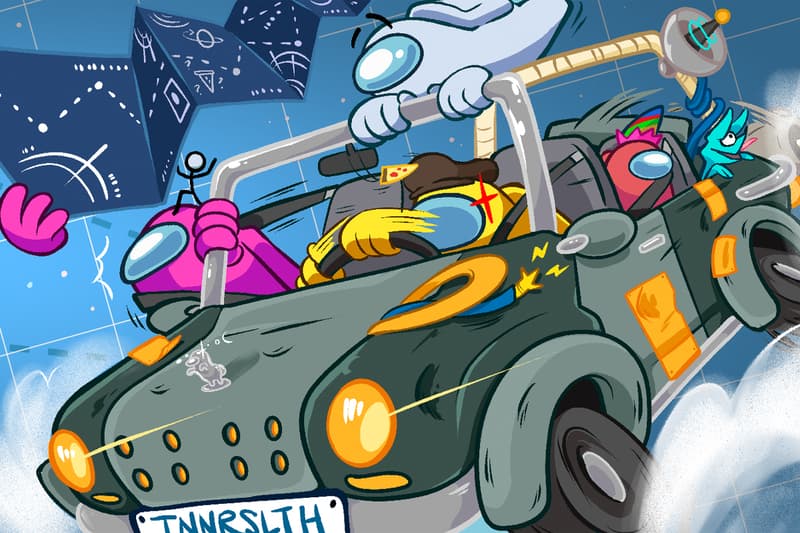 With 2021 come and gone, Among Us developer InnerSloth has now unveiled its content roadmap for the popular game for 2022.
Looking ahead, the company will first be focusing on two main changes to the game that fans have long been asking for: a friends list and quality-of-life updates. No specific dates were given for either of the features aside from "coming soon," but beyond that, fans can expect even more things to come over the course of the year, including a brand new map, more roles, more cubes, a new Hide'n'Seek game mode, and more collaborations to come on top of its Scream Ghostface cosmetics that are releasing soon.
In-game content aside, InnerSloth also dropped a few updates revolving around the game itself, including pre-orders for the Among Us Nendoroids, an upcoming one-shot manga feature in Bessatsu Corocoro, its achievement of becoming the most downloaded game on both the PlayStation 4 and 5 in December, and a bunch of new merch over on its store.
For those interested, you can learn more over on InnerSloth's official post.
? THE 2022 ROADMAP ?

here's a peek at what's coming next to Among Us!
? friends list
? quality of life updates

gotta wear sunglasses because the future is so bright am i right ayyyyyyyyyyyyyy

?️ read the full post: https://t.co/IzPWUMD4sa pic.twitter.com/ccUenzSMIQ

— Among Us (@AmongUsGame) January 17, 2022
Elsewhere in gaming, Activision has vowed to fix the current Call of Duty games.