English Version of 'Initial D' Sequel 'MF Ghost' Is Now Available at Comixology
The first 10 volumes.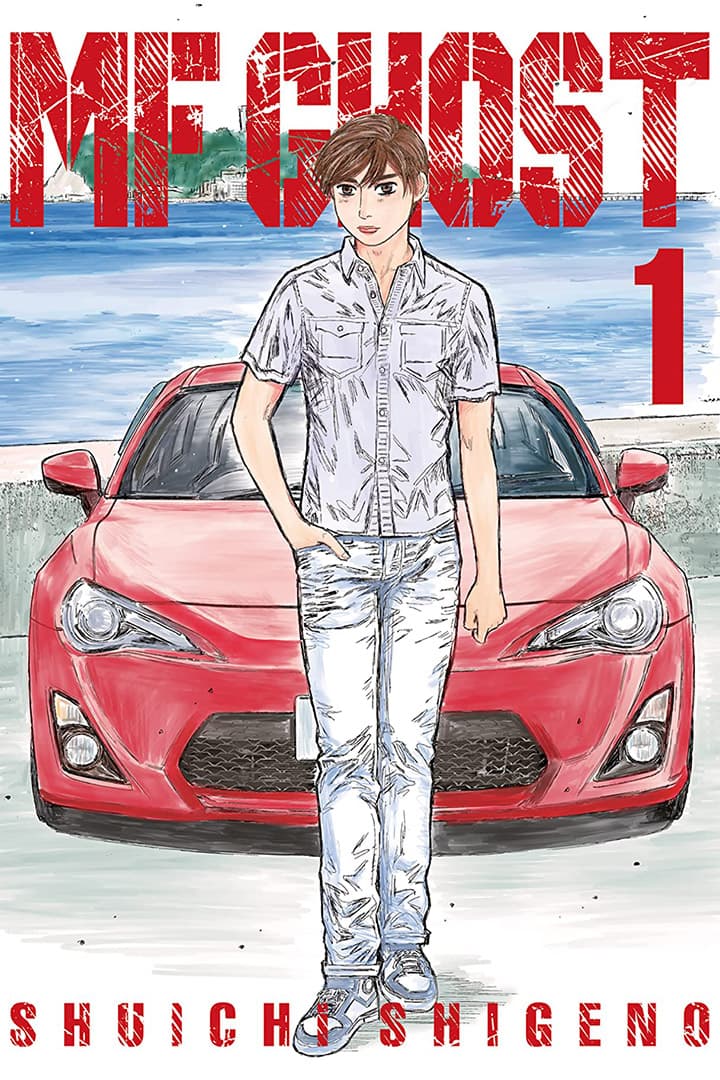 With the excitement surrounding the upcoming anime adaptation of the Initial D follow-up manga MF Ghost, Comixology has just announced the English release of the manga.
Shuichi Shigeno's work will be offered up by Kodansha Comics on Comixology where the first 10 volumes are now for sale — there will also be a release on Amazon Prime. Released in 2017, this new story sees Takumi Fujiwara's protege Kanata Livington competing 15 years in the future where combustion engines are no longer in use. Kanata joins Fujiwara in Japan to race in a closed-course event that sees the return of combustion vehicles.
Each volume sells for $10.99 USD and can be found now over at Comixology.
In other entertainment news, Kodansha delivers teaser for Initial D sequel MF Ghost anime.