A Race-Ready 1964 Porsche 904 GTS Is Officially up for Auction
Previously owned by actor Robert Redford.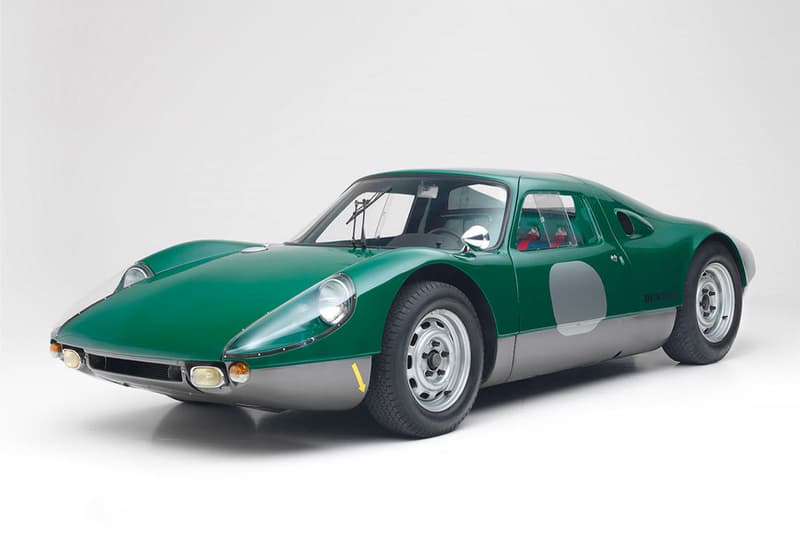 1 of 4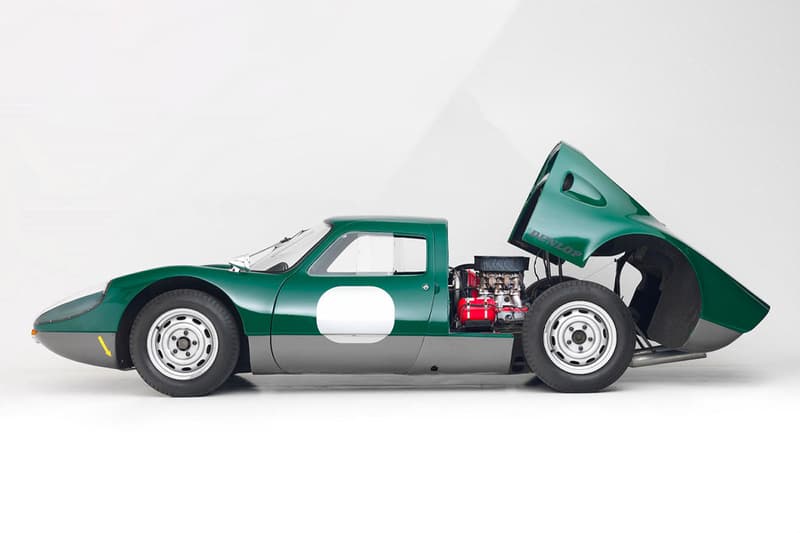 2 of 4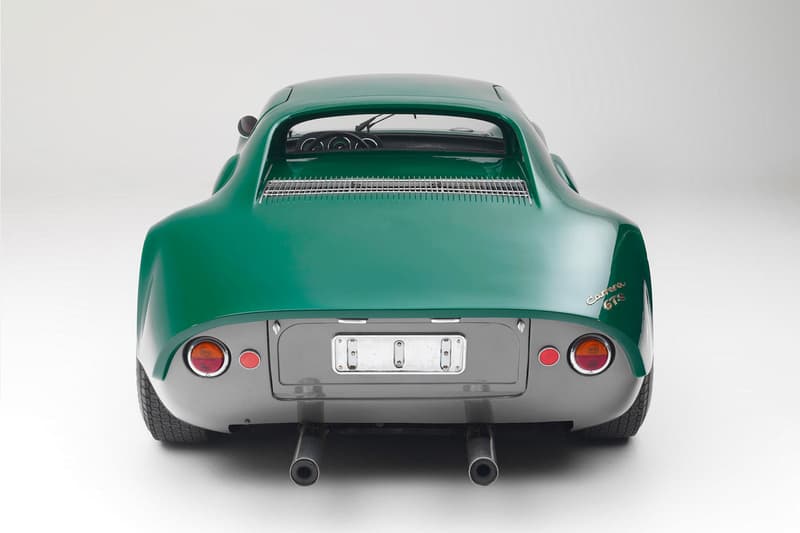 3 of 4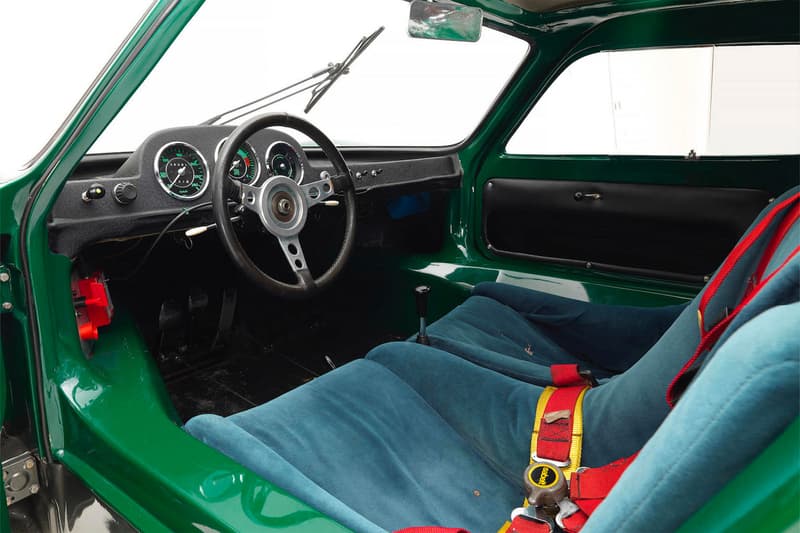 4 of 4
A 1964 Porsche 904 GTS previously owned by the iconic actor Robert Redford is officially auctioning at Bonhams.
With an estimated power of 175 HP at 7,200 rpm and five-speed manual transaxles, the car raced under the Otto Zipper Precision Motor Cars team back in the day. The vehicle has retained its original bodywork, chassis, transaxle and suspension and has been well documented as a rare and desirable example of a Porsche racing legend.
In 1962 Porsche abandoned its expensive Formula 1 program and once again turned back to sports car racing. At the time' Porsche's technical director, Dr. Hans Tomala developed a new technology that utilized composite materials for structural use in cars, later embraced in the new mid-engined GT racer, the Type 904. With the engine and suspension directly bolted to the steel structure, it reduced the transmission of noise and vibration to the passenger compartment.
The model offered at auction is both a piece of Porsche and North American racing history. This particular 904 GTS has been equipped with a new engine, a Type 587/3 Carrera motor, Dunlop tires and finished in a silver metallic paint while the interiors are upholstered with blue cloth. The model is the second 904 GTS delivered to a customer outside of the works program. It was delivered new to California to actor Robert Redfort, where the 904 raced through 1965. Redford kept the car for almost a decade before selling it to a Belgium collection.
Only 110 904s were made to satisfy the FIA requirements, making this 1/110 available. Take a look above at the Porsche. Tune into Bonhams for more information on the auction.
In other automotive news, Ringbrothers' bright yellow '69 Dodge Charger packs a 707 HP Hellcat V8.