Denis Villeneuve Speaks on Possibility of Third 'Dune' Movie
Noting that it will "complete Paul Atreides' journey."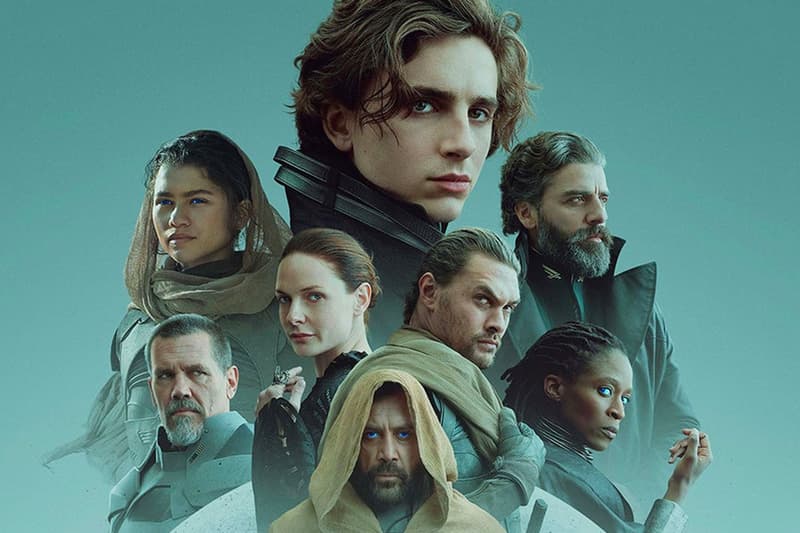 Despite its sequel not even in theaters yet, Dune director Denis Villeneuve has shared that there is a chance for a third film in the franchise.
In a recent interview, the filmmaker revealed that he is confident in the possibility of Warner Bros. and Legendary green-lighting Dune: Part 3, which will be based on Frank Herbert's Dune Messiah. "I think 'Dune Messiah' would be a beautiful film," he said. "And it would complete Paul Atreides' journey. But I'm going one movie at a time. It's so difficult, and I'm a bit lazy! But I think three movies is a possibility."
Villeneuve has always envisioned the franchise as a trilogy, however, previously telling Entertainment Weekly, "It's not that I want to do a franchise, but this is 'Dune,' and 'Dune' is a huge story. In order to honor it, I think you would need at least three movies. That would be the dream. To follow Paul Atreides and his full arc would be nice."
Warner Bros. and Legendary confirmed Dune: Part 2 in October 2021 and shared an October 20, 2023 release date.
Elsewhere in entertainment, watch the trailer for A24's horror flick X starring Kid Cudi.