Ben Affleck Shares That Matt Damon Influenced Him To Quit Playing Batman
"I want to do the things that would bring me joy."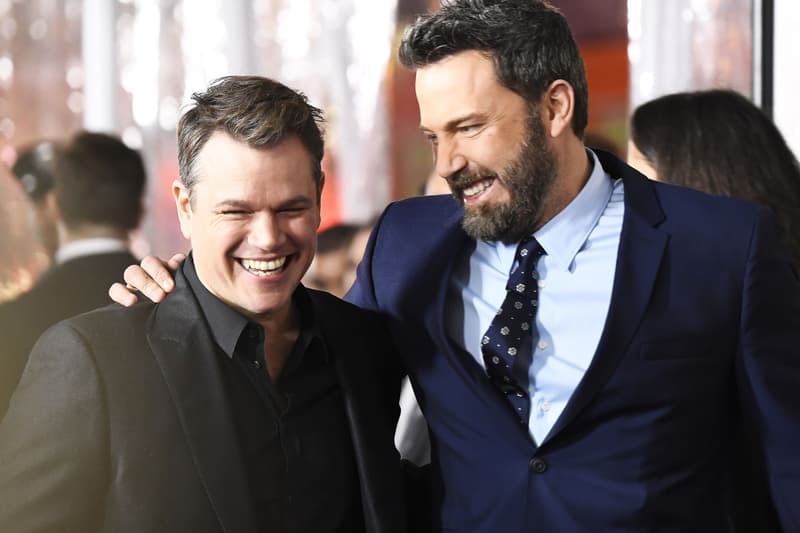 Ben Affleck recently shared why he turned down directing and starring in The Batman. In a new interview with Entertainment Weekly, Affleck shared that he was influenced by his long-time friend Matt Damon to make the decision.
At the time, he shared with his Good Will Hunting co-star that it was a really difficult experience filming Justice League and that he was not enjoying it anymore. He said,
"I had a really nadir experience around Justice League for a lot of different reasons. Not blaming anybody, there's a lot of things that happened. But really what it was is that I wasn't happy. I didn't like being there. I didn't think it was interesting. And then some really shitty things, awful things happened. But, that's when I was like, 'I'm not going to do that anymore.'"
He later went on to discuss his conversation with Damon and how it helped him to come to terms with his decision stating,
"I talked to you about it and you were a principal influence on that decision. I want to do the things that would bring me joy.
Then we went and did Last Duel and I had fun every day on this movie. I wasn't the star, I wasn't likeable. I was a villain. I wasn't all the things I thought I was supposed to be when I started out and yet it was a wonderful experience. And it was all just stuff that came along that I wasn't chasing."
Elsewhere in entertainment, watch the suspenseful final trailer for Scream.