Casa Organica Is an Amalgamation of Architecture and Nature
Complete with a built-in slide to go from the house to the garden.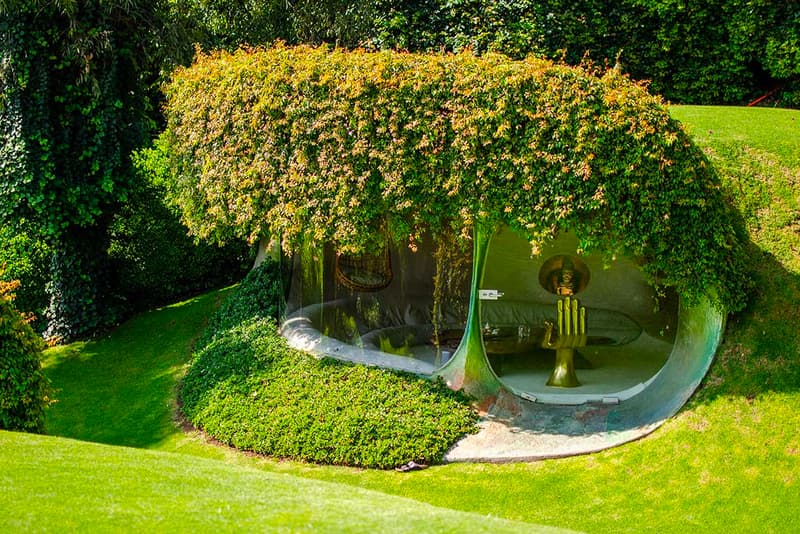 1 of 17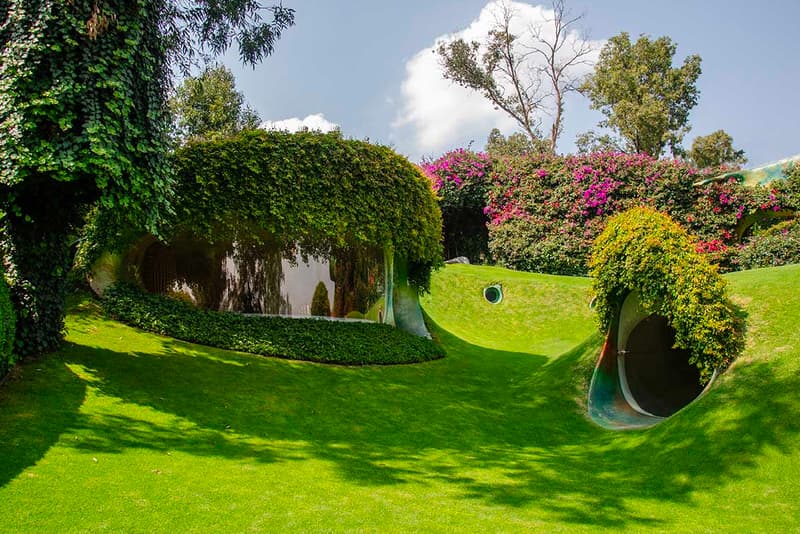 2 of 17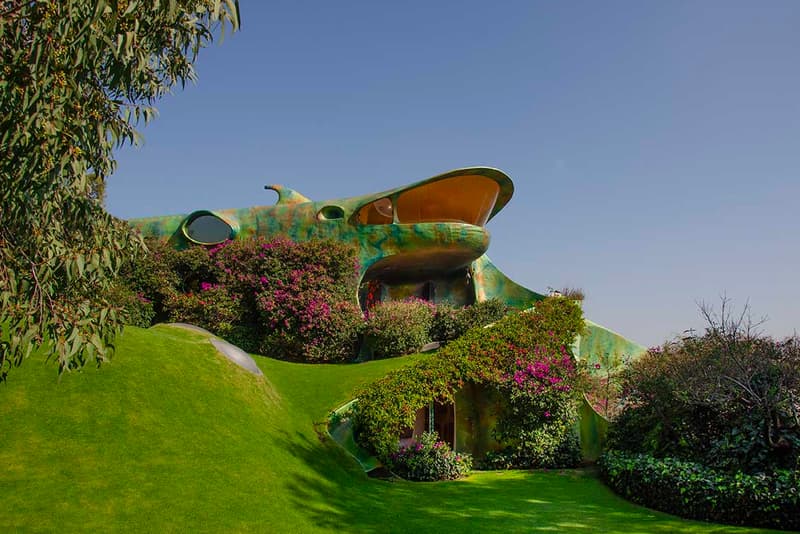 3 of 17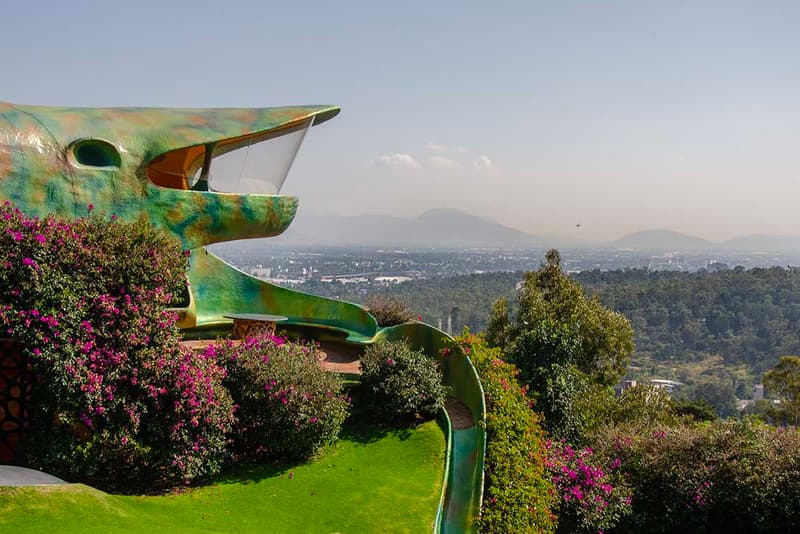 4 of 17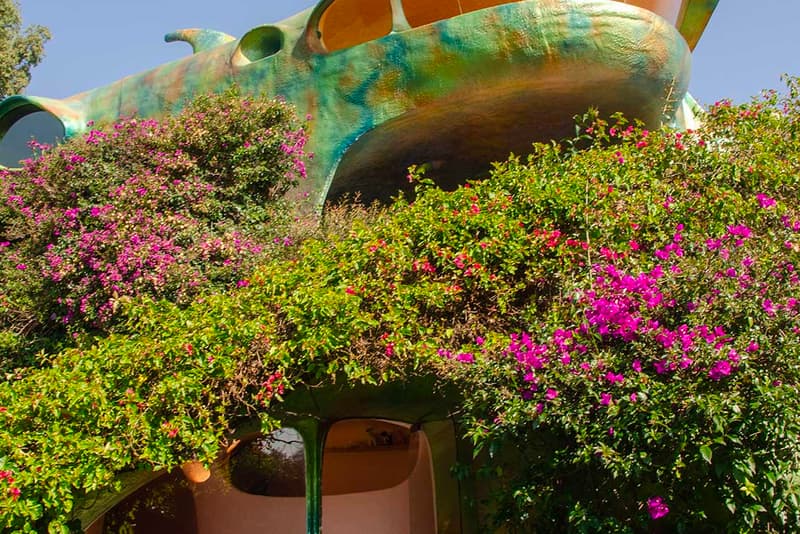 5 of 17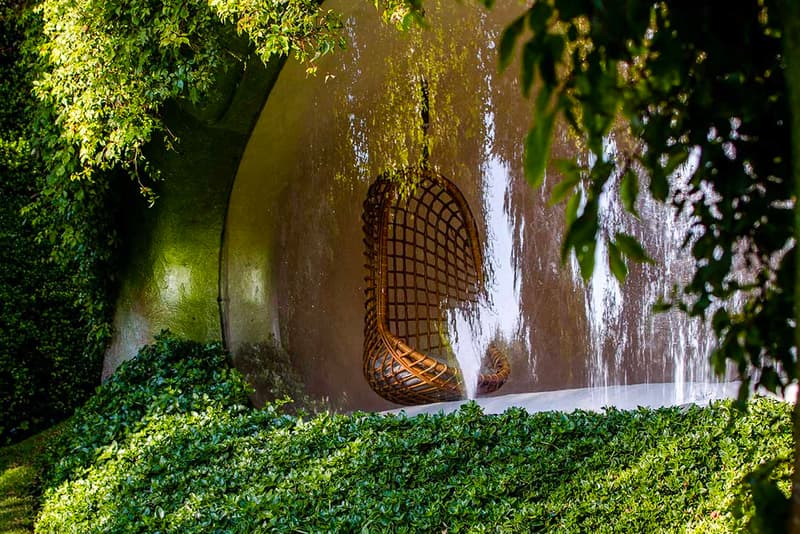 6 of 17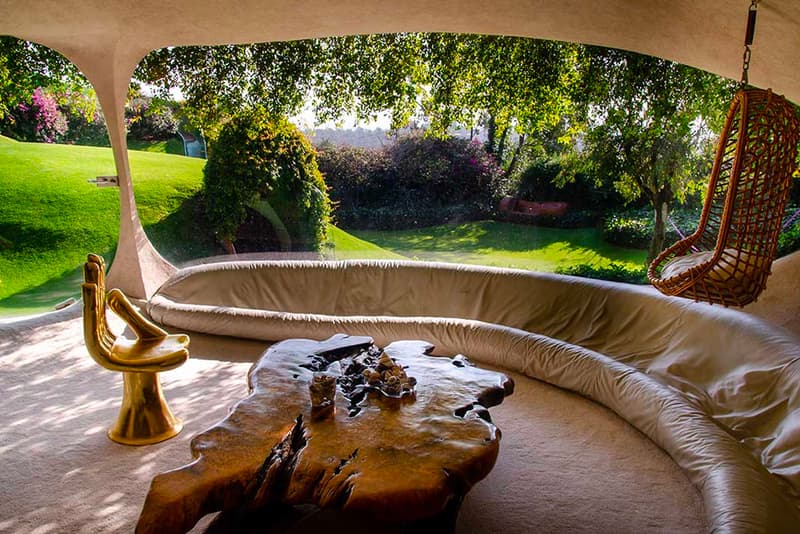 7 of 17
8 of 17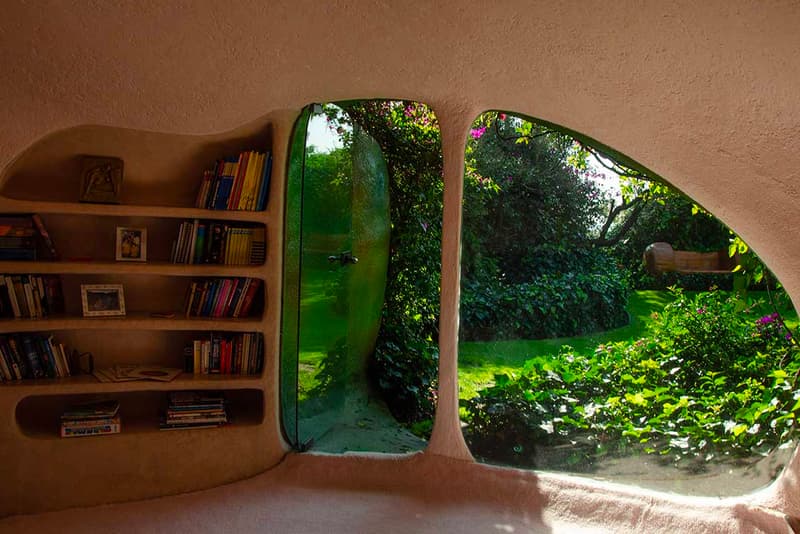 9 of 17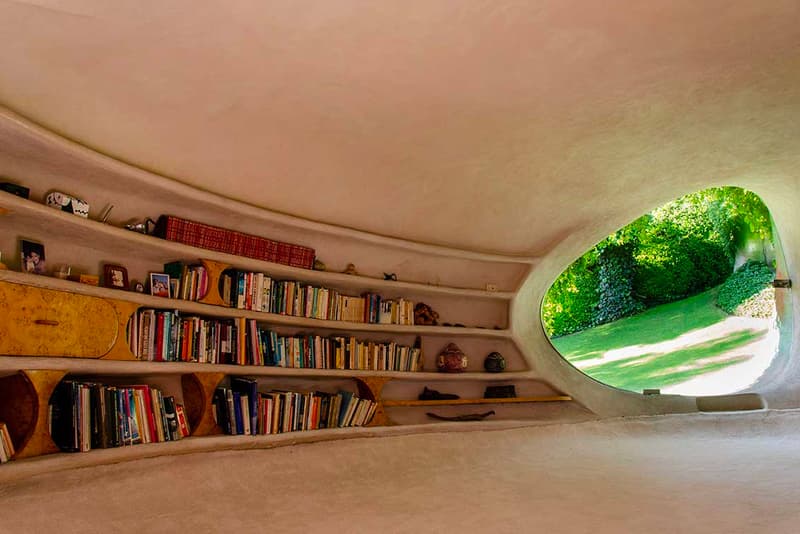 10 of 17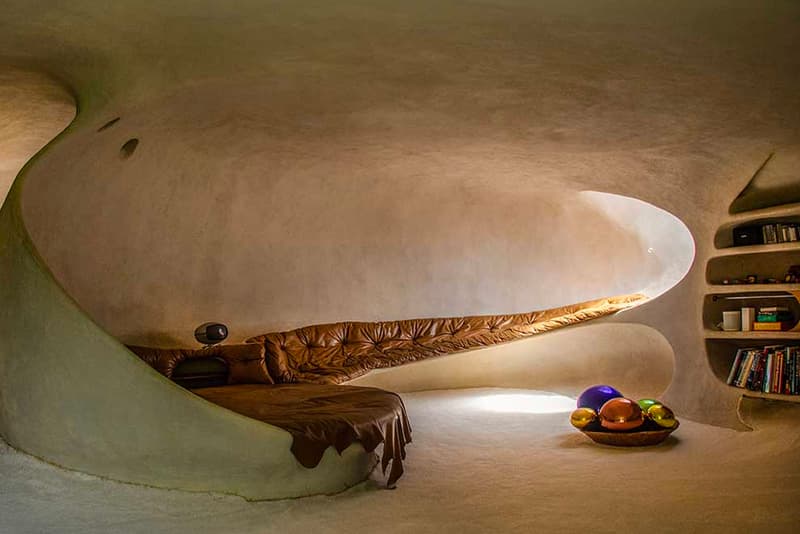 11 of 17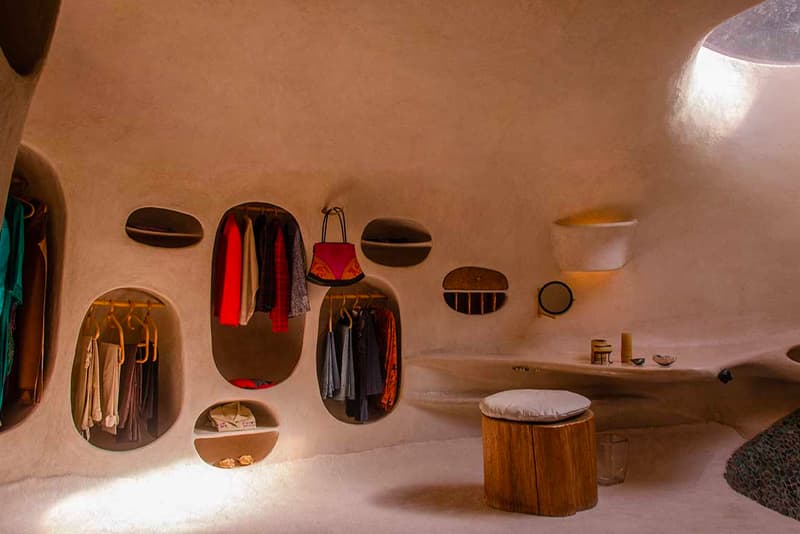 12 of 17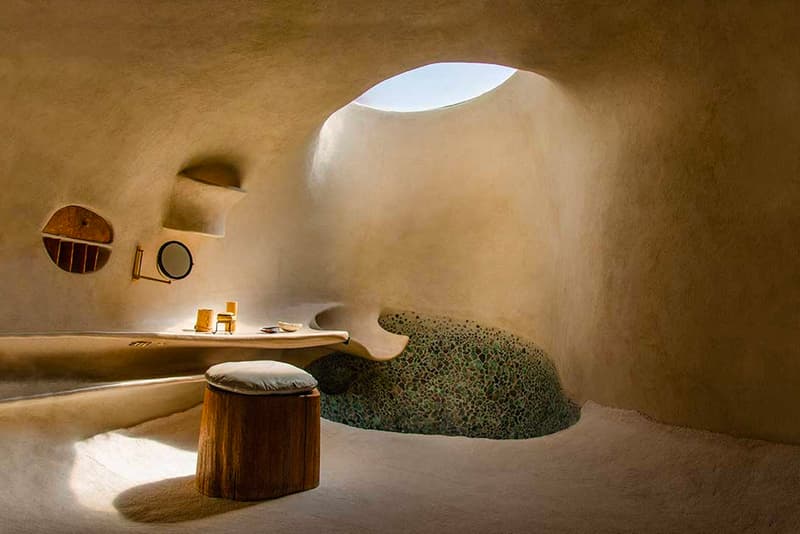 13 of 17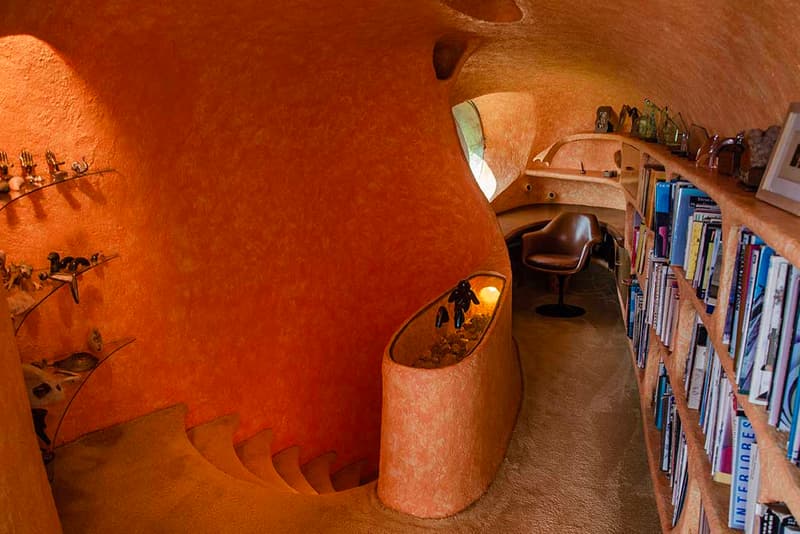 14 of 17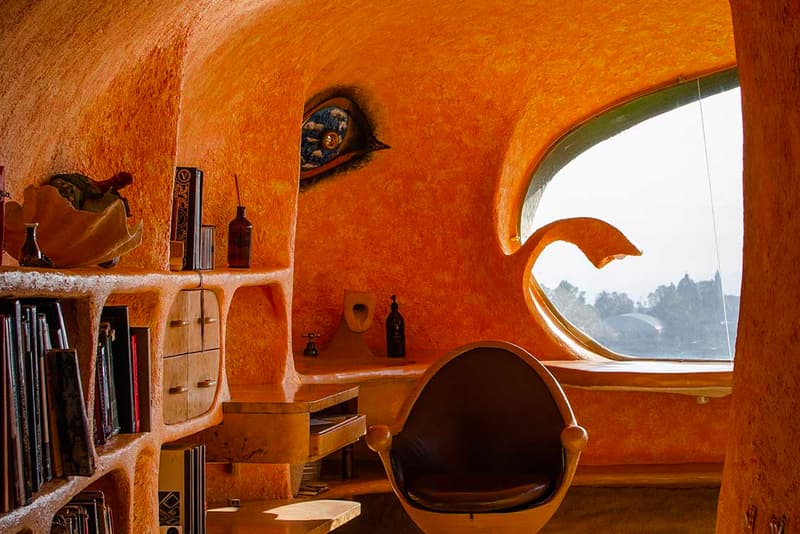 15 of 17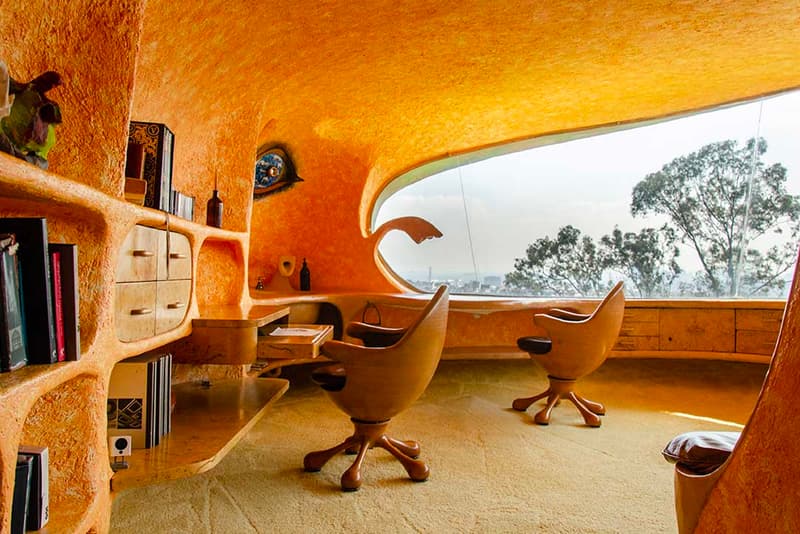 16 of 17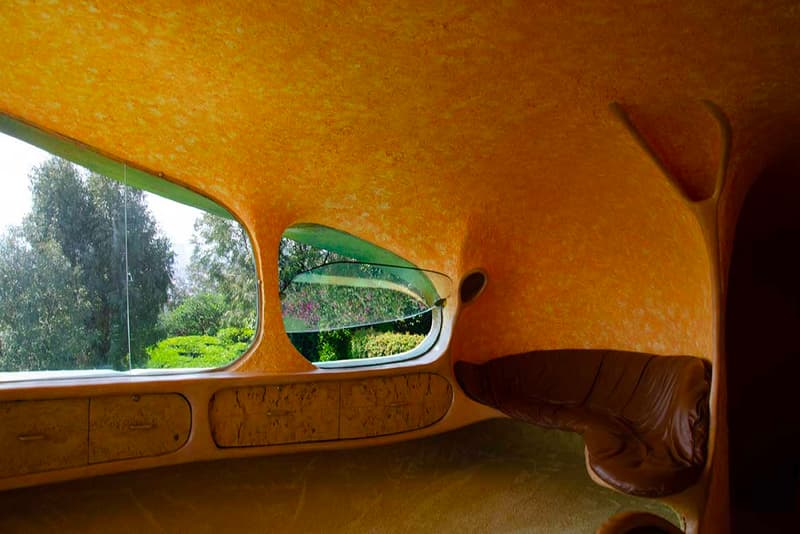 17 of 17
Designed by Mexican architect Javier Senosiain, Casa Organica is the essence of the amalgamation between architecture and nature. Found up in Naucalpan, Mexico City, the home recalls the likes of Jacques Couëlle's familiar grotto-style architectural sculpture in Provence's Mouans-Sartoux formed with similar curves and rounded out interiors.
Senosiain took inspiration from both the universe beyond our planet as well as down on land, with varying degrees of spherical objects resembling that of formations found in the galaxy. The cave-like home also mimics the structure of wildlife habitations and primitive dwellings from long ago.
From an exterior standpoint, the home looks to protrude from the landscape in a green, blue and orange facade to blend into the background as various cavities open up showcasing the living space through window arcs and panels. The studio space is placed at the top of the home shaped into the head of a shark which provides a panoramic view of the city.
Neutral tones from the walls to the furniture blanket the interiors giving way to views of the lush greenery surrounding the space. The living room opens up to an extended couch that snakes around the area giving way to Mexican artist Pedro Friedberg's golden hand chair and a raw-like wooden coffee table while a woven swing seat floats above the couch to complete the room.
In line with the monochromatic theme, the other areas of the home are fitted with the same colored ceilings and carpet and feature crevices to serve as a bookshelf or closet space. A secondary lounge area is formed with a globular curvature overlayed with brown leather seating giving the same air of natural and effortless furnishing. Tables and counters seamlessly swoop down from the walls and more nooks with brown leather cushions are provided for extra seating. To top off the unique cave-like design, a built-in slide allows residents to go from the house to the garden for a swift retreat.
Senosiain and his family have been residing in Casa Organica for about 25 years to date.
In case you missed it, the Foreclosed $500,000,000 USD "The One" estate is being auctioned off.