Snap Sues US Patent Office to Trademark the Word "Spectacles"
The USPTO recently rejected the company's application.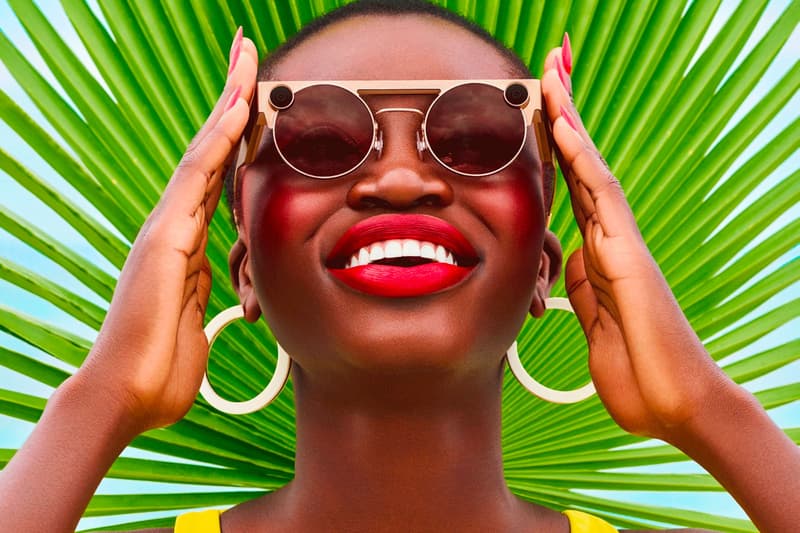 Snap is officially suing the United States Patent and Trademark Office (USPTO) for rejecting its application to trademark the word "spectacles" specifically for their digital eyewear camera device. The USPTO has argued that the word is too generic to be applied to the company's smart glasses.
The Verge reported that Snap claimed that its use for the term "evokes an incongruity between an 18th-century term for corrective eyewear and Snap's high-tech 21st-century smart glasses." Snap's complaint is due to an ongoing dispute between the company and the USPTO over whether or not the word "spectacles" can be applied to Snap's digital eyewear device or if it can be used for any other smart glasses.
In an opinion piece published by the Trademark Trial and Appeal Board back in November, USPTO had determined that Snap's use of the term "spectacles" lacked the "distinctiveness" that would garner it necessary for trademark. At the time, USPTO said, "Spectacles is so commonly used to describe the nature of the product or competing products, rather than any particular source of the product(s)."
Snap first wanted to file for the trademark in 2016, which was also the same time the company released the first-generation model. However, Snap was unable to sell all of the pairs and lost $40 million USD on the first version. Despite the issue, Snap still went on to design two new models. However, due to marketing efforts, word of mouth and social media, Snap has shown that its Spectacles "eyeglasses form is a feature, function and characteristic of the camera, not only functionally but aesthetically."
It remains to be seen if Snap will win the trademark war.
In other tech news, Samsung has opened up a virtual flagship storefront in Decentraland.