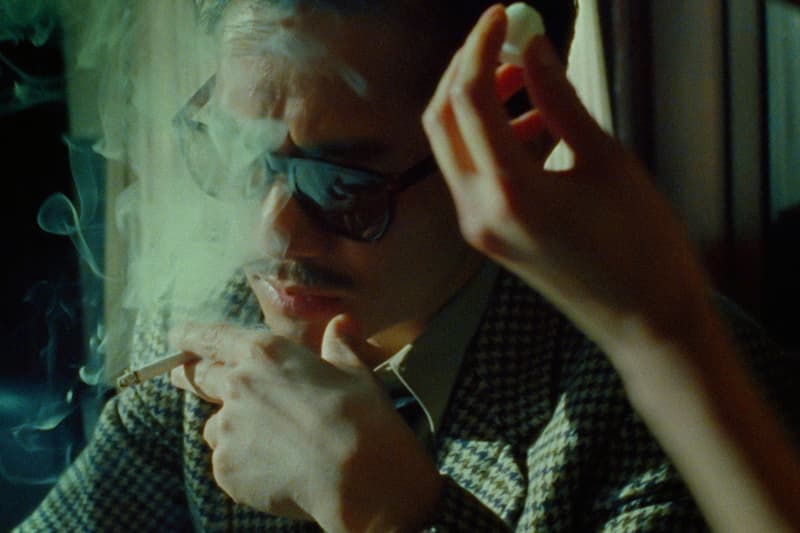 1 of 5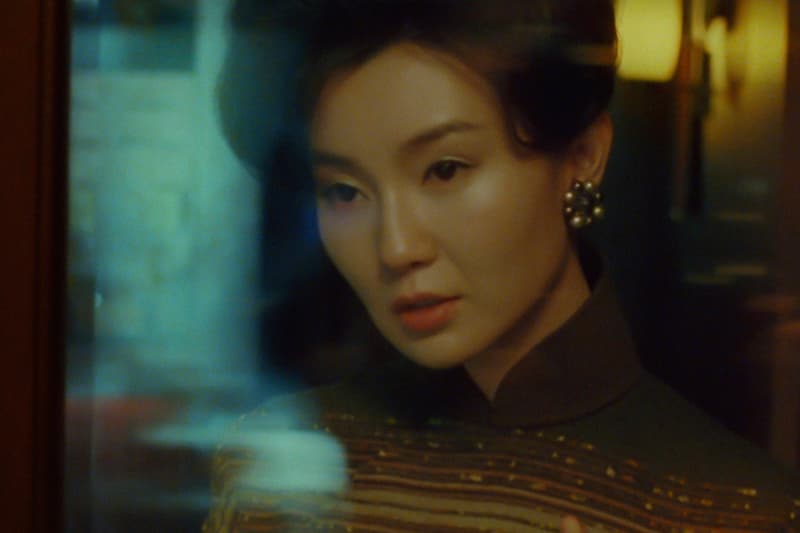 2 of 5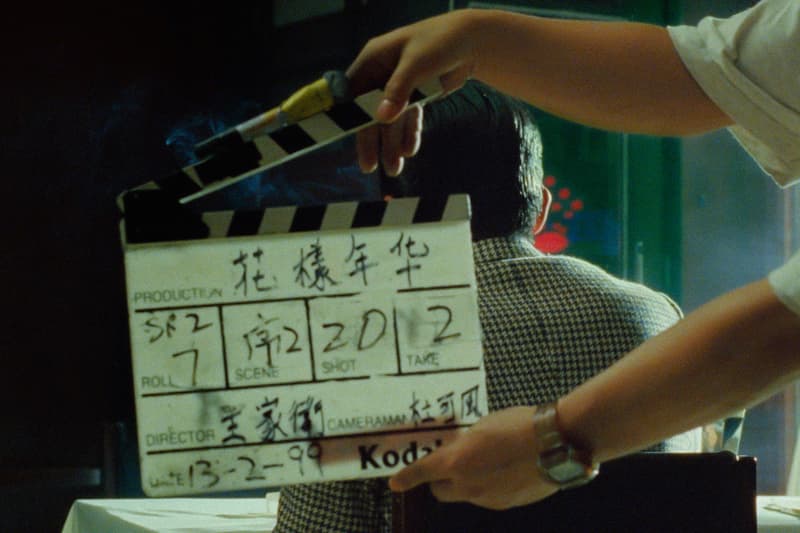 3 of 5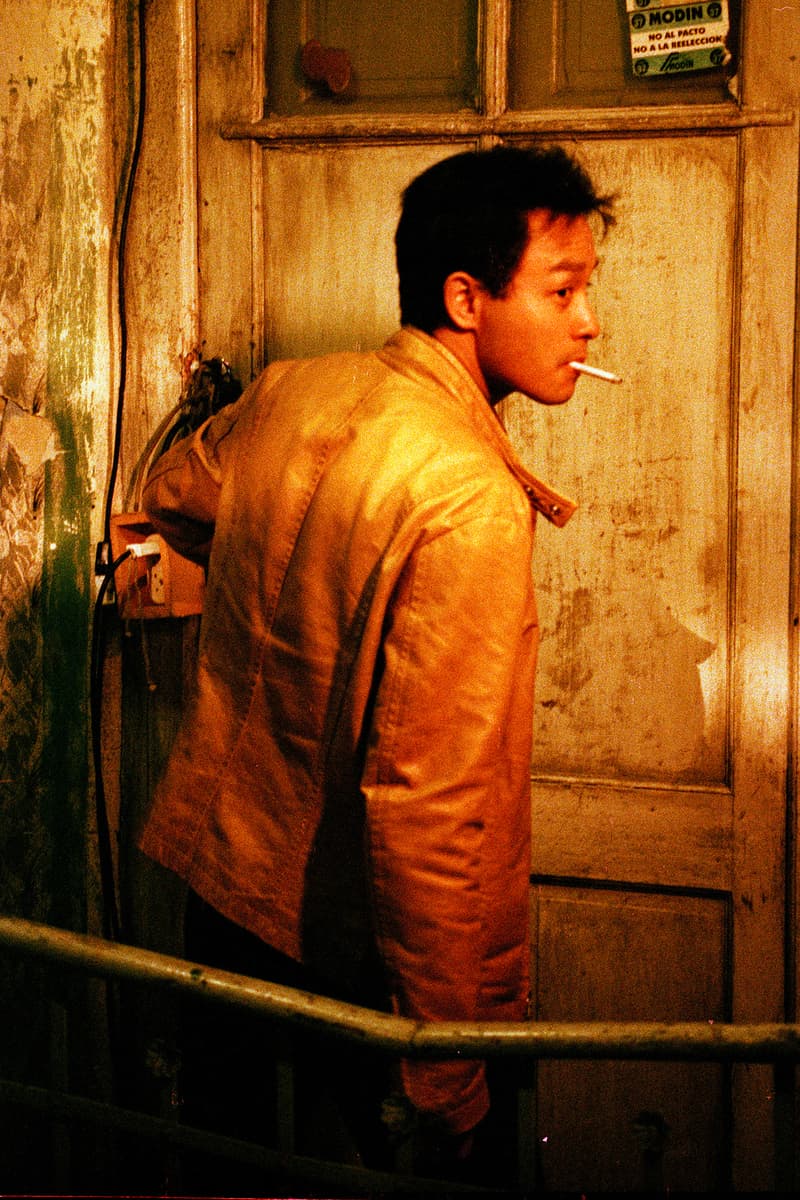 4 of 5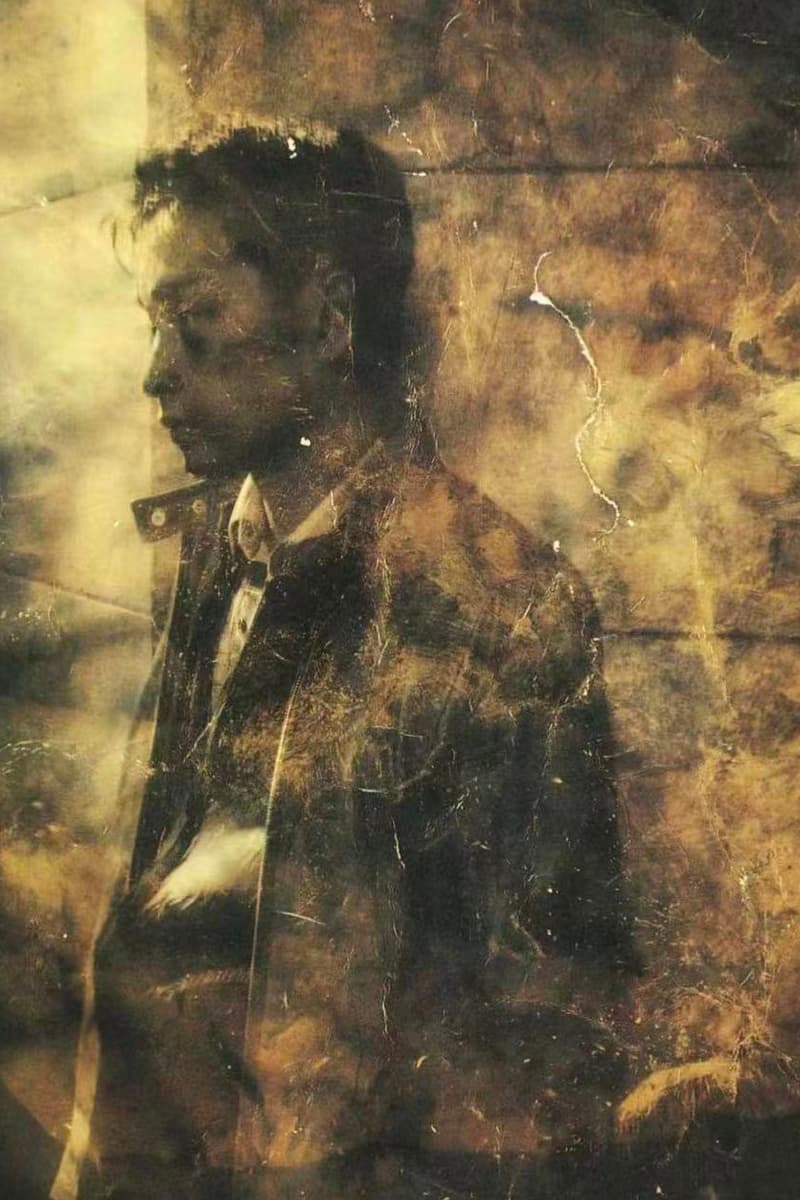 5 of 5
Wong Kar Wai and Sotheby's to Auction Unseen 'In The Mood for Love- Day One' Footage
Auctioned as an NFT along with other film memorabilia.
---
Sotheby's is offering an NFT featuring 91 seconds of unseen day one footage from In the Mood for Love, a classic romantic drama from director Wong Kar Wai that debuted at the 2000's Cannes Film Festival. A 2016 BBC poll ranked Wong's movie as the second-best film of the 21st century based on input from 177 film critics around the world.
"Today, we are able to eternalize this first day in a brand-new form. In the world of blockchain, this arrow can chart a new course," said Wong of the newly minted NFT.  In addition to new footage, the iconic yellow jacket that actor Lesley Cheung wore in Heartbreak Tango and 30 collectibles to celebrate the 30th anniversary of Wong's film production studio Jet Tone Films will be on sale at the upcoming Sotheby's auction.
The "In The Mood for Love- Day One" NFT, yellow jacket, and 30 collectibles will be available at the Modern Art Evening Sale in Hong Kong this October. Take a 10-second sneak peek of the short film below.
View this post on Instagram
In case you missed it, a Fidenza Art Blocks NFT bought for $1,400 USD sold for $3.3 Million USD.