Hulu Subscriptions Are Getting a Price Hike Next Month
But it won't affect those with the Disney streaming bundle.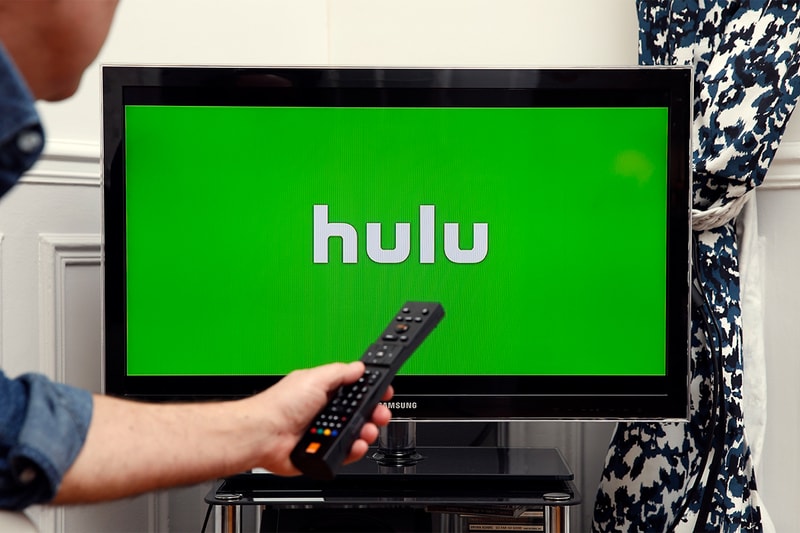 Hulu is reportedly increasing its subscription prices next month.
According to The Hollywood Reporter, the Disney-owned streaming platform will be raising prices for both its ad-supported and ad-free tiers, and changes will affect both new and existing customers. Those in the former plan will see a price increase from $5.99 USD to $6.99 USD a month, while the latter will go from $11.99 USD to $12.99 USD a month. As for the customers subscribed to the Disney streaming bundle or live TV plan, subscription prices will remain unchanged.
Hulu currently boasts 42.8 million subscribers, 39.1 million of which are subscribed to its SVOD plan. While the numbers aren't as high as Disney+'s 116 million subscribers, the platform makes up for most of Disney's revenues from its collection of streaming services, with Hulu's average monthly revenue per subscriber reaching $13.50 USD for SVOD members and $84.09 USD for premium live TV and SVOD members. In contrast, both Disney+ and ESPN+ only average around $4 USD per subscriber.
In other entertainment news, The Matrix Resurrection has released its first teaser.