Director Matt Reeves Shares Behind-the-Scenes Look at 'The Batman'
Catch the Batclaw in action.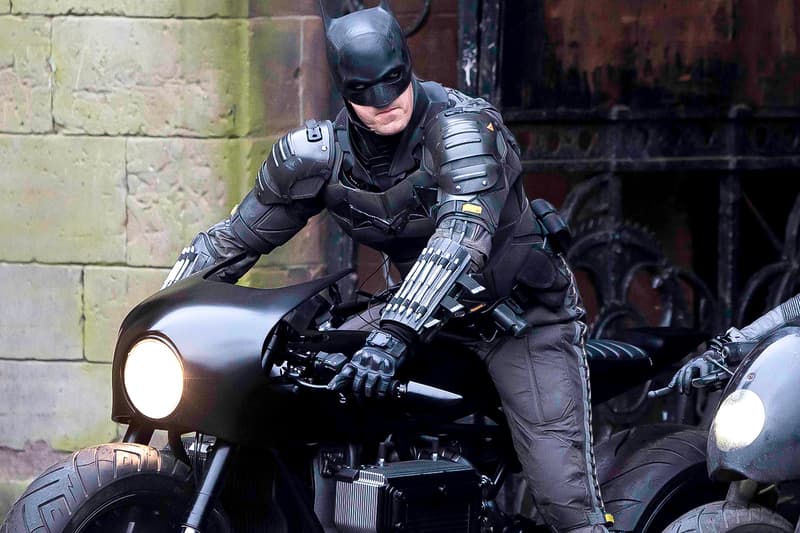 Adding to the excitement around The Batman starring Robert Pattinson, we now have a new behind-the-scenes look at the DC Comics' film courtesy of director Matt Reeves.
Taking to Twitter, Reeves revealed that the upcoming blockbuster is currently in editing to celebrate #BatmanDay (September 18). It appears that the director is working on a new preview set to be unveiled at DC FanDome next month (October 16). The behind-the-scenes look reveals a still of an unreleased scene from The Batman which shows the Caped Crusader preparing to use his Batclaw. The obscured reveal offers a taste of the style of gadgets Robert Pattinson is expected to use, notably carrying a more functional quality in line with the film chronicling the earlier years of Batman.
The Batman is set to hit theatres March 4, 2022 and HBO Max 45 days later.
Wow, I have been away so long…! Just popping my head out of the editing room for a moment to say #HappyBatmanDay ! Can't wait to share a lot more with you all four weeks from today at #DCFanDome ! (Sorry about the messy desk #LongHours) #TheBatman @TheBatman pic.twitter.com/ye0u1xQo65

— Matt Reeves (@mattreevesLA) September 18, 2021
For more entertainment news, Warner Bros. is now developing a remake of Whitney Houston's The Bodyguard.