Osaka Installs Pokémon Manhole Covers
Joining more than 150 Pokéfutas scattered across Japan.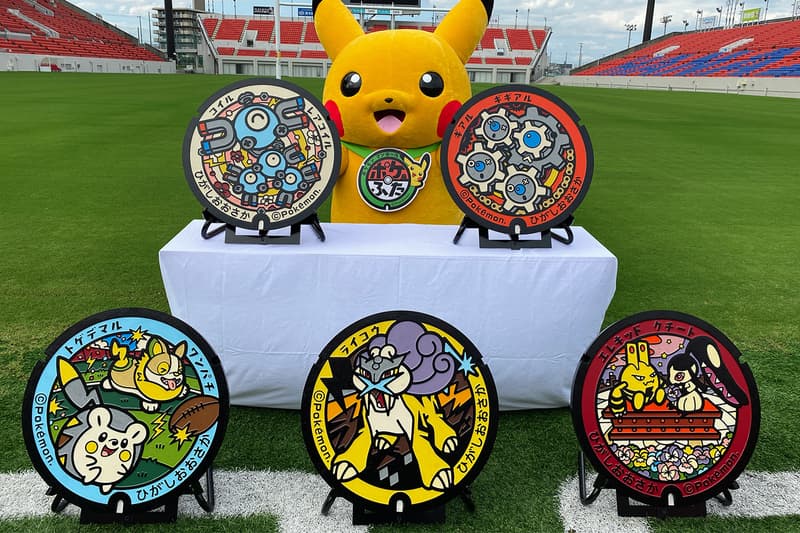 1 of 3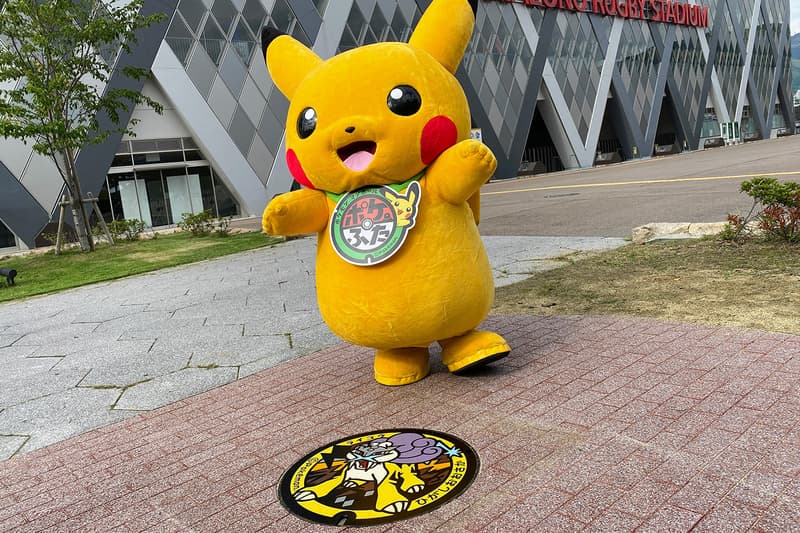 2 of 3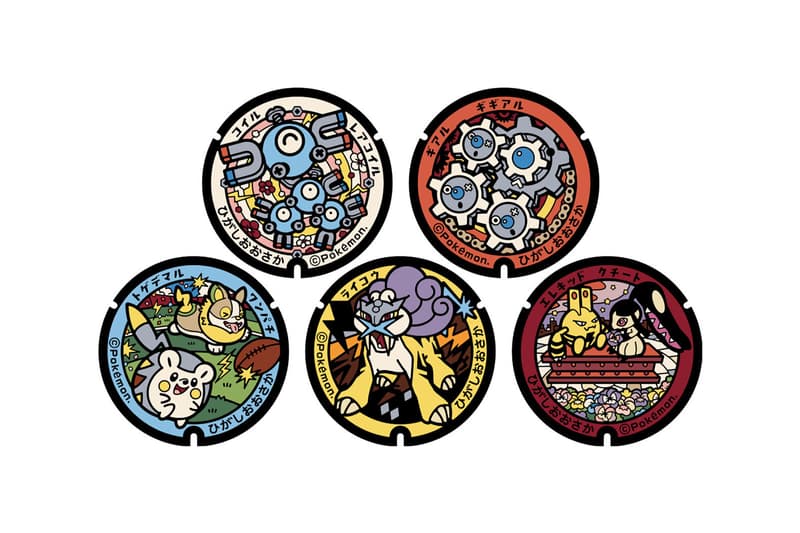 3 of 3
Osaka has just received five new Pokémon-themed manhole covers called Pokéfuta. The Pokéfuta can be found in more than 150 spots across Japan including Tokyo, Okinawa, Hokkaido, and Kyoto, and are typically placed away from the city center to boost tourism in lesser-known locations. Osaka's new manhole covers are placed in the town of Higashiosaka to the east of Osaka City and were recently presented at Higashiosaka's Hanazono Rugby Stadium.
The covers are colorful and lively, incorporating electric and metal type Pokémon which reflect the numerous manufacturing centers in the area. Legendary electric Pokémon Raikou is found outside one of the stadium entrances, and Yamper and Togedamaru are depicted playing rugby in Higashiosaka Chuo Park next to the stadium. Other covers feature Magnemite and Magneton, gear-like Klink and Klang, and Elekid and Mawile on a date.
All of Higashiosaka's Pokéfuta are now ready to be discovered, and the exact locations of each Pokéfuta across the country can be found here.
View this post on Instagram
Elsewhere in Japan, a new life-size Gundam statue is coming to Fukuoka.