The Late Kentaro Miura's 'King of Wolves' Receives New Young Animal Zero Serialization
The 1989 manga is re-releasing today.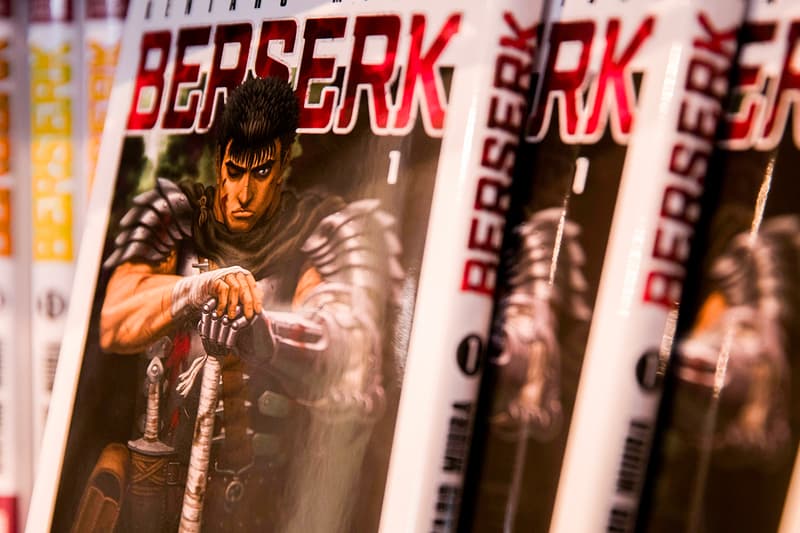 The Late Kentaro Miura's King of Wolves is getting a new magazine serialization thanks to Young Animal Zero.
Created in 1989 alongside Fist of the North Star's Buronson, King of Wolves was wrapped up in a single volume, and follows a dark adventure that takes place in 13th century Mongolia.
This revival is all in line with Hakusensha and Young Animal's quest to celebrate Kentaro Miura's earlier works outside of the highly-popular Berserk manga. Fans can find King of Wolves releasing on Young Animal Zero magazine today in Japan.
In other manga news, the 41st volume of Berserk will roll out this Christmas Eve.