Hamilton Reveals In-Game and IRL Far Cry 6 Khaki Field Titanium Automatic Watch
Wear the same watch as Far Cry 6 hero Dani Rojas.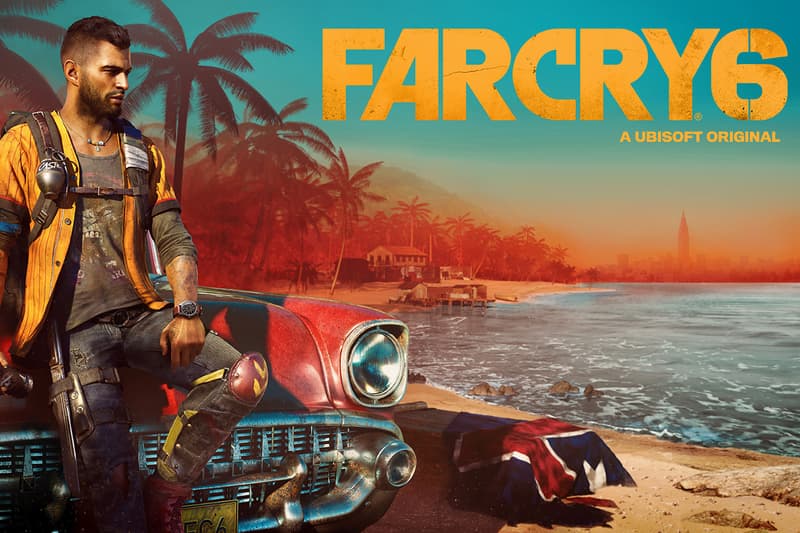 1 of 9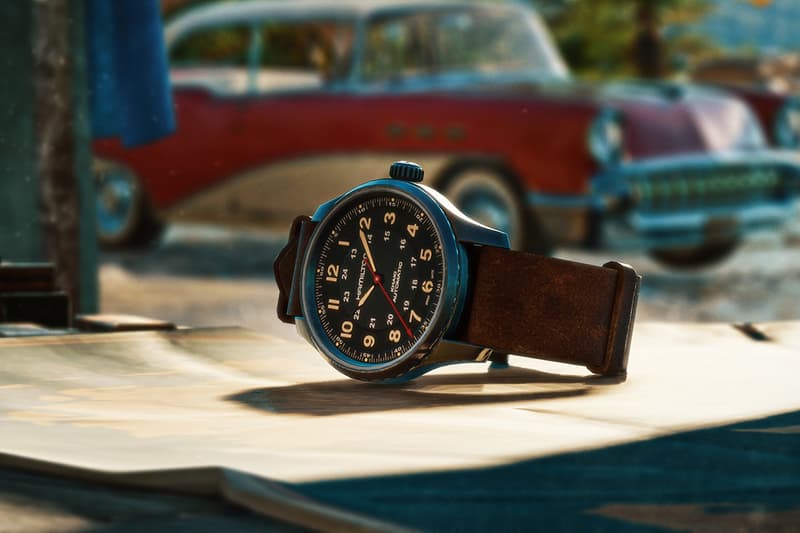 2 of 9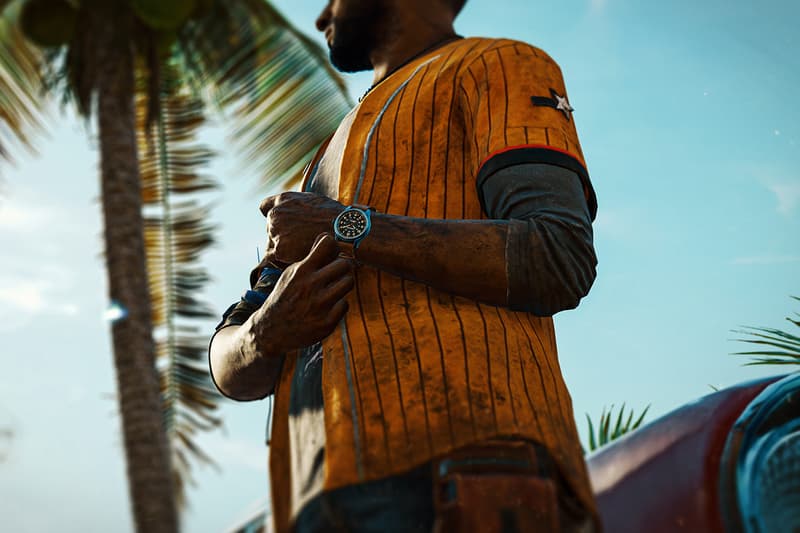 3 of 9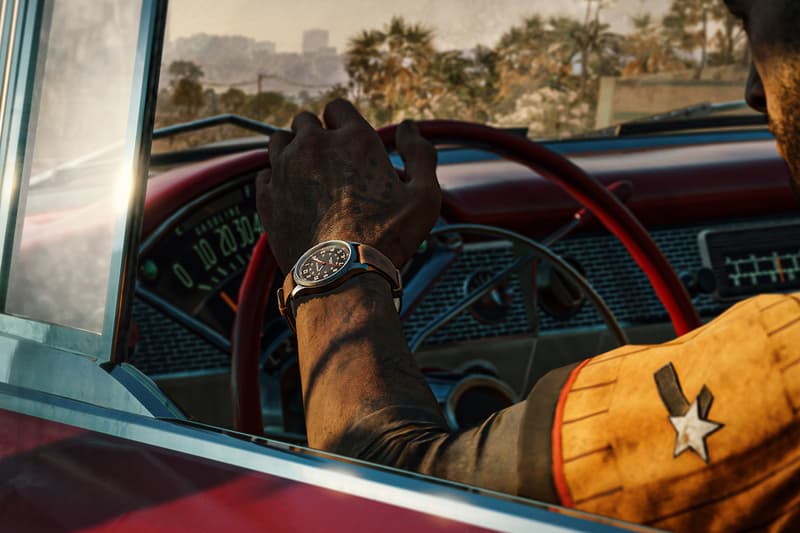 4 of 9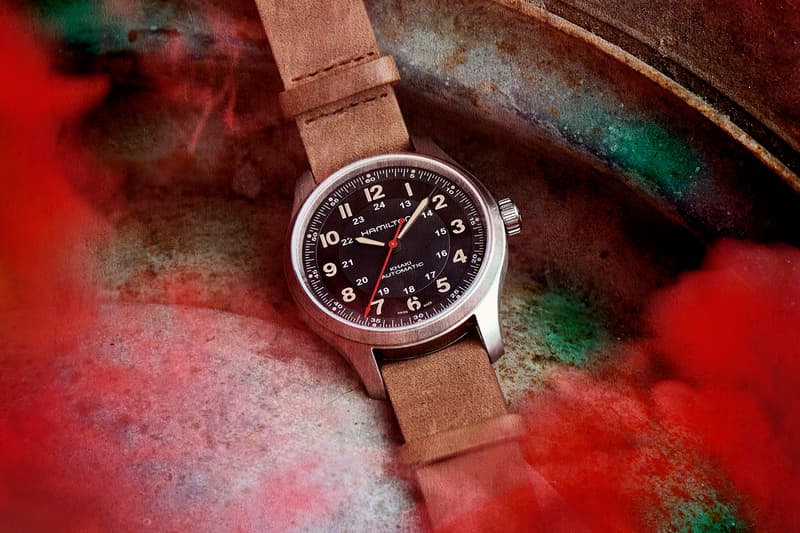 5 of 9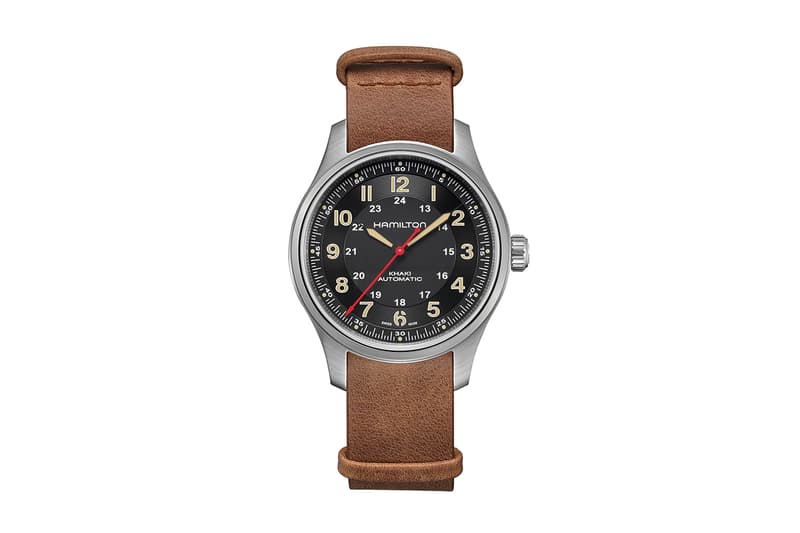 6 of 9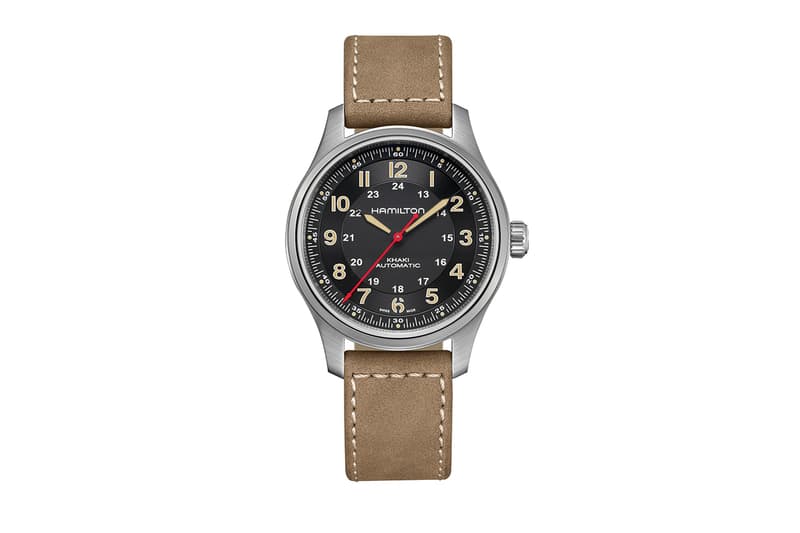 7 of 9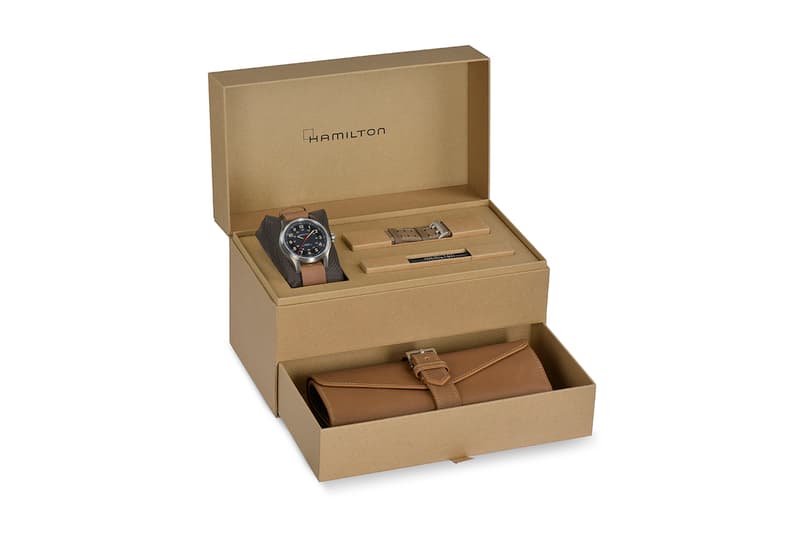 8 of 9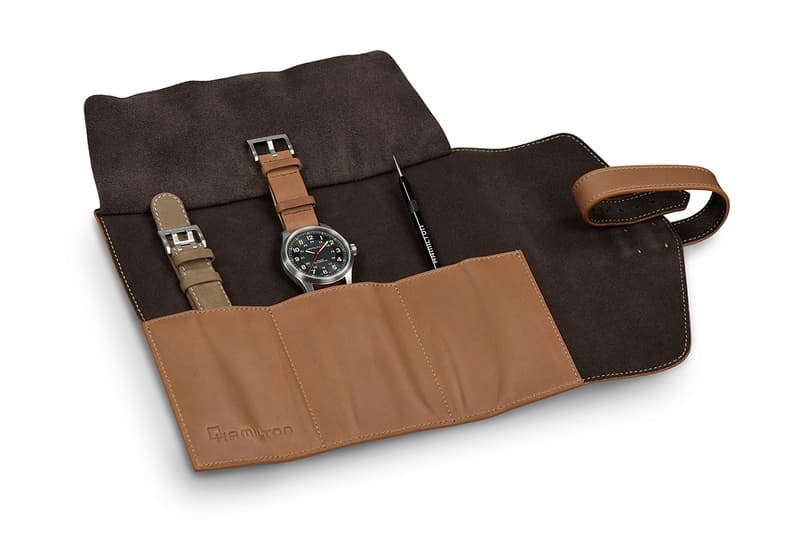 9 of 9
Ubisoft's Far Cry 6 might not be out until next month but Hamilton has revealed the watch worn by central character Dani Rojas.
Players will also be able to wear the Khaki Field Titanium Automatic Far Cry 6 themselves as the watch exists not only in the game, but IRL too, marking the first time a watch has appeared in a video game and been produced for sale.
The 42mm titanium watch also becomes a storytelling element with an entire in-game mission built around securing it and frequent reference made to it throughout Rojas' battle to overthrown "cruel dictator Antón Castillo" played by Breaking Bad actor Giancarlo Esposito.
"Hamilton's Khaki Field isn't merely an accessory choice or functional asset but is truly integrated into Yara's history with a connection to the island's deposed leader," said Omar Bouali, Game Content Director, Ubisoft Toronto. "It's a small detail that adds immense authenticity to the cinematic world we've created."
The Hamilton survives an assassination attempt on its former owner, the ruler of the island of Santos Espinosa in 1983. This date is reference in the limited edition's production, with just 1,983 pieces being made.
The watch, powered by an H-10 automatic movement with 80-hour power reserve, drops on October 7, the release day for Far Cry 6, via Hamilton packaged with a second strap and changing tool, priced $1,195 USD in the US or £1,000 GBP in the UK.
In other watch news, Vacheron Constantin drops casual pair of titanium Overseas limited editions.