New Data Suggests That Gucci Has Been Subtly Raising the Prices of Its Bags
With notable increases in China and France.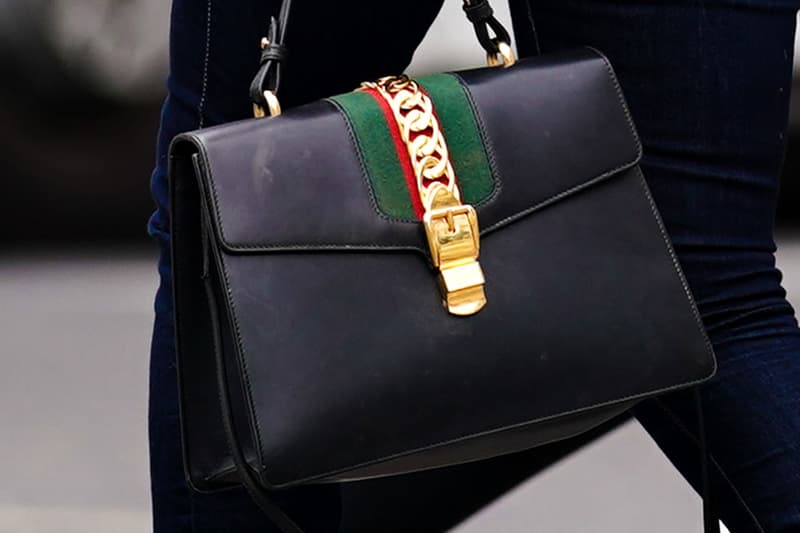 New data released by Morgan Stanley on Monday suggests that Gucci has been subtly raising the prices of its popular bags in recent months.
Morgan Stanley cited a report from the Chinese trade newsletter Fashion Business Daily, which noted that last Friday, Gucci raised its prices in China for several key products. In particular, the price of the Gucci Marmont super mini bag was raised by 9.3% and reached a high of ¥8,200 RMB ($1,269 USD).
In addition, Morgan Stanley suggested that in France, Gucci raised prices on average by 2.9% on a sample of 401 bags since the end of March. The highest price hike it uncovered was for the GG Marmont Matelassé mini bag, which rose by 21.1%.
The financial service noted that it is "difficult to assess the magnitude of the
price increase so far in September," since the luxury house usually raises prices when it introduces a new collection. This could explain the rise seen in March, which proceeded the launch of its Ouverture collection and accompanying Diana bag.
Morgan Stanley said that other luxury brands, including Chanel, have also bumped up their prices incrementally this year. "At the industry level, Gucci's price increase follows that of other brands so far this year and highlights how supply/demand dynamics for the luxury goods industry remain positive."
In other news, Gucci was the most bought and resold luxury brand of 2021, according to The RealReal